5000 Orchid Flower at London Festival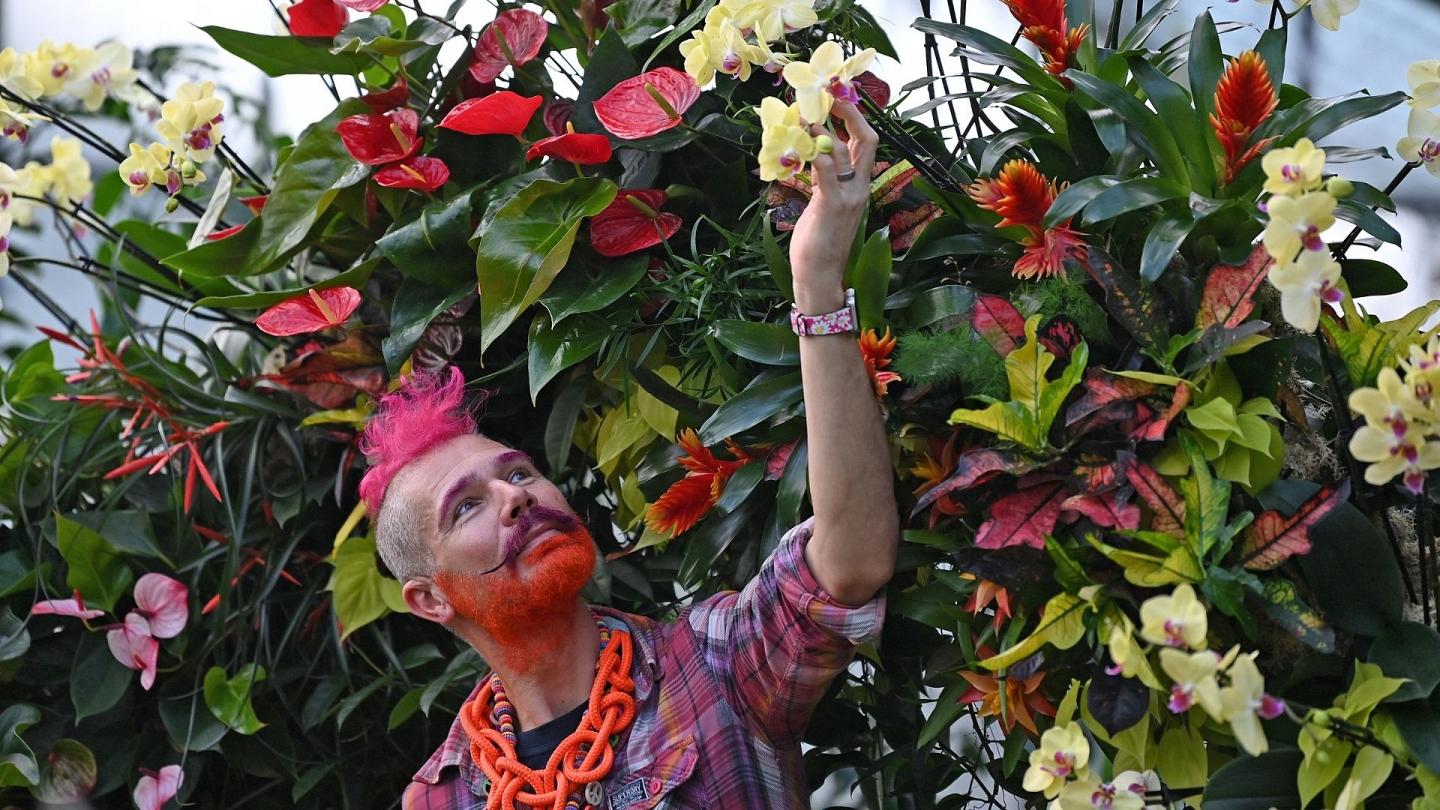 Today, Saturday, the Orchid Blossom Festival takes place at the Royal Kew Botanic Gardens in southwest London, with more than 5000 coloured flowers celebrating biodiversity hotspot Costa Rica.
The festival highlights the Guarianthe skinneri, the national flower of the Central American country known for its efforts to preserve the environment. This endangered flower is characterized by its floral leaves, growing on tree branches and stems in moist forests or on rocky slopes at certain altitudes.
The festival, scheduled to take place until March 6 in glass houses built by tropical weather standards, devotes space to animals in Costa Rica by placing sculptures showing a number of animals, including turtles, among the flowers on display.
The festival seeks to educate visitors by providing explanations of orchids and using them at various Costa Rica events involving some 1,600 species.
---