Do you intend to visit the Emirates? That's how you get offers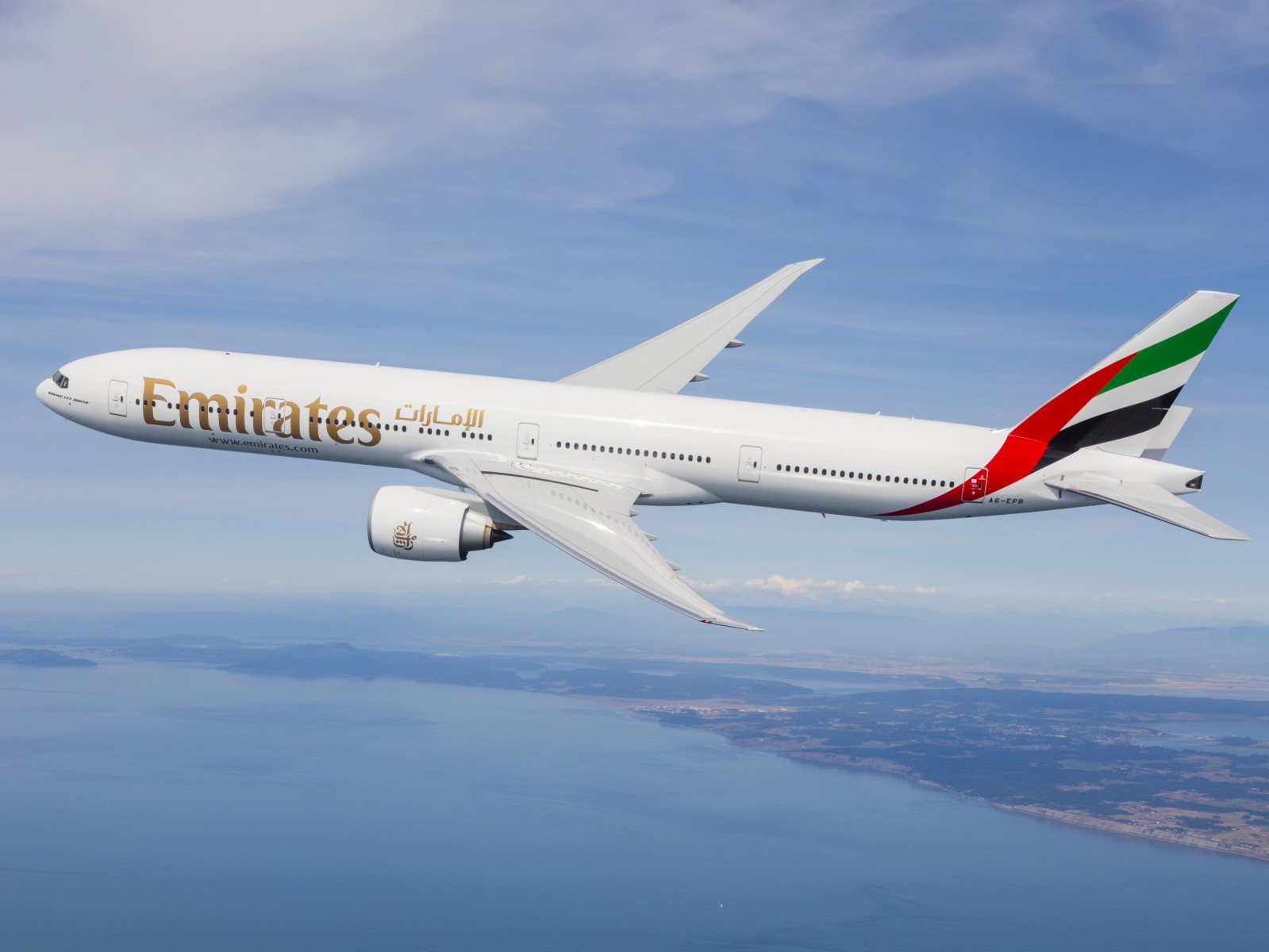 The Telecommunications Companies, Etisalat and Du, provide access to a mobile telephone line for visitors to the United Arab Emirates with full access to all communications services in the country relating to international and domestic calls, text messages and 24 – hour Internet browsing.
Visitors to the United Arab Emirates can obtain telephone lines and enjoy multiple packages through the " Etisalat" and "Du" outlets deployed at State airports and the ports approved for sale of the lines.
Visitors to the United Arab Emirates from anywhere in the world need only provide a copy of their passport, and a State entry visa to obtain a local mobile phone sim card and immediately begin receiving service, while the visitors' telephone sim card remains valid until 90 days from the start of activation.
Etisalat provides visitors with access to data usage offers, numerous free minutes, discounts among the best restaurants and tourist places, and 100 dirhams discounted when using Karim taxis, as well as avoiding high roaming costs.
According to Etisalat, once a mobile phone sim card has been obtained from the company, the visitor receives free tickets to Expo 2020 Dubai when purchasing Premium, Premium+ or Unlimited for a limited time. The company provides the visitor with unlimited online calls using the GoChat app.
According to Etisalat, the line of visitors continues to have the same validity as a State visa.
Customers can convert their visitors' line to a WASEL Prepaid Line using a user-based payment system or the invoice line.
Every passport is allowed a maximum of two SIM cards. There will be no financial recovery of the purchased plans.
The final seasonal ticket to Expo 2020 Dubai will be valid until 31 March 2022, and the value of the issued ticket cannot be redeemed, transferred, or replaced according to the requirements for Expo tickets.
For its part, Du provides a special set with the telephone sim card for visitors to the State, and once a visitor buys a pre-paid 200 MB offer, 20 flexible minutes, and 20 flexible text messages, he automatically has a range of distinct offers that he can benefit from with companies like Uber, The Entertainer, and Dollar for rental cars, a total value of more than 1,500 dirhams.
The offer of Du made it possible for visitors to the State to obtain gift vouchers and replace them with their favourite offers. Gift vouchers include a free tour of Uber worth 80 dirhams, and Entertainer booklet with "buy one and get two free" offers from a range of restaurants, luxury stores, leisure centres and tour companies in the Emirates, and a 50% discount on cars selected from "Dollar for rental cars."
A pre-activated Du visitor SIM containing information about the person and his passport to start using the line can be obtained after the identity card has been confirmed through several easy steps. Following the successful activation process, you can start enjoying your free 1GB for 24 hours. There are five options for charging your phone on the visa SIM until the valid date.
The free visitor's SIM cannot be changed to another offer or service provider since the SIM card is designed only for visitors.