Seven of the World's Richest People Live in Dubai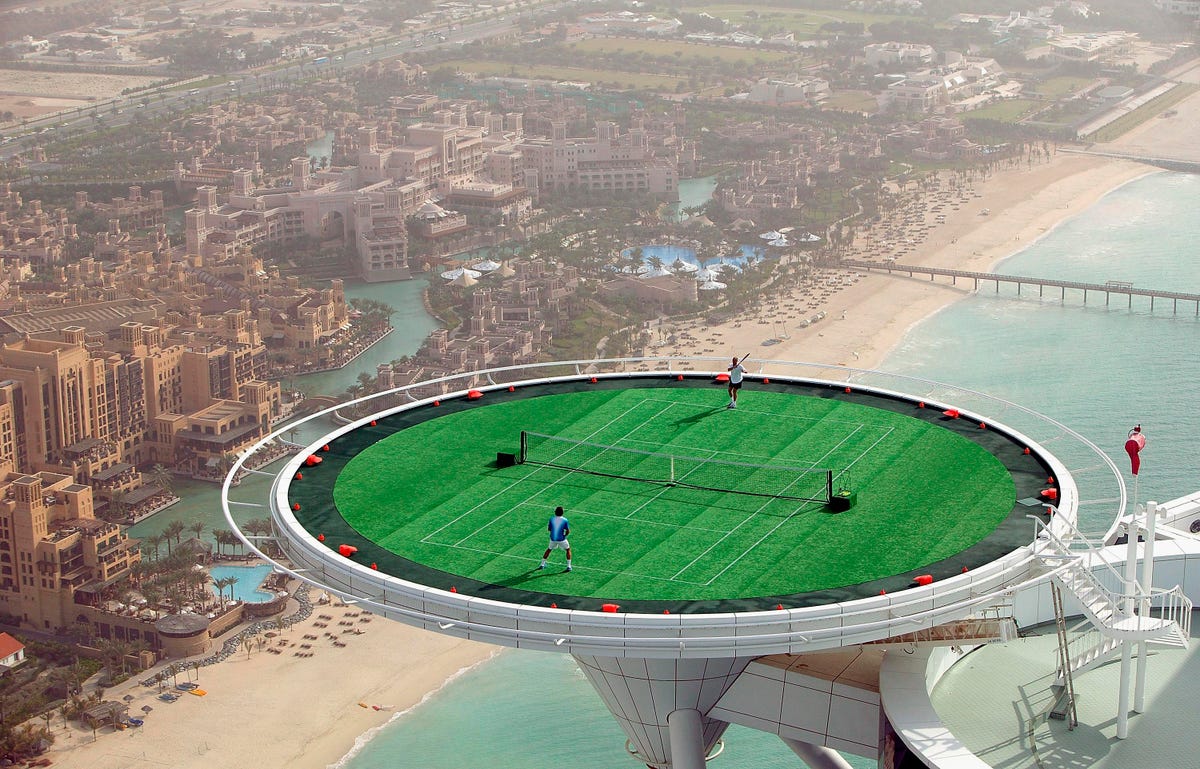 Forbes' 36th Annual World's Billionaires List was on April 5th. 2,668 billionaires, including 21 Arab billionaires from the Middle East. Many non-Arab billionaires live in the Middle East, especially the United Arab Emirates.
With over 200 million nationalities residing in the emirates, the living standards for expats in the UAE revealed to be the highest in the region, according to the latest research by global mobile top-up platform, Ding.
Forbes Middle East highlights the seven expatriate billionaires residing in the UAE, with a combined wealth of $32.2 billion.
The list includes four wealthy people from India, including Micky Jagtiani, the oldest billionaire on this list, aged 70.
The youngest expatriate billionaire based in Dubai is 37-year-old Russian Pavel Durov, who tops the list below, and the only billionaire to make his fortune from technology.
Here are 7 UAE-based expatriate billionaires:
Pavel Durov
Net wealth in 2022: $15.1 billion
Country: Russia
Age: 37
Source of wealth: Technology
Yusuf ali
Net wealth in 2022: $5.4 billion
Country: India
Age: 66
Source of wealth: Retail
Micky Jagtiani
Net wealth in 2022: $3.3 billion
Country: India
Age: 66
Source of wealth: Retail
Ravi Pillay
Net wealth in 2022: $2.6 billion
Country: India
Age: 68
Source of wealth: construction
Sunny Varkey
Net wealth in 2022: $2.1 billion
Country: India
Age: 64
Source of wealth: Education
Thaksin Shinawatra
Net wealth in 2022: $2 billion
Country: Thailand
Age: 72
Source of wealth: Investments
Sakit Burman
Net wealth in 2022: $1.7 billion
Country: Britain
Age: 45
Source of wealth: Food and beverages