Three Bahraini Startups Earn a Place in Forbes' Most Funded-Startups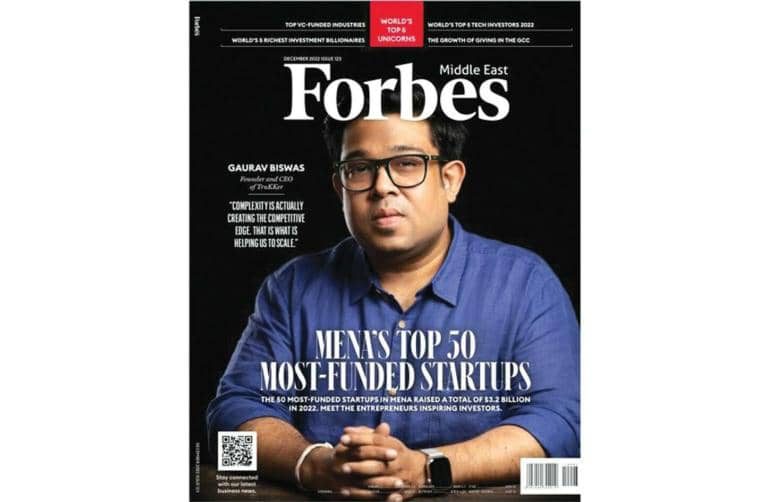 Rain, Calo, and Tarabut were on Forbes' list of Most Funded-Startups in the Middle East and were able to acquire investments worth about $170 million in 2022 out of the $3.2 billion raised by 50 startups included in the list. 
The Bahraini startup Rain was ranked first in Bahrain and sixth in the Forbes list with a total funding of $118 million. According to the magazine, the company, registered in Bahrain in 2017, obtained a licence to exchange cryptocurrencies from the Bank of Bahrain in 2019, allowing traders to buy, sell and store approved cryptocurrencies across the G.C.C. and Turkey.
Second in Bahrain and 38th in the Middle East was Calo, a direct-to-consumer foodtech startup specializing in providing healthy meals with total funding of $26.5 million, which currently employs more than 600 people and operates in Bahrain, Saudi Arabia, Bahrain and Kuwait.
Third in Bahrain and 41st in the Middle East, Tarabut Gateway, with total funding of $25 million, is a regulated open banking platform that provides data and payments infrastructure that enables banks, Fintechs and merchants to build advanced financial products and experiences. It also has partnerships with Riyad Bank, Saudi British Bank, Alinma Bank, and Banque Saudi Fransi.
According to Forbes, Fintechs reign this year, with 21 companies attracting $1.3 billion in total funding, followed by ten e-commerce players with $576.7 million, four delivery and mobility startups with $299.6 million, and three logistics firms with $292 million. The U.A.E. is the most represented country, with 18 startups raising $964 million in total funding. Saudi Arabia follows with 12 startups raising $946.7 million, and Egypt with 11 startups raising $508.5 million.