UK: to remove visa requirement for GCC from 2023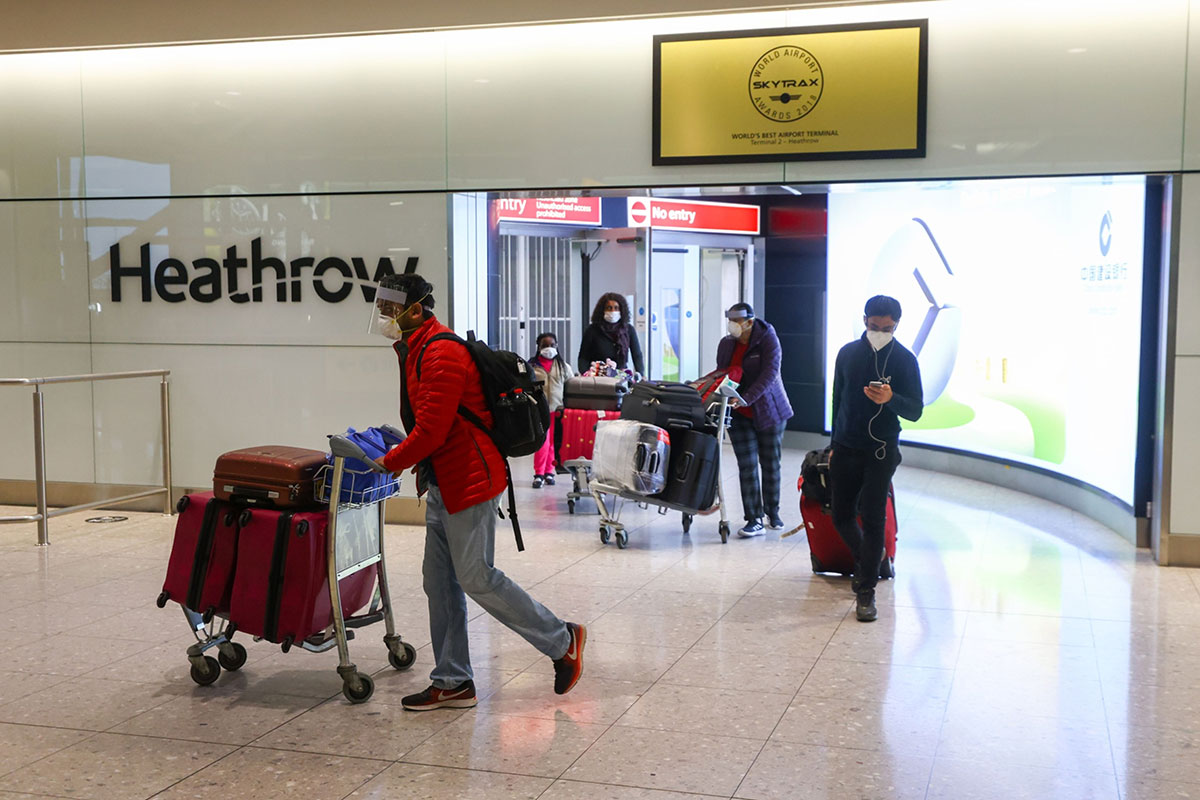 The United Kingdom will remove the visa requirement for Gulf Corporation Council (GCC) state nationals visiting the country from 2023.
The abolition of visa requirements would begin early next year, "with new procedures to facilitate travel".
According to the new procedures, the visa will be replaced with a travel permit so that a traveller wishing to travel to Britain will fill in their data through an application, and you will get a response within minutes.
The permit will also be valid for extended visits and multiple travels for short-term stays, which are less than 180 days due to tourism and certain business activities.
Recently, British Ambassador to Qatar Jonathan Wilkes announced that Qatari nationals would be exempt from the visa requirement starting next year.
The British Foreign Office has also announced that citizens of Saudi Arabia and Bahrain will be exempt from visa procedures via the embassy and that the visa will be efficient from June.
European interest in granting Schengen visa and visa waivers to nationals of Gulf States indicates the trust enjoyed by the Gulf States in Europe after UAE passport holders were granted Schengen visa waivers years ago.