'Electronics' Brings 200 Saudis Back from UK Airports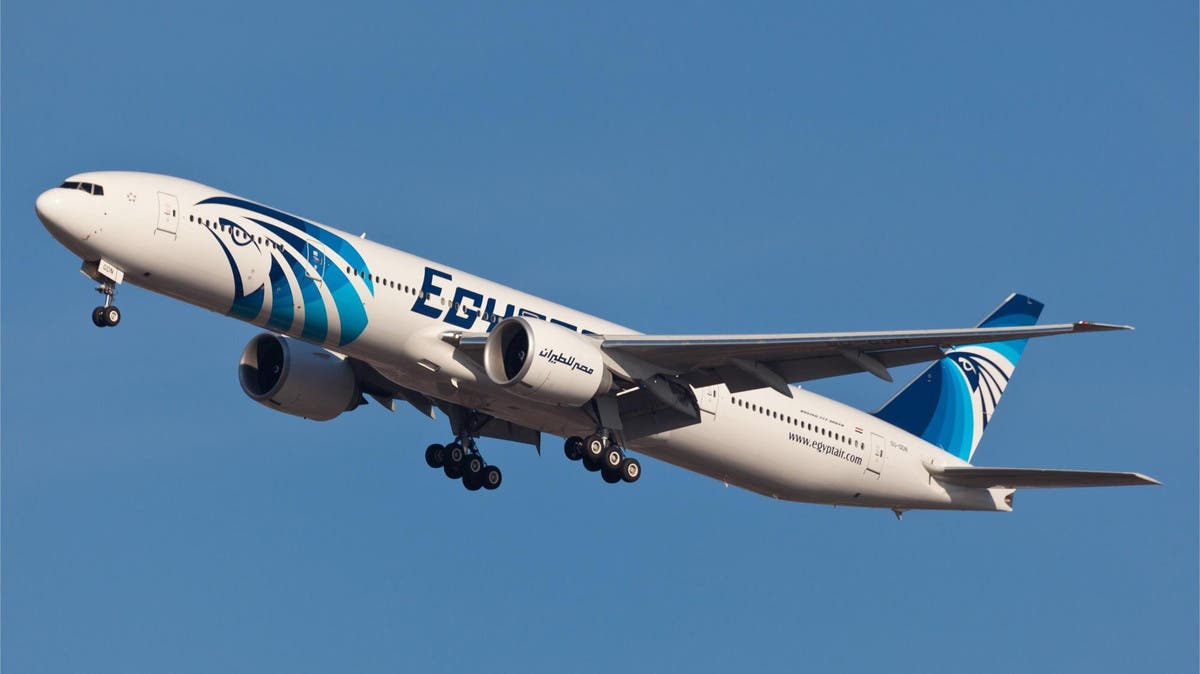 Since the decision to exempt Saudi nationals from visa procedures and only grant them an electronic dispensation to enter the UK, and as of this June, the accurate and stringent electronic visa systems to enter the UK have caused more than 200 Saudi travellers to enter the UK Kingdom.
The reasons for this stem from some travellers' disregard for visa laws and regulations, which require having a residential address in the UK and providing flight details, including departure and arrival dates and times that should be valid for a period between 3 months and 48 hours pre-travel and issuance of an "EVW" visa to any person willing to travel, including children. Still, if the applicant is another person acting on their behalf, they must enter their contact details in addition to the traveller's contact details.
According to travellers who have been prevented from entering Heathrow Airport, many travellers have been prevented from entering because personal details were not entered correctly according to passport information, including punctuation marks, e.g. B. Distances, hyphens, apostrophes. Many travellers deleted the link to an email with a link to download their EVW that had to be presented upon arrival and forgot to print it out or show it on the mobile screen.
According to travel agents specializing in UK reservations, the main reasons are also a possible change of itinerary or travel dates in the traveller's EVW. It could also be departure or arrival at an airport, port or train station different from planned or arrival in the UK more than 8 hours later. You will need your EVW number and your date of birth to change your data.
According to a travel agency, travellers who have returned from airports or changed their destination have suffered huge financial losses due to ignorance and disregard of visa filling laws and regulations.
The agency added: "Approval of the electronic waiver (e-visa waiver), even if granted, does not guarantee entry into the UK for those who were previously denied visas through the embassy using their old system, those who had criminal records which led to their departure from UK territory, and those who overstayed during their previous visit to the UK. Many passengers with criminal records are being screened at the airport in addition to those who had overstayed previously.
And a travel agent specializing in reservations for UK cities advised Saudi citizens to ensure the correct dates were recorded and, after receiving the exemption, to ensure the dates in the exemption were correct. The agency pointed out that most of those refused entries made mistakes in the flight number or the father and grandfather's names.