Entrepreneurship Sector at the Forefront; Britons Interests in Investing in Saudi Arabia is Increasing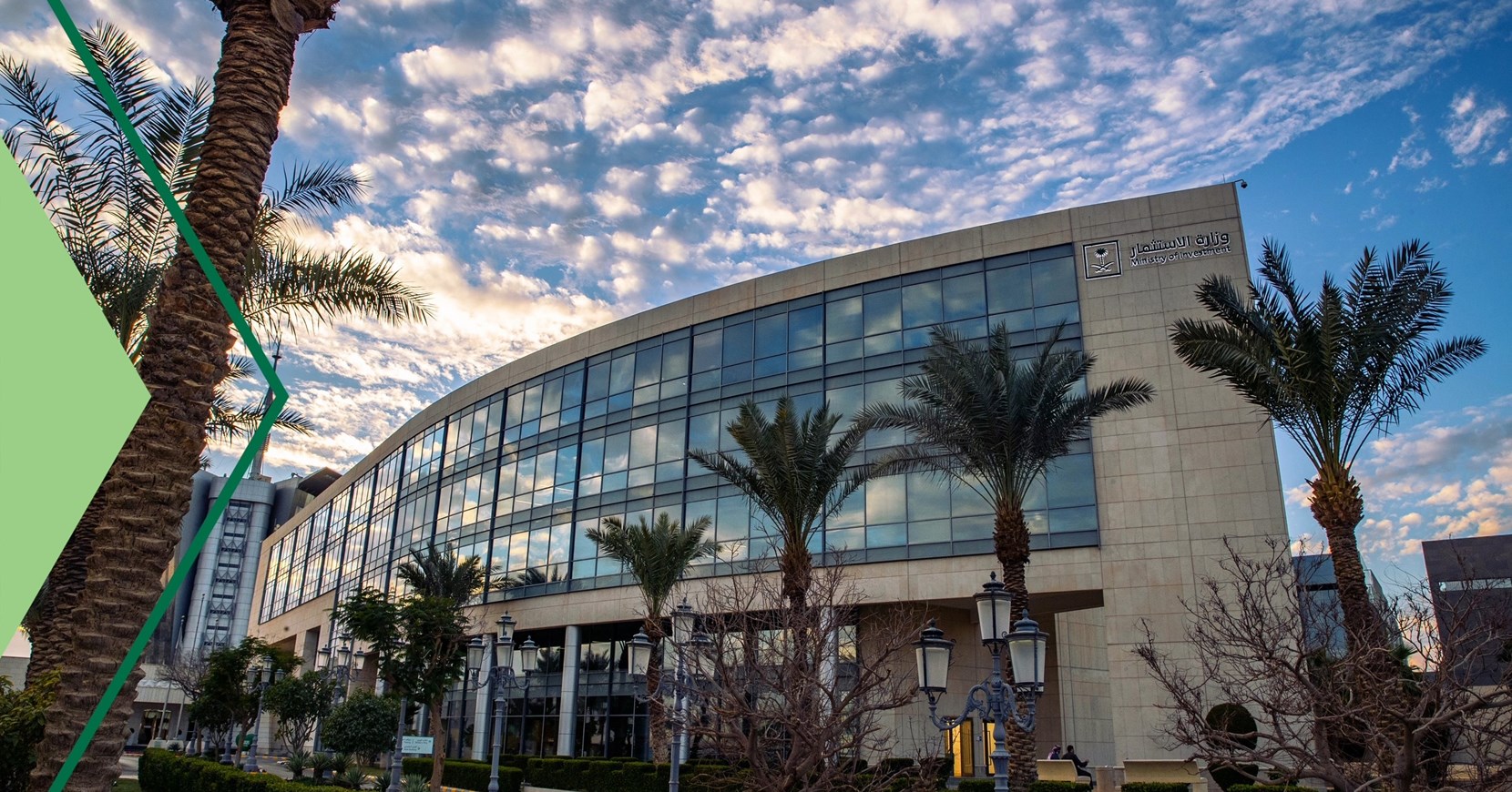 According to a report issued by the Saudi Ministry of Investment, the number of investment licenses issued in the second quarter of this year has increased by 63% on an annual basis to exceed 4450 licenses. 
In comparison to 37 closed investment deals in the second quarter of 2021, the number of closed deals this year has reached 49, with a total investment of 3.5 million SR that provided two thousand job opportunities.
 Entrepreneurship at the Forefront
The second quarter of the year witnessed an increasing demand from new investors to invest in the UK, in which the largest share was for the entrepreneurship and innovative activity, as 34 deals were closed out of a total of 49 deals.
The United Kingdom ranked first on the list of countries investing in Saudi Arabia with seven deals, followed by the UAE, Jordan and the United States with 3 deals for each country during the second quarter of this year.
Trade Exchange at Full Swing
Trade exchange between countries of the Gulf Cooperation Council and the United Kingdom increased during the period of 2010- 2019, to reach 41 billion pounds (about 50 billion dollars) by the end of 2019. During this period, British exports to the Gulf countries increased by 48%, while the Gulf exports to the UK increased by 54%.
The trade exchange between the two parties witnessed a significant decline in 2020 due to the Coronavirus pandemic and the global closure, as the Gulf exports to the UK declined by 44%. In return the British exports declined by 16.3%.
Five products precede the list of goods imported by the Gulf countries from Britain, first of which is power generation engines (4 million dollar), jewelry (1.5 million dollar), cars (1.2 million dollar), medicine and pharmaceutical products (730 million dollar) and finally transportation equipment (600 million dollar).
As for the products that lead the Gulf exports to Britain, oil derivatives (5.5 million dollar) tops the list, followed by medium power generators (2.2 million dollar) and finally gas (1.3 million dollar).
The Saudi Minister of Investment, Khalid A. Al-Falih, has stated that there are more than 600 British companies operating in Saudi Arabia, indicating that his country aspires to increase the volume of British investments.
During a previous visit to the Kingdom, Al-Falih added that the Saudi Arabian Vision of 2030 is an ambitious and daring development plan that offers unprecedented investment opportunities for investors of governments, companies, or individuals.