In a New UK-UAE Cooperation: Abu Dhabi is Soon to Host Middle East Design and Build Week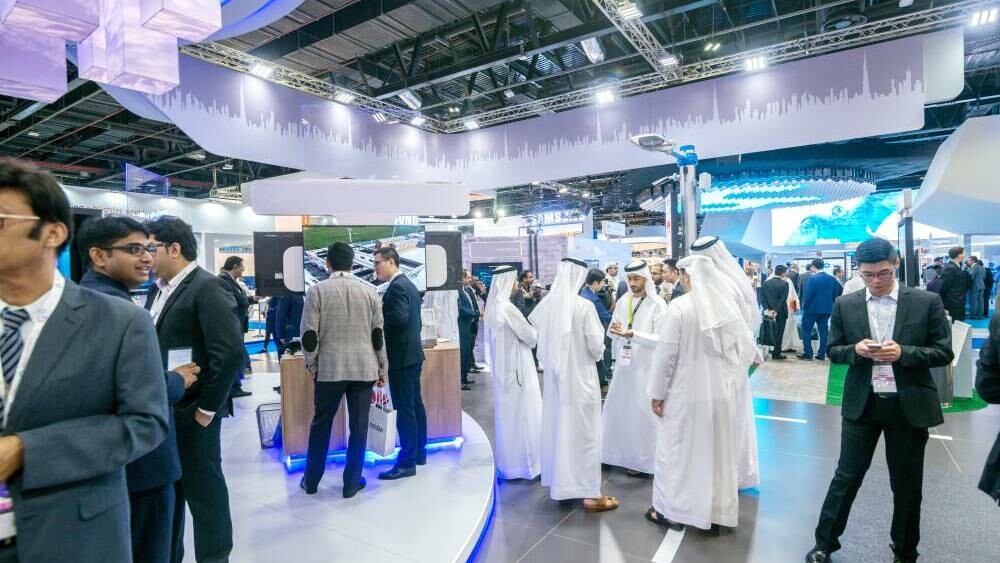 In new UK-UAE cooperation, Abu Dhabi will host two of the region's most anticipated events, Middle East Design and Build Week and the Middle East Manufacturing and Technology Expo, from September 12 to 14, 2022.
The event aims to showcase the most important technologies and innovative solutions in construction, manufacturing and modern technology. The Abu Dhabi Chamber of Commerce and Industry also seeks, by organizing the two events, in collaboration with CONNECT, to accelerate technological development in the construction, design and manufacturing processes.
The two upcoming events will witness the broad participation of major government institutions, represented by the Ministry of Industry and Advanced Technology, the Department of Economic Development in Abu Dhabi, the Ministry of Economy, Emirates Chambers, the Department of Culture and Tourism, the Royal Institute of British Architects, British Furniture Contracts Association (BCFA), Chartered Institute of Building (CIOB), Industrial Technology Association (MTA) and Center Abu Dhabi National Exhibitions Company and Etihad Airways.
As part of Abu Dhabi's industrial strategy, which aims to strengthen the emirate's position as the most competitive industrial centre in the region, the Abu Dhabi government announced an investment of AED10 billion through six ambitious economic programs that seek to double the size of the manufacturing sector in Abu Dhabi to reach AED172 billion by 2031.