Foreign Investments in Saudi Arabia Hits the Highest Level in 10 Years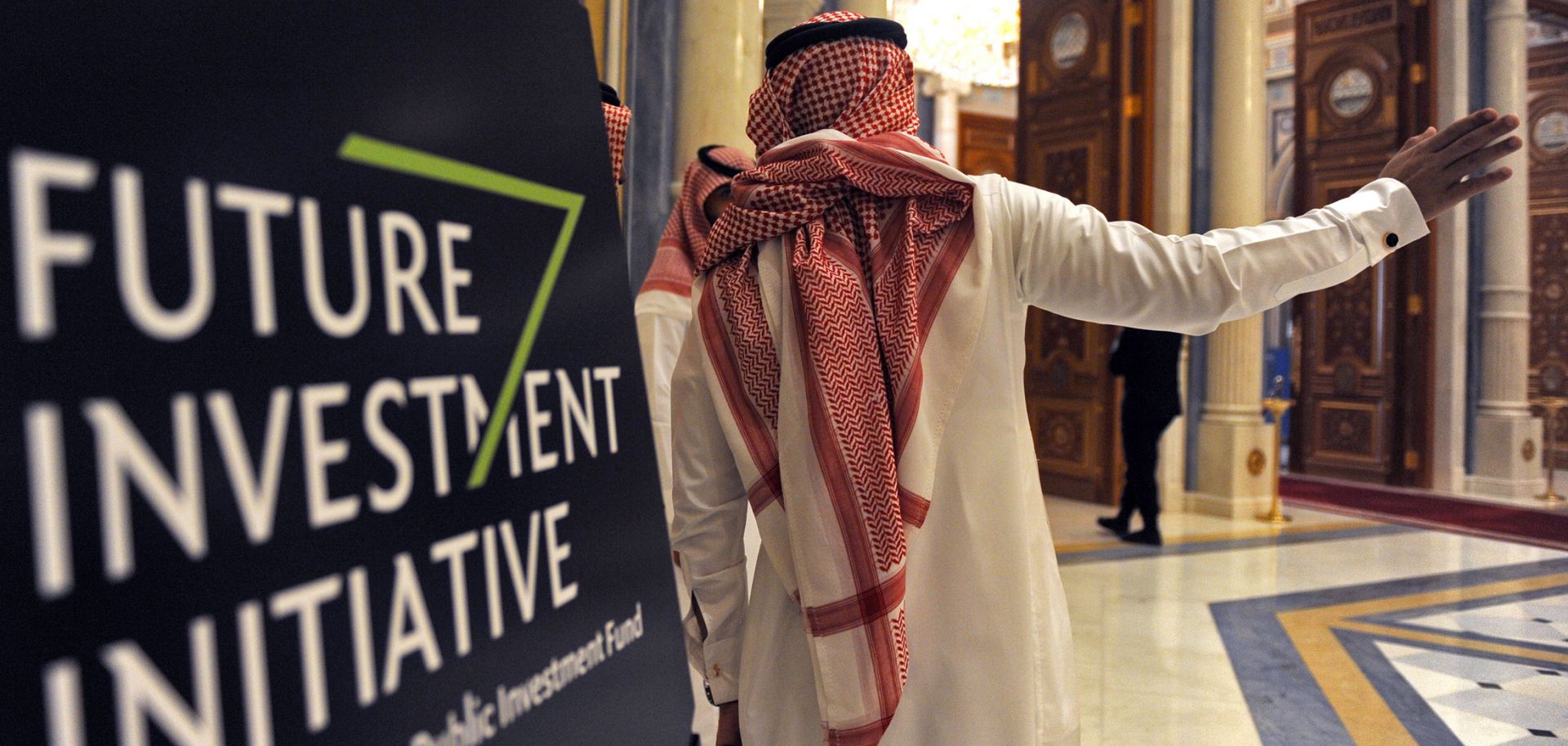 The Communication Center of the Saudi Government revealed that more than 40 international companies established their regional headquarters in Saudi Arabia during the first quarter of this year. 
Over the past years, direct foreign investments in Saudi Arabia has reached its highest level in 10 year. In addition, more than 100 companies have been enabled to obtain mining and professional licenses online, and to develop new types of mining licenses.
Continues Rise
According to the Saudi Central Bank "Sama", net direct foreign investments in Saudi Arabia jumped by 257% in 2021, to reach 72.32 billion SR ($19.29 billion), compared to about 20.25 billion SR ($5.4 billion) in 2020.
As the net direct foreign investments continue to rise for three years in a raw, it has reached its highest record last year since 2010.
One of the Priorities of Saudi Arabia's Vision of 2030
The Saudi Minister of Investment, Khalid al-Falih, had revealed a remarkable milestone in direct foreign investment in Saudi Arabia this year. Meanwhile, in 2020 net direct foreign investments in Saudi Arabia increased by $5.4 billion, compared to about $4.6 billion in 2019, achieving an increasement of about 17.4%.
Crown Prince Mohammed Bin Salman launched the National Investment Strategy that aims to increase net direct foreign investment flows to Saudi Arabia up to 388 billion SR ($103.5 billion) annually by 2030, as part of the targets set to increase net direct foreign investments flowing into the country by 1816% within 10 years, starting from 2021 until 2030, that is, multiplying the investments by more than 19 times.