By Spending $1.1 Trillion; Saudi Arabia is the Largest Construction Site Known to the World Under the Leadership of Mohammad Bin Salman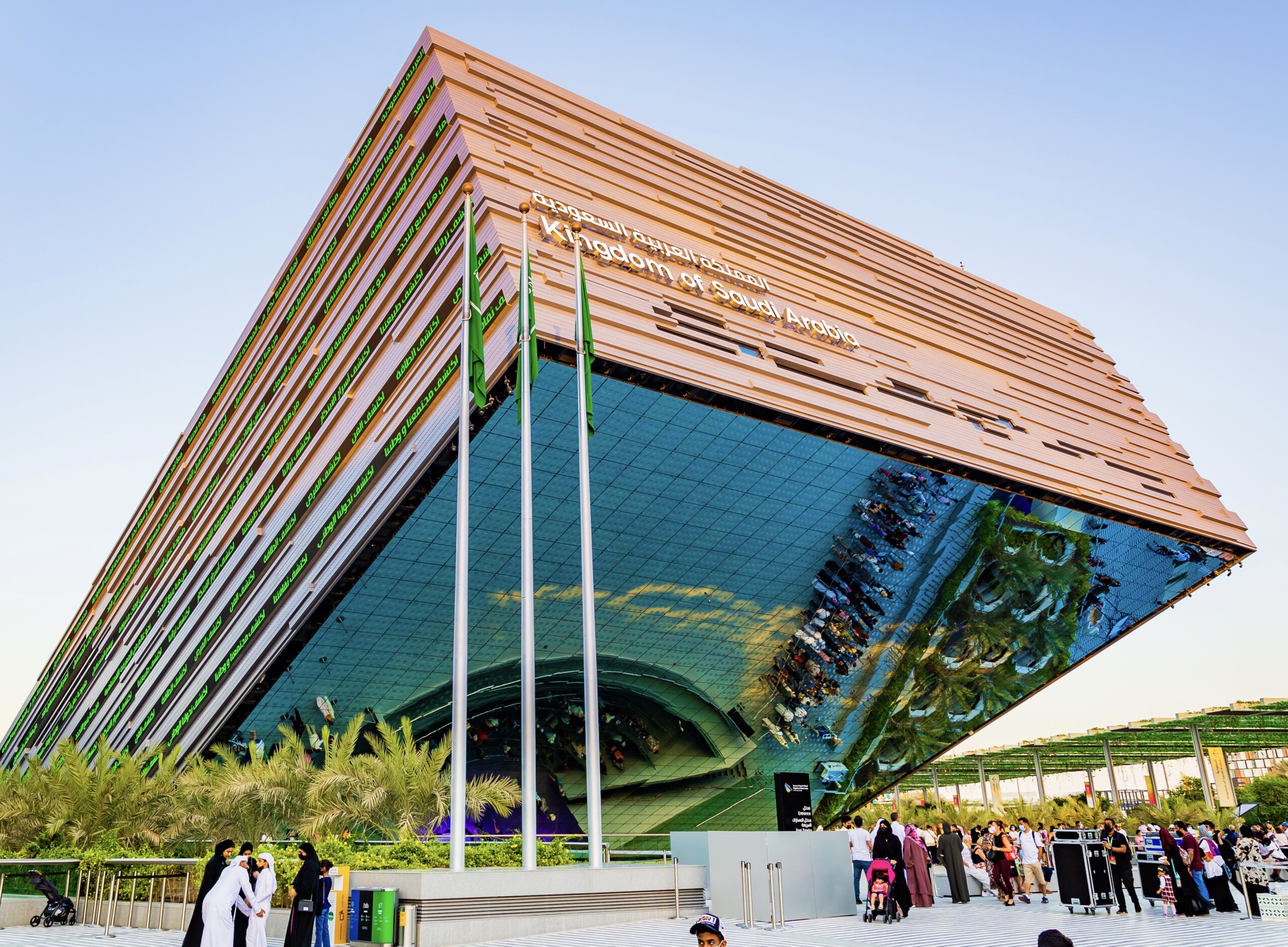 Under the leadership of Saudi Crown Prince Mohammed bin Salman, the Kingdom of Saudi Arabia is moving steadily towards leadership. Since 2016 and the launch of the "Kingdom's Vision 2030" plan; the total value of real estate and infrastructure projects in the Kingdom has exceeded $1.1 trillion, making the Kingdom the largest construction site the world has ever known.
Riyadh is poised for the explosive growth, as the population expected to approach 17 million by 2030, up from around 7.5 million today. In order to achieve this ambitious growth target, the city of Riyadh has witnessed the unveiling of $104 billion in real estate projects over the past six years.
Knight Frank, a global real estate consultancy is indicating plans to build an all-new international airport at a cost of about $147 billion, details of which are expected to be revealed soon. The new international airport represents nearly 74% of the $200 billion national infrastructure expenditure.
Moreover, Knight Frank Consultancy highlighted the focus on the welfare of the Kingdom's residents through the improvement and provision of world-class urban environments. This includes the $500 million Riyadh Sports Street as well as the $23 billion "Green Riyadh" that will transform the Saudi capital into a green city by planting 7.5 million trees. Elsewhere, in Damam, a project of 650.000 square meters known as "Amanat Al-Sharqiya" will focus on revitalizing the city's corniche.
It is noteworthy that a bold new vision is unfolding in Saudi Arabia, as the massive transformation taking place in the world's fastest growing economies is clearly visible across the entire urban landscape. The planned construction in the Kingdom will make it the largest construction site the world has ever known, with more than 555.000 residential units, more than 275 hotel rooms and more than 4.3 million square meters of retail space. In addition to more than 6.1 million square meters of new office space expected to be built by 2030.