UK-Egyptian Trade volume records $2.9 bn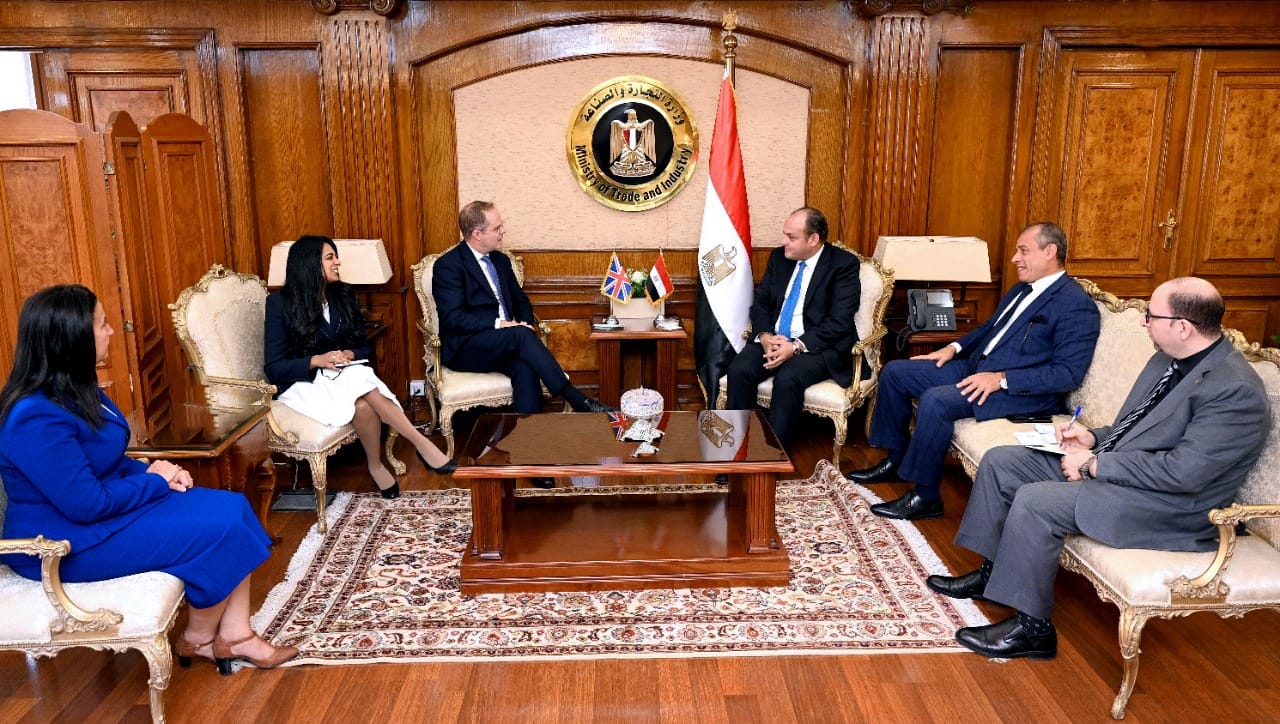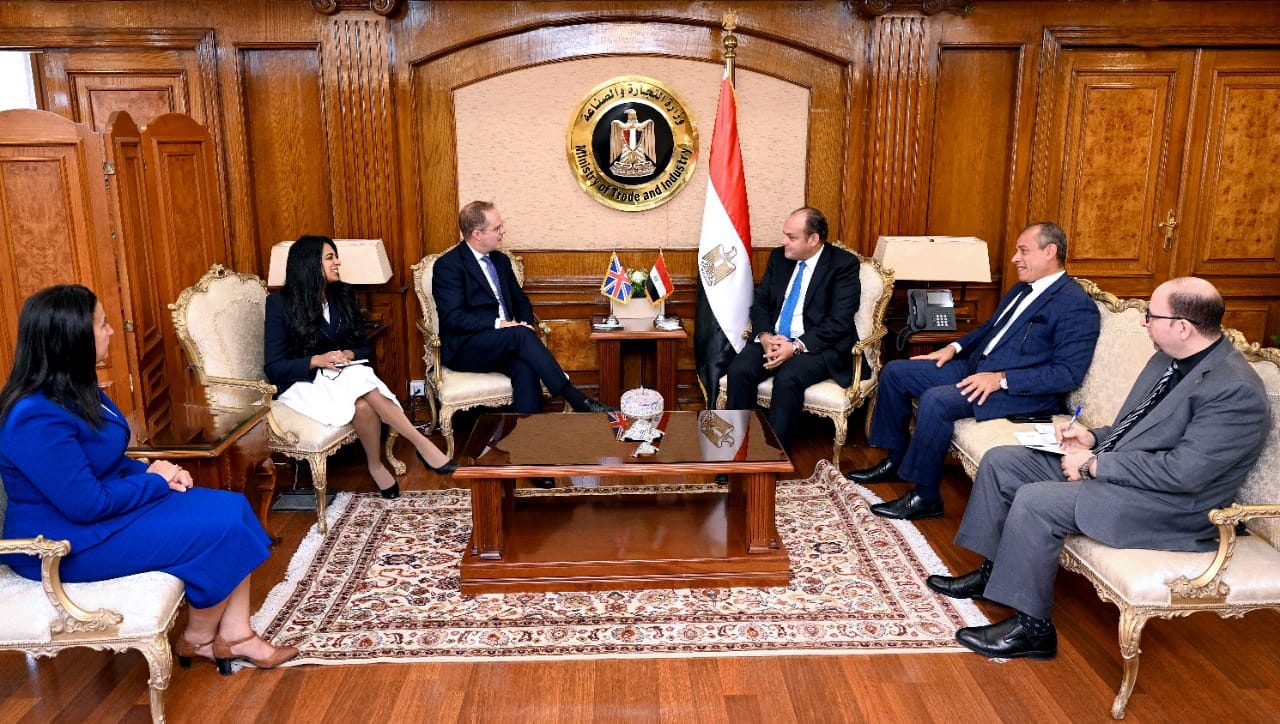 Trade exchange between Egypt and the UK continues to grow, as the volume of trade in 2021 reached about $2 billion and $917 million, compared to $2 billion and $163 million, an increase of up to 35%.
Minister of Trade and Industry Ahmed Samir said on the sidelines of the Minister's discussions with the UK Ambassador to Egypt, Gareth Bayley, that a meeting of the Agriculture Working Group of the Egyptian-British Subcommittee on Trade and Investment is scheduled to take place in December. The meeting aims to explore ways of strengthening cooperation between the two countries in the field of agriculture and increasing Egypt's export rates from agricultural earnings to the British market.
Mutual Facilities
In 2020, Egypt and the UK signed the association agreement, which came into effect in 2021, to form the general framework of relations between the two countries across different sectors. The agreement reflects the interest in strengthening cooperation between the two countries and raising their prospects to maximise their common interests. The talks addressed the importance of attracting more British investments to invest in the Egyptian market, given the encouraging investment incentives recently approved by Egypt.
The Minister of Commerce and Industry confirmed the Ministry's willingness to provide all facilities to British companies, whether currently invested in the Egyptian market or willing to start new projects and to coordinate with the various relevant state agencies to remove any challenges that may confront British companies operating in the Egyptian market.
UK companies are willing to make new investments in Egypt.
Britain's Ambassador in Cairo, Gareth Bayley, expressed his country's aspiration to strengthen the economic and investment partnership with Egypt and leverage the depth of close ties between the two countries to benefit Egyptian and British business communities. This comes especially in view of the considerable efforts being made by the Egyptian Government to promote the investment environment and climate in the Egyptian market. Bayley pointed out that many British companies have the desire to direct new investments into the Egyptian market, especially since Egypt represents one of the most promising and attractive markets for investment, which is confirmed by international statistics, as Egypt ranked first in attracting foreign direct investments in Africa.
Bayley stated that there are a number of sectors targeting British investors. These sectors are green hydrogen projects, healthcare, educational and research centres, and mining projects.