With Nearly Billions of Dollars; a British-Emirati Partnership in the Field of Investment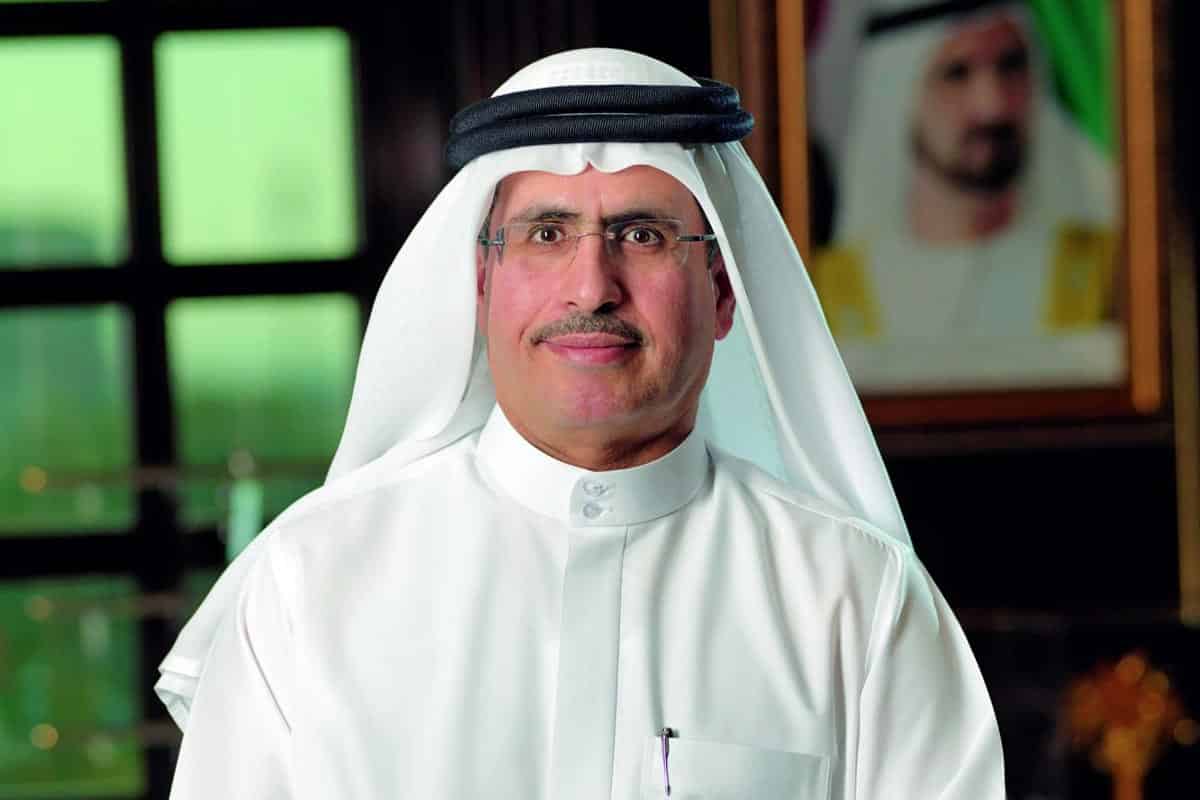 Saeed Mohammed al Tayer, President of the World Green Economy Organization, revealed a new partnership between the UAE and the United Kingdom in the field of clean hydrogen production, through a wide-ranging cooperation between the two countries, which includes politics, innovation, trade and investment.
Mr. al Tayer said "In both countries, we have witnessed important steps and a great readiness for cooperation by the public and private sectors, but the full realization of the economic and environmental potential of green hydrogen requires taking more and faster measures.
He also added that "Through this comprehensive study, we seek to contribute to accelerating the growth of the clean hydrogen sector in both countries by identifying priorities and providing opportunities to enhance cooperation."
By 2050, the hydrogen sector is expected to contribute to the economy of the UAE with up to $8.7 billion (AED 32 billion) annually, and $14.8 billion (£13.7 billion) in total value added to the UK's economy, in addition to creating more than 100,000 new job opportunities in both countries.
These expectations have stimulated independent and joint investments amounting to billions of dollars, through bilateral agreements, including the strategic partnership between BP, ADNOC and Masdar to build low carbon hydrogen centres.
The International Energy Agency estimates that $1.2 trillion will be needed in investments in the hydrogen sector by 2030 to achieve net zero emissions.