Saudi Arabia to launch index to measure investment funds' performance: CMA official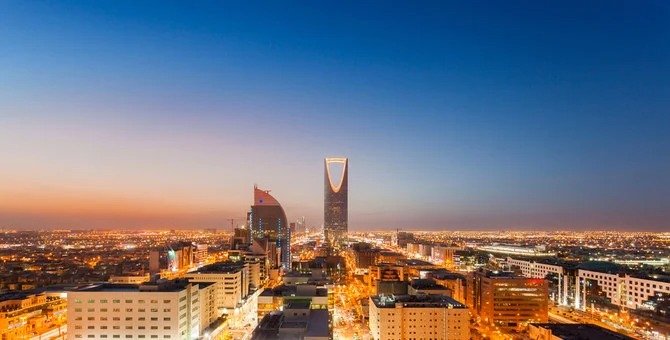 Saudi Arabia is on track to launch an index to measure the performance of investment funds in the market, Asharq reported, citing the assistant undersecretary of Listed Companies and Investment Products at the Capital Market Authority.
The announcement comes as the Kingdom aims to raise the subscriptions and assets of investment funds within the financial sector development plan, Fahd bin Hamdan said.
The new index will aid fund managers as well as investors to measure and compare the fund's performance with similar funds within the same sector, he added.
The new index is set to cover both public and specialized funds that are offered privately such as private equity funds, venture capital funds, and real estate development funds, according to bin Hamdan.
The reason behind the launch of the index is mainly attributed to the surge in demand for investment funds in the recent period, he said.
This comes despite the fact that total assets of the Kingdom's investment funds dropped by SR23.2 billion ($6.2 billion) in the second quarter of 2022, according to data from the Saudi Central Bank, also known as SAMA. This drop recorded the steepest fall the Kingdom has seen since the second quarter of 2006, when the decrease in total fund assets amounted to SR30 billion.
Meanwhile, the Dubai Financial Market has already launched a new general index that offers investable and tradeable benchmarks for the equity market to participants in the market, Zawya reported.
S&P Dow Jones Indices will act as the calculation agent of the new index aiming to elevate investor's experience in the process.
This joint venture plans on capping the threshold of a DFM index individual constituent at 10 percent of the index weightage instead of the current 20 percent. This will help limit the number of firms on the index.
Moreover, there will also be a quarterly rebalancing instead of the semi-annual review currently.
Other chief features of the new methodology include independent methodology oversight and index calculation based on actual free float.
Following ongoing discussions with market participants, DFM will also launch eight sectorial indices in addition to the DFM Sharia Index.
New sectors such as communication services, consumer staples, materials, real estate, utilities, financials, industrials, and consumer discretionary will be tracked by institutional sectors.