Qatar reviewing London investments after advert ban: Report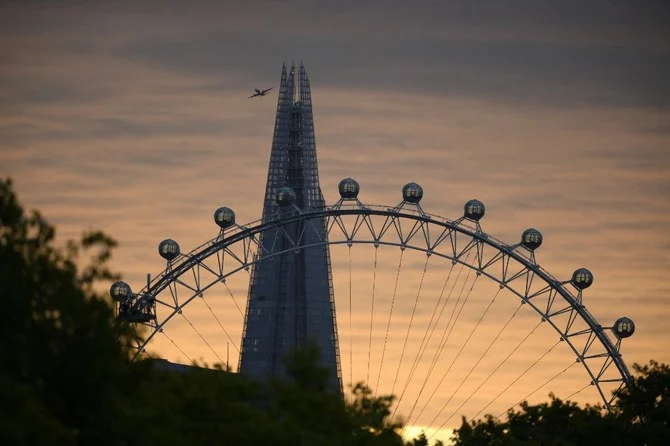 Qatar is reviewing its London investments following a decision by the city's transport authority to ban Qatari adverts from its bus, taxi, train and underground network, the Financial Times reported.
Transport for London's decision is reportedly due to concerns about the World Cup host's human rights record.
A person involved with the review told the FT that the Gulf state is "reviewing current and future" London investments and "considering investment opportunities in other UK cities."
The source added that the ban has been "interpreted as a message that Qatari business is not welcome in London."
Through its sovereign wealth fund, Qatar is now one of the biggest investors in London, and owns nearly 2.1 million sq. meters of property in the UK.
Among its London assets are the Harrods department store; Britain's tallest building, The Shard, built with £2 billion ($2.4 billion) of Qatari investment; the Savoy and Grosvenor House hotels; co-owning Canary Wharf; and a 20 percent stake in Heathrow Airport.
In May, Qatar pledged to invest £10 billion in the UK over the next five years, including in the technology, healthcare, infrastructure and clean energy sectors.