The Most Luxurious Jewellery and Watches Await You at the Saudi Jewellery Showroom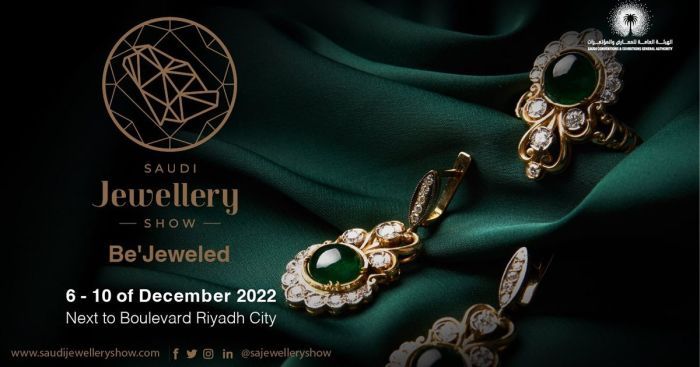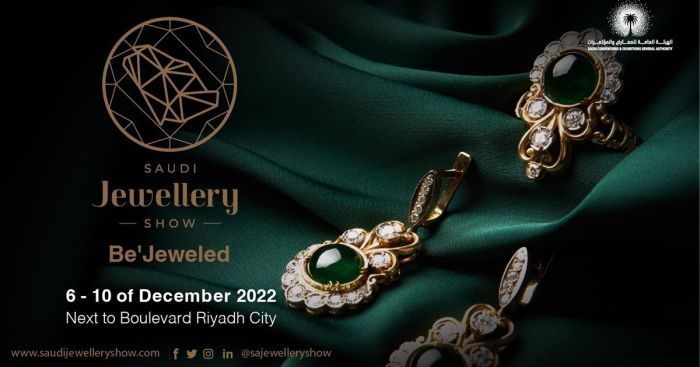 The Kingdom of Saudi Arabia is expecting the largest jewellery exhibition, with the participation of more than 100 companies from 20 countries from all around the world. This exhibition will create the perfect opportunity for the lovers of these pieces as they will enjoy exquisite designs of watches and jewellery made by the most famous international and local brands.
Under the umbrella of the General Authority for Exhibitions and Conferences, the Saudi Jewellery Exhibition will open its doors from the 6th to the 10th of December 2022, near Riyadh City Boulevard.
Some of the most important specialists in this field will organize workshops to create opportunities for those interested in jewellery design, especially those who wish to establish their own brands.
This exhibition will offer the possibility of direct purchase of jewellery and luxury watches to provide visitors with the opportunity to see and purchase some rare pieces in very limited quantities.