Saudi Arabia's stock market begins 2023 on a positive note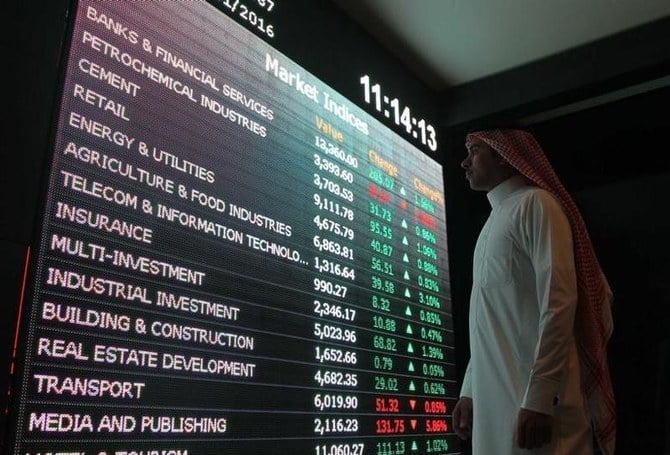 Saudi Arabia's stock market rose on Sunday, starting 2023 on a positive note in line with the country's economic forecast, while region's other major markets were closed and many investors absent because of year-end holidays.
Earlier last month Reuters reported that Saudi Arabia expects to post a second consecutive budget surplus in 2023
The Kingdom approved a SR1.114 trillion riyal ($296.39 billion) budget for 2023, forecasting a surplus at 0.4 percent of gross domestic product.
Saudi Arabia's benchmark index rose 0.7 percent, with oil behemoth and index heavyweight Saudi Aramco increasing 0.9 percent and Sulaiman Al-Habib Medical Services advancing 1 percent.
In Oman, the stock index gained 0.8 percent as Aluminium Bahrain (Alba) jumped 3.8 percent while Bahrain Telecommunications (Batelco) was up 3.2 percent.
Separately, Oman's Sultan ratified a 2023 budget with a deficit of 1.3 billion Omani rials ($3.38 billion) or 3 percent of GDP, the Finance Ministry said on Sunday