Kuwait Investment Authority 6th largest gov't investor worldwide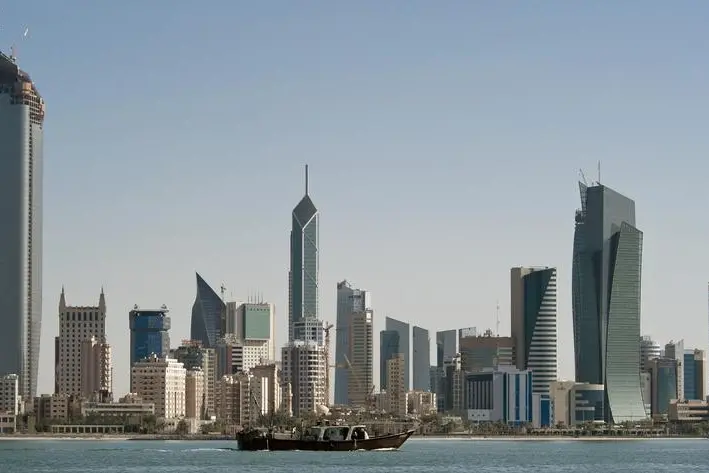 A report issued by the "Global SWF" platform stated that the Kuwait Investment Authority is the sixth largest government investor in the world, with assets under management amounting to $769 billion in 2022 while it scored 48 percent out of 100 in the governance, flexibility and sustainability rating, reports Al-Rai daily. While it expected that the value of the assets under management of the Kuwait Investment Authority would reach $1.048 trillion in 2030, the platform specialized in collecting data on sovereign wealth funds indicated that the developments in Kuwait are worrisome in terms of governance and stability, at the country level, Kuwait ranked 11th in terms of the volume of government investment, with assets under management amounting to $909 billion.
Momentum
The report pointed out that the position and momentum of sovereign wealth funds in the Middle East, especially in the Gulf region, is much better than others due to the average oil price of $99 per barrel and the peg of their currencies to the dollar. For the Gulf economies with lower fiscal spending, the report explained, this translates into large surpluses, which were transferred to some sovereign wealth funds at the end of the year.
Therefore, the large, more liquid, internationally focused savings funds, including the Abu Dhabi Investment Authority, the Kuwait Investment Authority and the Qatar Investment Authority, are set to receive large inflows of capital. In the context of its talk about developments affecting sovereign wealth funds during the year 2022, the report stated that the largest reform took place in Kuwait, where the government change in July accelerated changes in the state apparatus in the country. On the other hand, the report revealed that the KIA reduced its investment portfolio in Indian stocks by 25 percent in 2022, and also reduced its investment in Chinese stocks by 22 percent.
The report explained that the largest deal carried out by the KIA was the acquisition of the American (Direct Chassis Inc) group, in partnership with (GIC) and (OMERS), a deal worth $1.5 billion. The value of the KIA portfolio locally, that is, its investment in local assets and securities, will have reached 10 percent in 2022, and it is considered a flexible sovereign wealth fund.