Kuwaiti Assets in London At a Value of $250 Billion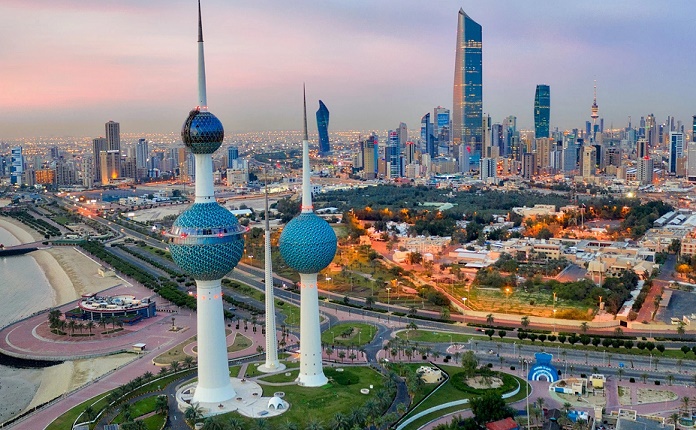 Saad Al-Barrak, head of the Kuwait Investment Authority, revealed that assets managed by the Kuwaiti Sovereign Fund's office in London rose to $250 billion during 2023.
Al-Barrak also pointed out that the assets managed by the Kuwait Investment Office in London grew from 27 billion dollars in 2003 to 250 billion dollars this year, with a growth equivalent to 9 times in 20 years.
A New Memorandum of Understanding Between Kuwait and Britain
In this regard, the Deputy Prime Minister, Saad Al-Barrak, said: "The goal behind the establishment of the Kuwait Investment Council is to achieve a long-term investment return to serve as an alternative source of income for oil revenues in a way that enhances the ability of future generations to face future changes to a high degree of confidence."
He added, "A new memorandum of understanding has been signed, which confirms our sincere intentions towards strengthening our well-established strategic partnership with Great Britain, and we hope that this will contribute to increasing the investments in the coming years."
Al-Barrak called on the British government and the British private sector to explore the promising investment opportunities in the Kuwaiti economy, of which detailed information can be obtained by contacting the Foreign Investment Promotion Authority.
Kuwait Investment Council in London
The Kuwait Investment Council was established in London in 1953, eight years before Kuwait, a member of OPEC, gained its independence. The council's main objective was to invest surplus oil revenues and help diversify the economy. Later, the countries replaced the council with the Kuwait Investment Office, and in 1982 the Kuwait Investment Authority was formed to be the parent entity for sovereign funds in the country.
Typically, the Kuwait Investment Office invests directly, focusing mostly on stocks and fixed-income investments, with diversification using other alternatives such as real estate and private equity. The London office, a widely spread investor, participated in the US listing of private equity firm TPG.