Britain tops foreign investment into Oman with 47%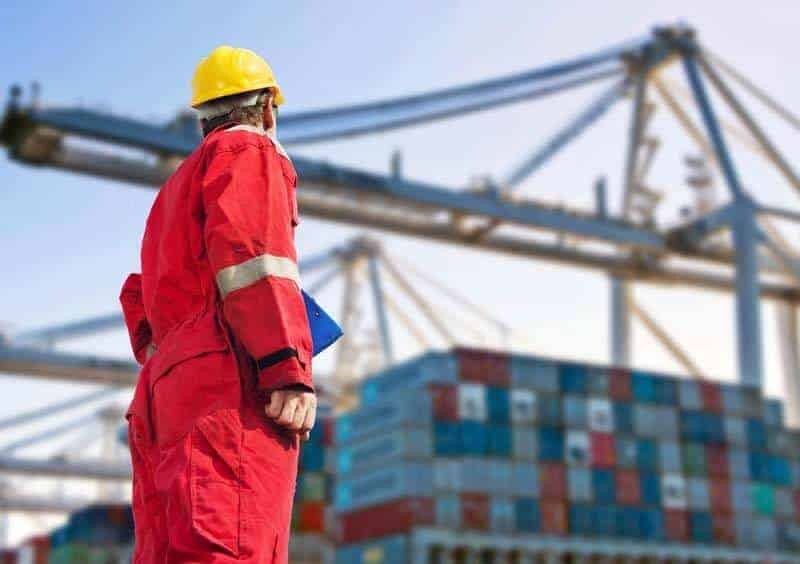 The Ministry of Commerce, Industry and Investment Promotion of Oman stated that the value of foreign direct investments directed to the manufacturing sector is 1.7 billion OMR, compared to 1.5 billion OMR for the same period of 2021.
Foreign direct investments in the Sultanate of Oman grew by about 10.4% from January to September 2022 to reach by the end of the period 18.1 billion Omani riyals (approximately $46.7 billion).
British Trade Commissioner for the Middle East, Athir Saimin Beni, said 47% of FDI to the Sultanate of Oman comes from the United Kingdom, with the Sultanate of Oman and the United Kingdom enjoying strong economic ties that provide thousands of jobs for Omanis, growth and well-being.
Muscat issued about 35 regulations to enhance and improve the business environment during the period from 2020 to 2022, including the executive regulations of the Foreign Capital Investment Law, defining the list of activities that stimulate the practice of foreign investment in it, the regulations of the Commercial Companies Law and the executive regulations of the Competition Protection and Prevention of Monopoly Law, and issuing a system regulation Conformity and the regulations for organizing and managing exhibitions, according to the Ministry of Commerce, Industry and Investment Promotion.
Last September, the Sovereign Fund in Abu Dhabi and the Omani Sovereign Fund allocated about 30 billion dirhams ($8.2 billion) to invest in the Sultanate of Oman in several sectors, led by hydrogen, solar energy, wind energy, green aluminium, steel, water and electricity transmission lines.
Oman has launched a number of initiatives and programs to attract investments, the most important of which are the National Program for Investment and Export Development "Nazdaher", the Investor Residency Program and the Fast Track Initiative.
The total number of investors with an investor's residence from the beginning of the program to the beginning of January recorded about 1,219 investors of various nationalities.
According to official figures, the volume of trade exchange between the Sultanate of Oman and the countries of the world amounted to 30 billion and 421.4 million Omani riyals until last September, with an increase of 46.18%.