For four years high: Saudi Arabia leads luxury property buyers in London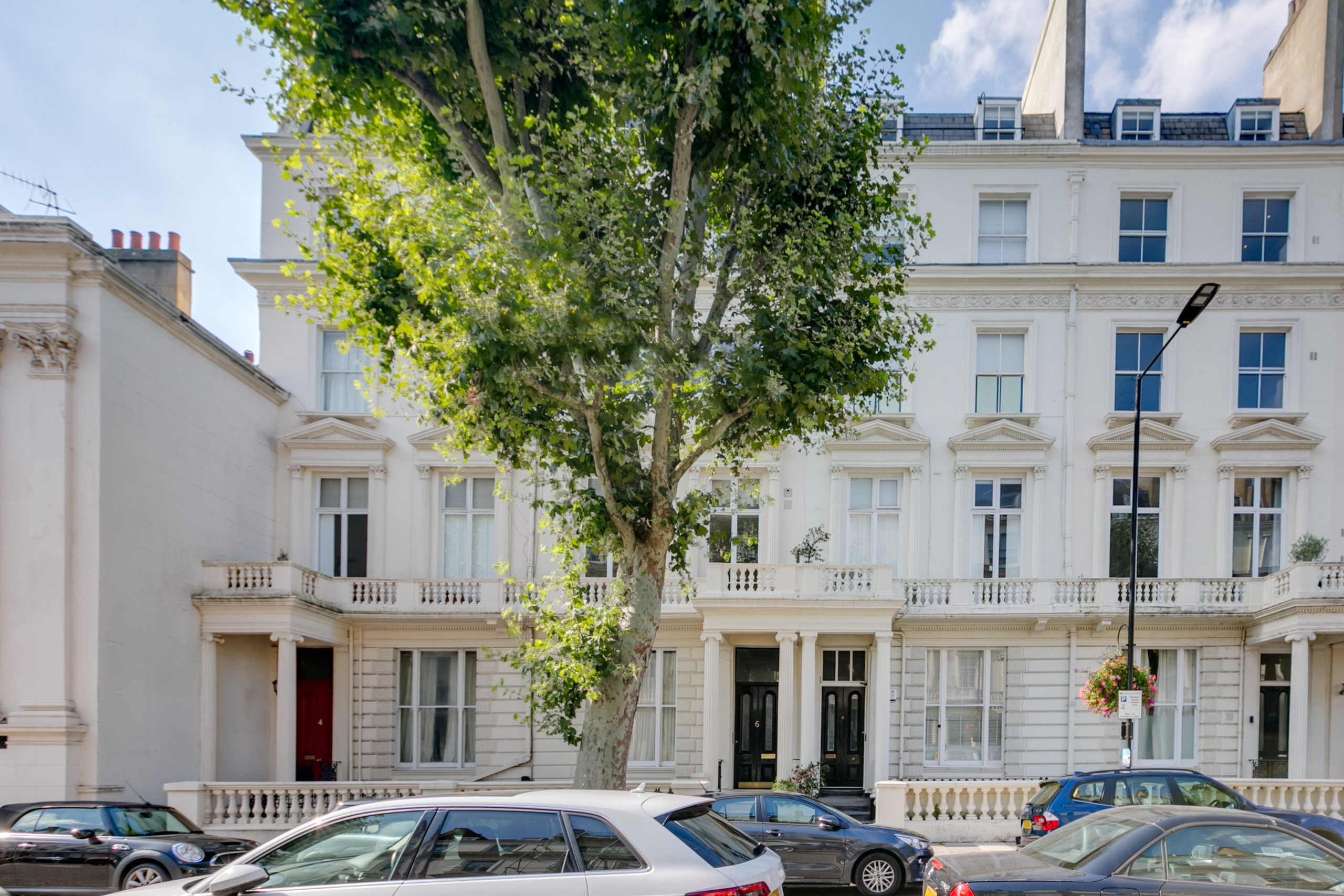 Saudi Arabia leads Middle East buyers of prime property in central London, which reached a four-year high for the region in the second half of 2022, according to the global property firm Knight Frank. 
Head of Knight Frank's Private Office in the Middle East, Henry Faun, told Al-Monitor that GCC countries are leading this growth, first with Saudi Arabia, the United Arab Emirates, Kuwait and then Qatar.
"They're looking for diversity in real estate portfolios into global markets, including London," he said, particularly for second-home real estate in London and some investment in commercial projects. "After London, we have seen a great demand for Paris in the past year," Faun said, which is viewed as an affluent lifestyle destination easily accessible to the Gulf.
"The Emirati clients I am speaking with feel it currently offers an opportunity not matched globally and will bounce back strongly as it always has," stated Faun.
This meant real estate discounts of more than 40% compared to 2014, when price and currency movements are combined, concluded Knight Frank in its findings.
The discounts on offer are an attractive buying opportunity welcomed by the UK, asserted Faun, and wealthy Middle East families are not looking at London investments in the short term but are committing to the next 50 years.
Middle East buyers made up 10.9% of all property transactions in London's most in-demand postal codes, which hasn't been comprised of a higher proportion since 2015, reported the consultancy.
One of London's newest and prime residential developments, 8 Eaton Lane, caught the attention of GCC buyers, with sales beginning at the end of the 2022 calendar year, according to Knight Frank. The British pound dropped to an all-time low against the dollar in September last year, yet it did not deter regional buyers as they remained bullish on the future of London's prosperity.