25 British companies explore investment opportunities in Saudi sports sector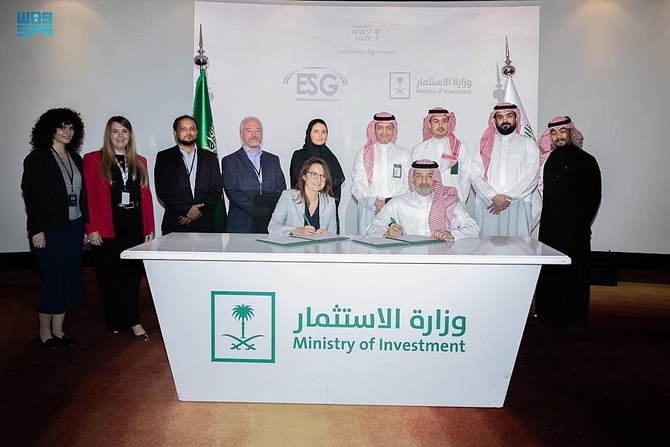 A delegation of 25 British companies arrived at the headquarters of the Saudi Ministry of Investment to explore key investment opportunities in the Kingdom's sports sector.
The ministry held a workshop in the presence of relevant government and private agencies, discussing key advantages for new investors in Saudi Arabia's sports sector, as well as the development of the business environment in the country.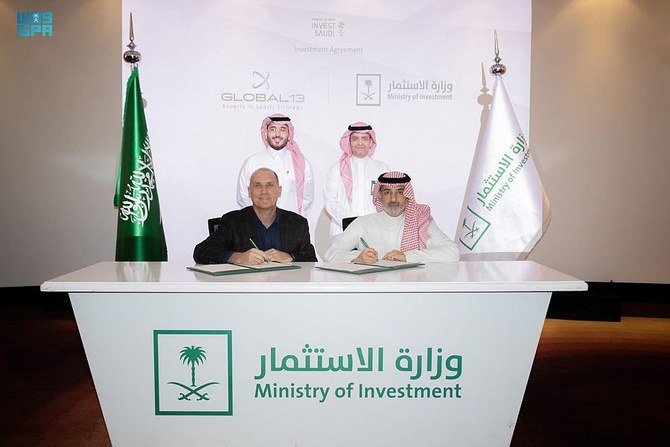 The workshop witnessed the signing of a cooperation agreement between the ministries of investment and sports and the British ES Global company, aiming to expand investments in sporting events across the country, explore additional investment paths, and attract new partnership opportunities that serve the Kingdom's growing sports sector.
Another cooperation agreement was also signed with the British Global 13 company to boost and develop sports consultancy and marketing sectors.