SLS Dubai Extends its Empowering Group Fitness Class for April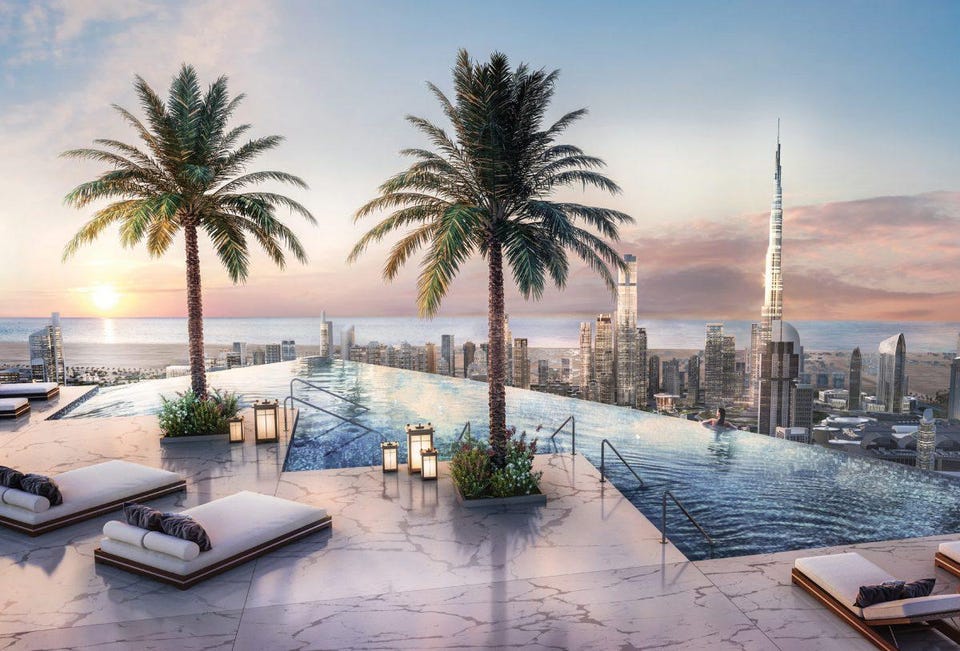 After the successful launch and kick-off during Women's Month, SLS Dubai is continuing its partnership with international fitness coach and personal trainer, SOPHIT for the month of April.
The fun goes on as all the ladies are all set to gather and get active every Wednesday until 26th of April.
The action-packed sessions take place on the 69th floor terrace of Ciel Spa, overlooking Dubai's sprawling skyline. SOPHIT brings her female-focused fitness to SLS Dubai as they go hand in hand to celebrate all the strong, independent women. The partnership is lauded for its energising sessions, with each class designed to build confidence, collaboration, and camaraderie among the ladies. Interactive, engaging, and anchored in women's empowerment, the 45-minute heart-pumping HIIT programme is guaranteed to keep all the ladies sweating and challenged throughout the class.
All ladies are invited for more thrilling sessions with SOPHIT as they transform their body and mindset for a fitter and healthier you!
SOPHIT Group Fitness Class at Ciel Spa
Dates: Every Wednesday, until 26th April
Time: 10:30AM – 11:15AM
Price: AED 150
Inclusions:
• 45 Minute HIIT session
• Healthy juices and smoothies
Location: Ciel Spa, 69th Floor, SLS Dubai
Validity: Until 26th April
Reservations & prior booking required: 04 607 0654 | +971 56 417 3887