Get a Shot of Adrenaline at Billionaire Dubai this May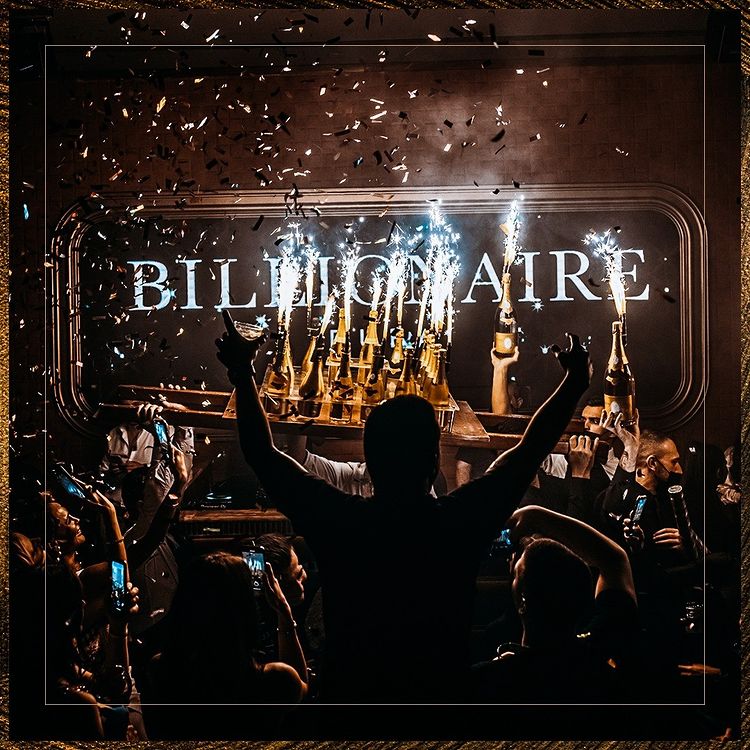 Get Ready to Be Enthralled: Billionaire Dubai's Month-Long Extravaganza Brings Heart-Pounding Acts and World-Class Hospitality!
Billionaire Dubai is gearing up to host an electrifying experience with their "A Shot of Adrenaline" show, starting from May 2nd. With five special acts on stage, including two new artists, as well as singers and dancers who put on psychedelic performances every night, guests are in for an exclusive month-long spectacle that will leave them breathless.
For the first time ever in Dubai, Lucky Hell, the world-renowned Aerial Sword Swallower, will be performing her incredible techniques for 15 days. Her jaw-dropping performance is guaranteed to leave the crowd in awe of her astonishing abilities.
In addition, Billionaire Dubai is excited to have Blade2Blade, the exceptionally talented Knife Throwing duo, take the stage for the entire month. Their precision and skill with knives will leave the audience on the edge of their seats as they perform their thrilling show.
Billionaire Dubai places gastronomy in the spotlight by offering authentic food with an elegant and theatrical presentation. The menu features a flawless bonding of Italian and new-Asian cuisines, carefully curated by renowned chef Batuhan Piatti Zeynioglu, using only the highest quality ingredients to ensure a diverse and delicious selection of dishes.
"A Shot of Adrenaline" promises to be an astonishing limited-time affair that is planned to perfection, exclusively for one month only for the first time in the city. Get ready for an unforgettable month filled with captivating entertainment and memories that will last a lifetime!
Timings: Tuesday-Sunday, from 9pm till late
Location: Taj Hotel, Burj Khalifa Street, Dubai
To Book: please call +971 (0) 4 510 3100 or WhatsApp: +971 (0) 56 678 3357