Bahrain's foreign investment inflows accelerated by economic reforms: report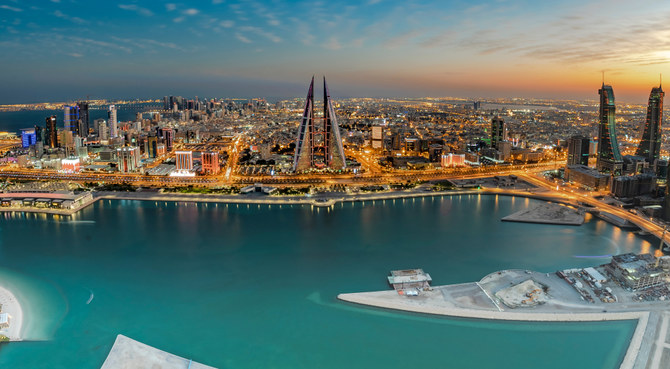 Driven by Bahrain's business-friendly environment, strategic location and economic diversification efforts, the country is witnessing an acceleration in foreign direct investments, according to a new report.
The report released by global research and advisory firm Oxford Business Group noted that Bahrain's strategies and efforts aimed at further diversifying the economy and boosting inflows have already started delivering results.
The report coincides with the latest UN report which suggested the country's FDI inflows surged by 5.82 percent or $1.95 billion to $35.43 billion in 2022 compared to 2021 where it was worth $33.48 billion.
According to the OBG report, Bahrain is also showing strong signs of recovering from the pandemic, as the country reported a gross domestic product growth rate of 4.9 percent in 2022, compared to 2.2 percent in 2021.
"Bahrain benefits from several competitive advantages, including a strategic location that makes it a natural a gateway into regional markets and a favorable business environment," said OBG's Managing Director for the Middle East Jana Treeck.
The country's guiding plan, Bahrain Economic Vision 2030, aims to strengthen the growth of the private sector, along with promoting government investments in infrastructure, affordable housing, human resource development and digital transformation.
Bahrain is also introducing several policy reforms to attract investments in high-potential sectors, including tourism, information and communication technology, logistics and financial technology.
Treeck said: "Looking ahead, we expect long-term strategies aimed at propelling growth in tourism, ICT and other sectors ripe for development to pay dividends, sealing Bahrain's status as an attractive destination for foreign investment and positioning it as a competitive regional player."
OBG Editor-in-Chief Oliver Cornock noted that non-oil growth in Bahrain is showing signs of outpacing the oil sector which is a clear indication of the country's success in its economic diversification efforts.
"Initiatives such as the Public-Private Partnerships guide, in particular, are proving instrumental in attracting investment for the pipeline of capital projects that will be key in supporting Bahrain's plans for manufacturing and logistics development," explained Cornock.