Foreign investment in Arab countries hits $200bn, UAE leads way with 57%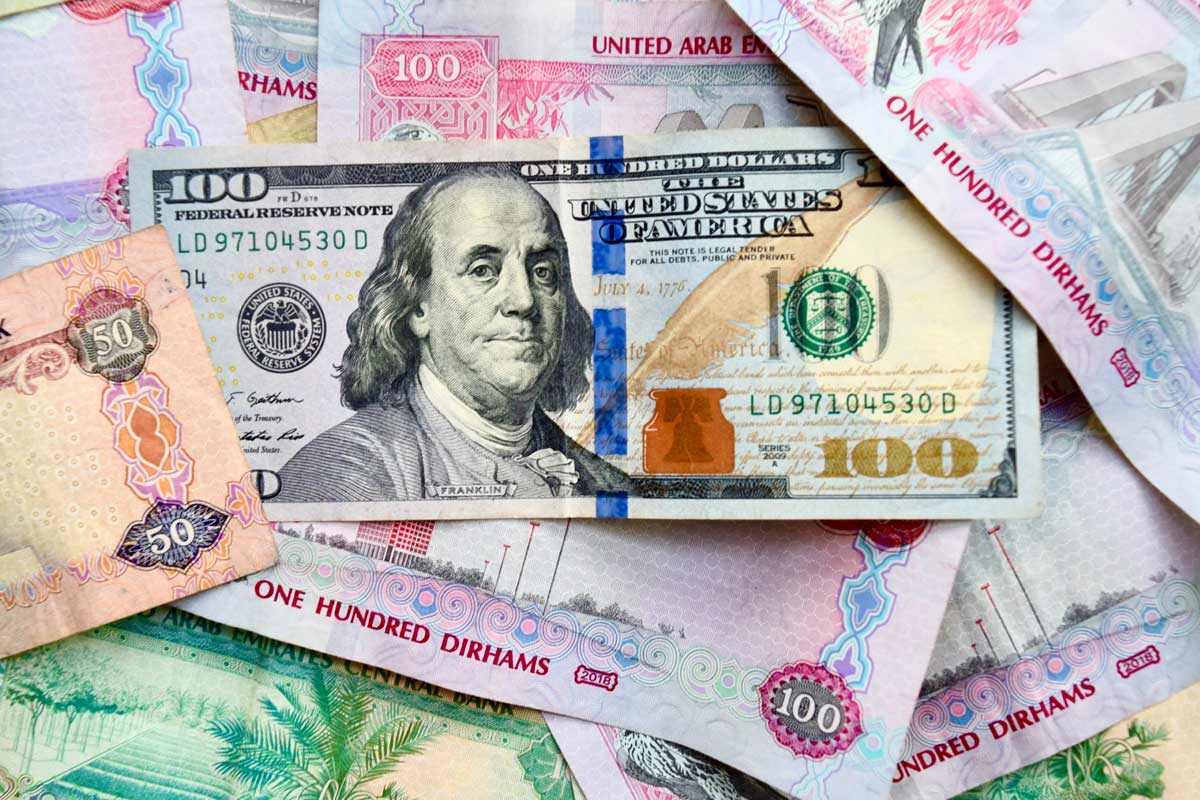 Foreign investment in Arab countries soared 358 per cent to $200bn last year, according to the Arab Investment and Export Credit Guarantee Corporation (DHAMAN).
The organisation announced a rise of 74 per cent in the number of foreign direct investment (FDI) projects entering Arab countries in 2022, totalling 1,617 projects with a rise in investment cost of 358 percent, reaching $200bn.
According to the report's data, the UAE ranked first among recipient countries with around 923 projects.
Foreign Direct Investment in Arab world
In terms of sectors, renewable energy ranked first in terms of investment cost, with a share of 60 per cent while the software sector led in terms of the number of projects, accounting for 23.4 per cent of the total.
According to the 38th Annual Investment Climate Report for Arab Countries in 2023, organised by DHAMAN from its headquarters in Kuwait, these FDI projects are mainly concentrated in Egypt, accounting for 53 per cent of total investment cost, and in the UAE, accounting for 57 per cent.
The cumulative value of these projects in the region over the past 20 years totalled $1.5tn, comprising more than 16,000 projects that have created more than two million jobs, the report added.
In the report's opening remarks, Abdullah Ahmed Al Sabah, Director-General of DHAMAN, said that the corporation monitored 155 composite and subsidiary indicators issued by more than 30 international organisations, which revealed changes to the global rankings of Arab countries across four main indicator groups that are relevant to the investment climate in the region in 2022, which are:
Political
Economic
Regulatory
Production
The overall changes to the international indicators for Arab countries have had a positive impact on several FDI projects entering the region and their investment costs, he added.
The strong performance will continue in 2023, especially after a 28 per cent increase in the number of foreign projects entering the region, and a 70 per cent rise in investment costs, reaching $74bn in the first quarter of 2023 compared to the same period in 2022, which are due to improvements in the political and economic conditions in the region and subsiding geopolitical issues both regionally and globally, he further added.