Arab National Bank's CEO & Managing Director Obaid Alrasheed to receive the Arab Bankers Associaton's 2023 annual award for his Distinguished Leadership in the Arab Banking Industry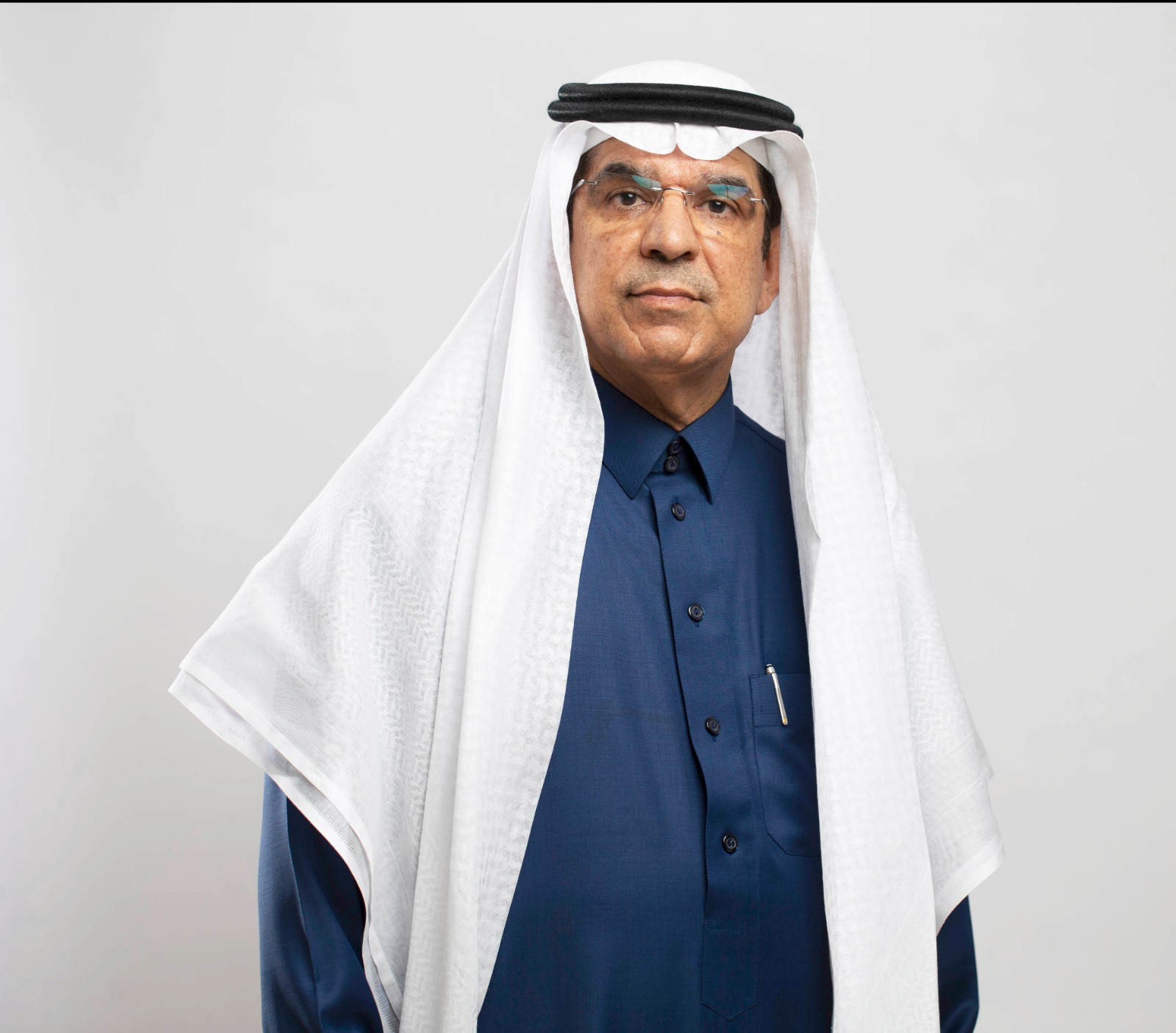 The Arab Bankers Associa0on will present its annual award for Dis0nguished Leadership in the Arab Banking Industry to Mr. Obaid Alrasheed, the CEO and Managing Director of Arab Na0onal Bank (ANB).
The presentation will be made at the Association's Gala Dinner, which will be held in London on 26
October 2023.
George Kanaan, the CEO of the Arab Bankers Associa0on said, "We are delighted to be able to
recognise and honour the contribution that Mr. Obaid Alrasheed has made, and continues to make,
to Arab banking. At a time of increasing complexity in financial services, Mr Alrasheed has led his
bank's successful efforts to provide simpler and faster banking services to its clients in the Kingdom
of Saudi Arabia and beyond."
Obaid Alrasheed was appointed CEO and Managing Director of ANB in February 2021, aXer serving
as Deputy CEO and also playing a significant role in the development of ANB's private banking
operations."
Mr. Alrasheed commented, "I am honoured to receive this important award which recognises the
work that I, and all my colleagues at ANB, have been doing to develop new ways of banking that are
aligned both with developments in banking technology and with evolving customer lifestyles and
expecta0ons."
The Arab Bankers Associa0on's annual Gala Dinner is the flagship event for London's Arab banking
community.
At the dinner, Mr. Alrasheed will be introduced by Alderman Michael Mainelli, who will be take up
the posi0on of Lord Mayor of the City of London later this year.
The keynote speaker will be the Rt Hon Tobias Elwood M, the former Chairman of the House of
Commons Defence Commitee, and a former government minister in the Foreign and Commonwealth Office.
The Arab Bankers Associa0on's Annual Award for Distinguished Service to Arab Banking was inaugurated in 2012, when it was awarded to Dr Michael Tomalin, who had led National Bank of Abu Dhabi. The most recent recipient, in 2022, is Shaikha Al-Bahar, the Deputy Group CEO of National Bank of Kuwait.