Hospitality Sector Strengthens in Saudi Arabia Amid Rising Demand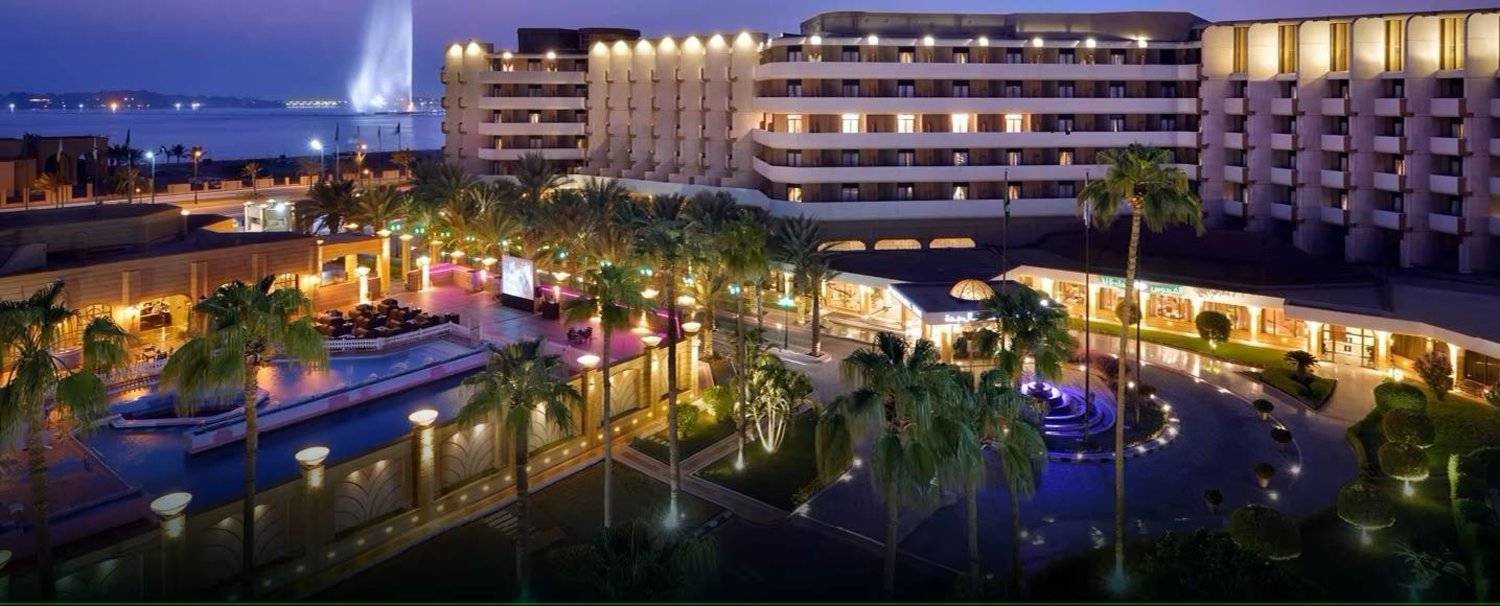 Saudi Arabia's hospitality sector is experiencing significant growth and development to meet the increasing demand. The expansion follows progress witnessed in the Middle East region as a whole, and Saudi Arabia in particular, including extensive investments in the fields of tourism, entertainment, sports, and cultural events.
Given the significance of the hospitality sector as part of Saudi efforts to achieve the strategic goals of the Kingdom's national transformation plan, "Vision 2030," several real estate and infrastructure development projects have come to the forefront.
These projects are categorized as either "under implementation" or "part of the future development plan," with a total cost exceeding one trillion dollars.
"Countries in the Middle East and North Africa, such as Saudi Arabia, the United Arab Emirates, and Egypt, are undergoing significant transformations during this phase," affirmed Haitham Mattar, the official spokesperson and managing director of the InterContinental Hotels Group (IHG) for India, the Middle East, and Africa.
"These changes aim to diversify their economies and offer attractive, distinctive tourism offerings to attract a broad audience of visitors from around the world," he added.
"These transformations represent a significant and historical opportunity for the hospitality sector. We are committed to accelerating our expansion plans, enhancing our presence, and fostering growth in the region to meet this growing demand," he said.
Mattar further emphasized that Saudi Arabia's Vision 2030 and government efforts related to social and economic reforms have contributed to bolstering confidence in the hospitality sector.
They have provided support and strengthened efforts to build a wide range of high-quality branded hospitality facilities throughout the country, including cities like Riyadh and Jeddah.
"Additionally, monumental projects such as the Red Sea Project, NEOM, Diriyah, and others have played a pivotal role," said Mattar.
"Currently, we operate 108 hotels in the Middle East, with 64 hotels under construction," he stated.
"Our projects in the Kingdom of Saudi Arabia account for more than 48% of our ongoing development projects."
Regarding the IHG's growth plans, Mattar revealed: "Our growth plans in the coming years revolve around expanding our presence and footprint in the region, as well as launching our brands, including our luxury global brand, in markets such as the Kingdom, the UAE, and Egypt."
Moreover, he said the hotels and new projects in the preparation and construction phases serve as a clear indication of IHG's commitment to delivering the best hospitality experiences for guests who look forward to visiting the region.