The Saudi Journalist Jumana Al-Rashed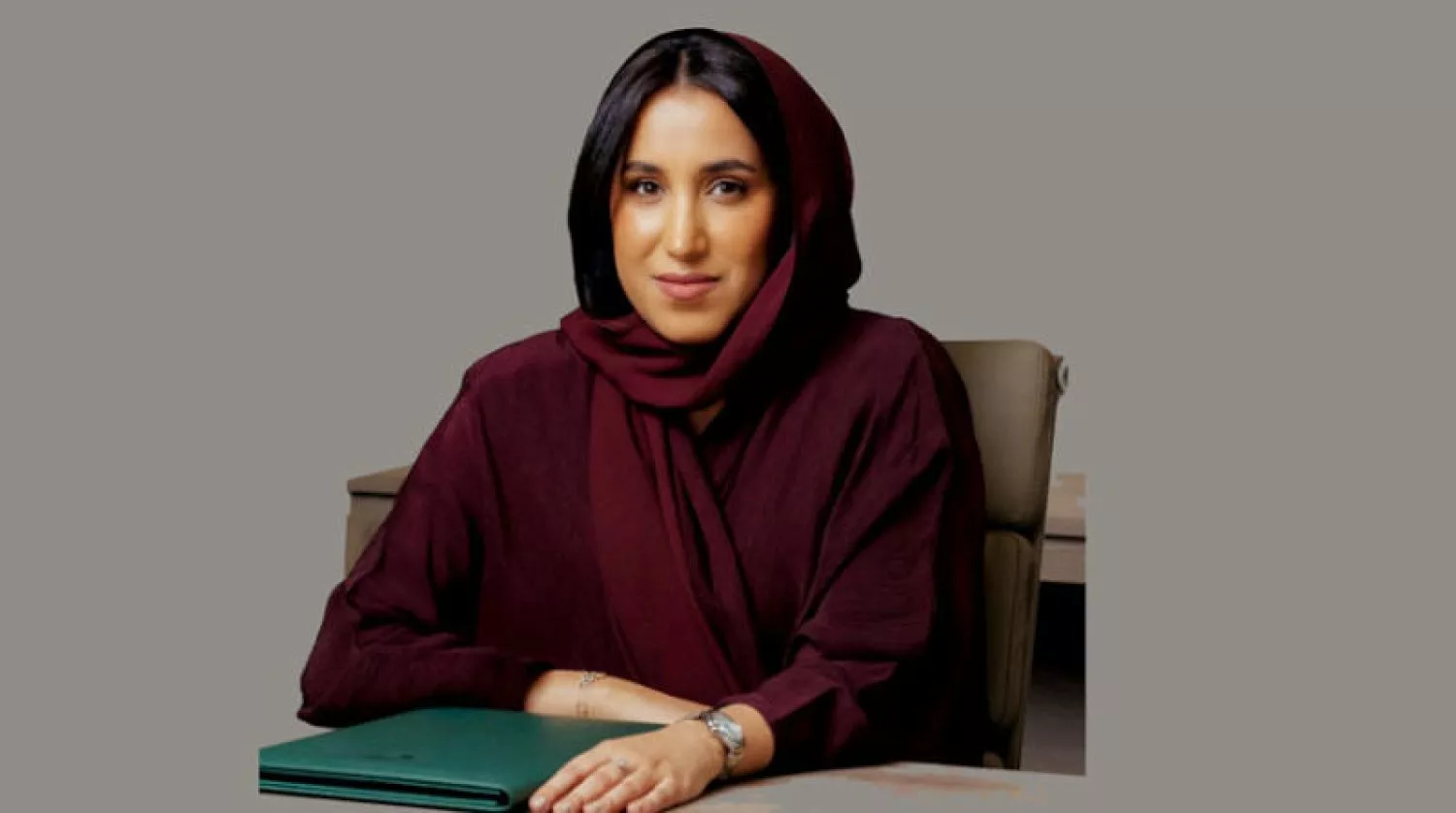 Jumana Al-Rashed, born in 1988 in Saudi Arabia, is a courageous and influential media figure known both within and outside the Kingdom.
Jumana Al-Rashed is one of the well-known Saudi women pioneers, along with Lubna Olayan and Afnan Shuaiby.
 Academic Achievements
Jumana Al-Rashed is a prominent figure in the Arab media landscape, having created and developed a number of programmes, documentaries, and audio content "podcasts" throughout the Arab world.
Jumana graduated with a bachelor's degree in political science from the School of Oriental and African Studies in the United Kingdom in 2011. In 2013, she also earned a master's degree in international journalism from City University of London.
Career
Previously a correspondent for the London newspaper Arab News, Jumana Al-Rashed worked as a journalist for the Saudi newspaper AlRiyadh.
She has been the CEO of the Saudi Research and Media Group (SRMG) since October 2020, as well as a member of the Argaam Investment Company Board of Directors and the Chair of the Red Sea International Film Festival Foundation.
Jumana Al-Rashed is listed among the top 100 influential businesswomen
The latest businesswoman to be ranked on Forbes' list of the 100 most powerful businesswomen in the region for the year 2023, ranking 25th.
As the country's first female CEO of a publicly traded media company, Jumana Al-Rashed serves as a prominent role model for empowering Saudi women in leadership roles within the media.