Saudi Arabia's Black Friday: Everything you need to know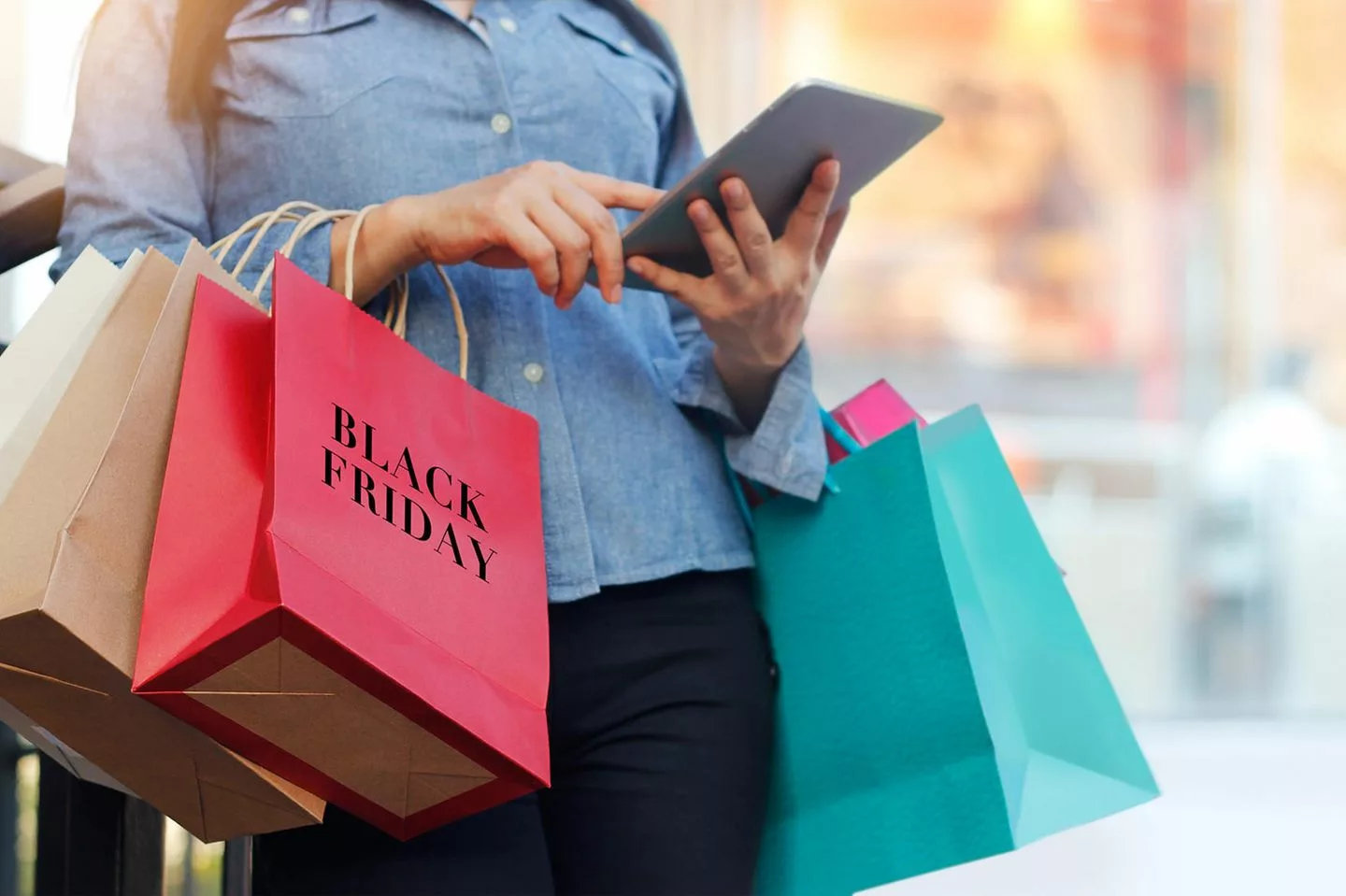 Black Friday is a global shopping day on the last Friday of November, where stores and websites offer significant discounts on various products and goods.
In Saudi Arabia, it is called White Friday rather than Black Friday as it is in the US and other countries, since Friday is a private and sacred day for most Arab Muslims.
Saudi Arabia's White Friday History
The idea behind White Friday originated in Saudi Arabia in 2014 when an Arab online retailer responded to Black Friday in the US and European markets with a marketing campaign called "White Friday."
Since then, White Friday has grown in importance as a yearly occasion in Saudi Arabia due to the high demand from consumers.
White Friday 2023 will take place on Friday, November 24, in Saudi Arabia.
On this day, a lot of shops in Saudi Arabia provide discounts on a variety of goods, including clothing, electronics, home goods, and services.
Saudi Arabia's most well-known stores taking part in White Friday are:
In Saudi Arabia, numerous stores are offering White Friday deals and sales. The most renowned stores are:
Amazon Saudi Arabia store.
Noon Saudi Arabia store
Namshi store.
H&M store.
Sprii store.
Max Fashion store
Best Buy store
Xcite store
Mamas & Papas store
Target store
Com market
Redtag
Center Point
Carrefour Saudi Arabia
Extra
Saco
Jarir Bookstore
These stores, along with other physical and virtual establishments, provide discounts of up to 70% on a variety of products, including electronics, smartphones, clothing, and more.
You can check out these stores' websites or social media accounts to find out more about Saudi Arabia's White Friday deals.
Tips for maximizing White Friday in Saudi Arabia include:
White Friday presents an excellent chance to purchase at reduced costs and benefit from a range of promotions and special discounts. However, you should be cautious and ready for this day, as it could be crowded and stressful.
Here are some pointers for making the most of Saudi Arabia's White Friday:
Look up the items you wish to purchase in advance and evaluate costs from various retailers.
Expect to stand in long line-ups and crowded areas. It's possible that stores will be crowded on White Friday, so exercise patience and keep calm.
Bring snacks, water, and your phone charger. If you want to try on clothes, wear loose-fitting, comfortable clothing.
Ensure you take your time when making purchases, even if the store offers huge discounts. Assess the product's need, quality, return policy, and warranty. Be cautious of retailers who raise prices before White Friday and then drop them to trick customers into believing they're getting a deal.
Seize electronic discounts; you can shop online from the comfort of your home rather than visiting physical stores.