Qatar Investments in Spain Worth 21 Billion Euro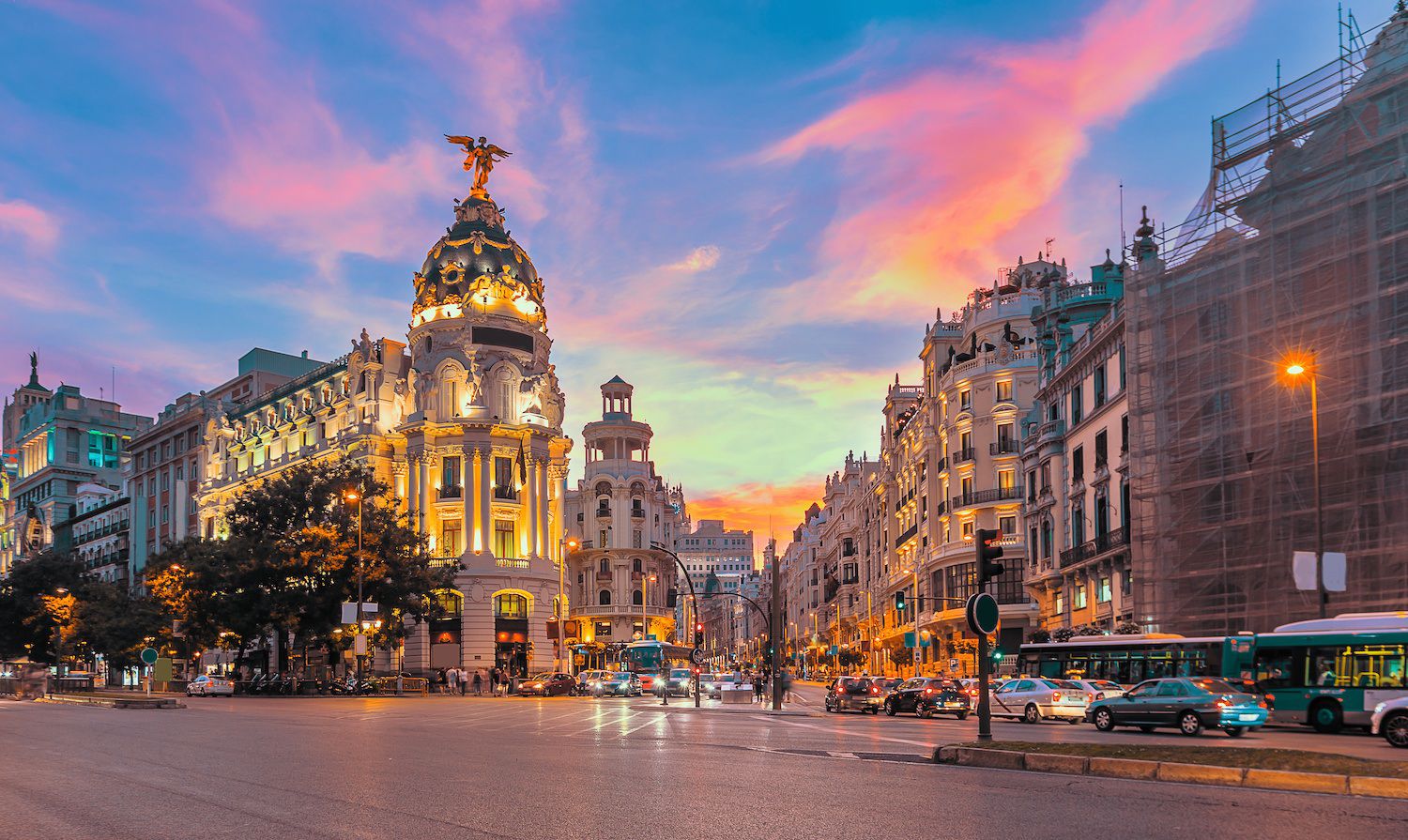 Abdullah ben Ibrahim Al-Hamar, Ambassador of Qatar to the Kingdom of Spain, revealed the volume of Qatari investments in Spain at 21 billion euros.
The booming of Qatari investments in Spain:
Al-Hamar noted that the most important sectors attracting Qatari capital were energy and real estate, in addition to sports.
In addition, there were as many as 170 Spanish companies operating in Doha in various fields, particularly those linked to technology.
He indicated that Spain is now one of the most important investment destinations for Qatar, both for government agencies and primarily for Qatar's investment authority.
or other representatives of the private sector who have recently entered the Spanish market strongly, particularly in the real estate sector.
The Qatari ambassador expected an increase in the value of Qatari investments in Spain during the next phase.
In particular, the Qatari Businessmen Association signed a memorandum of understanding with the Spanish Businessmen Federation to launch the "Joint Spanish Qatar Business Council."
It should open a new page in the history of economic relations between the two countries and seek to promote trade and investment in various areas and in the productive and service sectors. It will provide a mechanism for joint cooperation.
For his part, Mr. José Bonnet, President of the Spanish Chamber of Commerce, indicated that the Chamber was keen to strengthen trade and economic relations with the State of Qatar.
He said that the signing of the Memorandum of understanding between the Association of Qatari Businessmen and the Spanish Federation of Businessmen is an important step in strengthening bilateral relations
He pointed to the capabilities that Qatar possesses, especially in the energy and petrochemical sector.