Namshi, your go-to Online shopping destination in Qatar!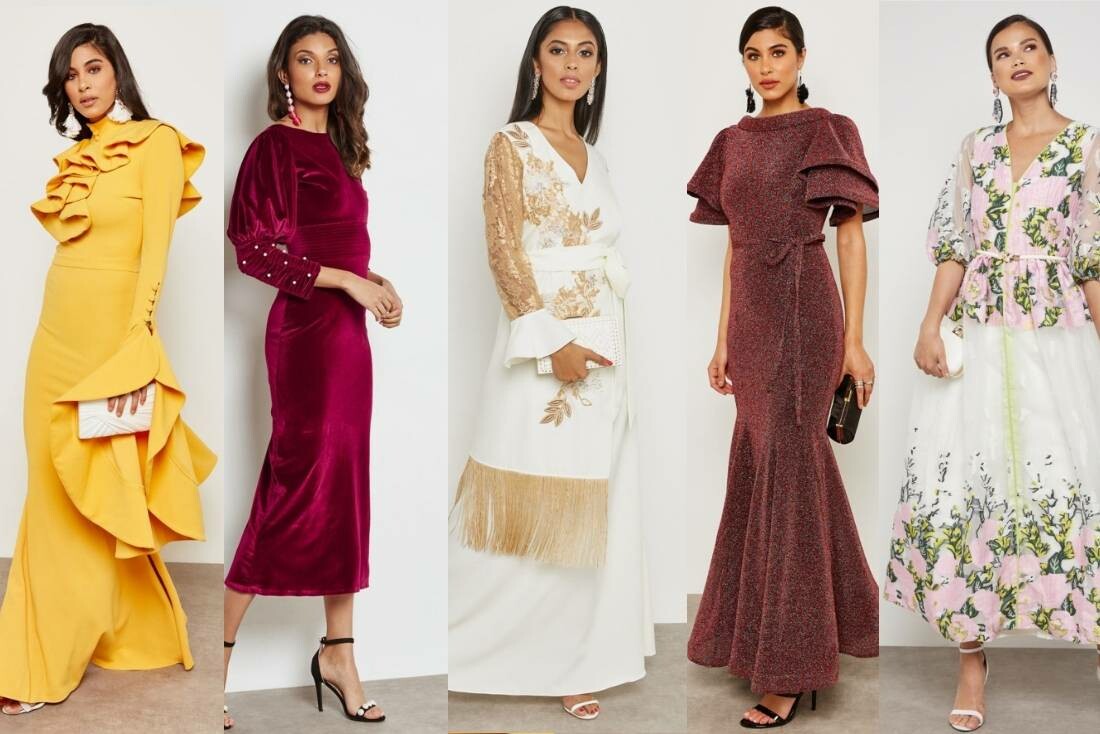 Namshi, an e-commerce platform for the most well-known beauty, fashion, and lifestyle brands, is expanding its offerings in the Gulf countries, specifically in Qatar.
Namshi platform includes international brands
The UAE-based platform contains a host of well-known beauty, fashion, and lifestyle brands, including Charlotte Tilbury, Diptyque, Adidas, Tissa, Lacoste, Puma, and many more.
Namshi owns the largest group in the region with fast delivery to Saudi Arabia, the United Arab Emirates, Kuwait, Bahrain, Oman, and now Qatar.
While offering a safe store-to-door experience, there has been rapid growth with a 50% increase in business since the pandemic with the now expanding market in Qatar.
It is already accepting pre-orders from Qatari customers via its platform and continues to bear the torch as the leading online fashion destination.
To make a purchase, simply log in or create an account by visiting namshi.com, or by downloading its app on iOS or Android.
To place an order, select a payment option and expect the items to arrive at the specified address in 3-5 days.
Namshi's vision and mission

A blend of youthful spirit, fun, and authenticity, takes you to a unique online shopping world in the Middle East.
Namshi has become the widest window from which fashion lovers, especially young people, look at the latest trends in the world of fashion through all that it offers them from the huge variety of products and the finest brands.
Not to mention the ease and convenience of getting everything they want. The brand was born in 2011 and has grown to become a prominent brand in the world of innovation and creativity.
Today, she has become the ultimate source of inspiration and guide for all fans of the fashion world and its arts. The diversity of its products and the international brands it provides have made it the number one destination for fashion lovers and their followers