Oman: Healthcare & Pharmaceuticals Report – January 2019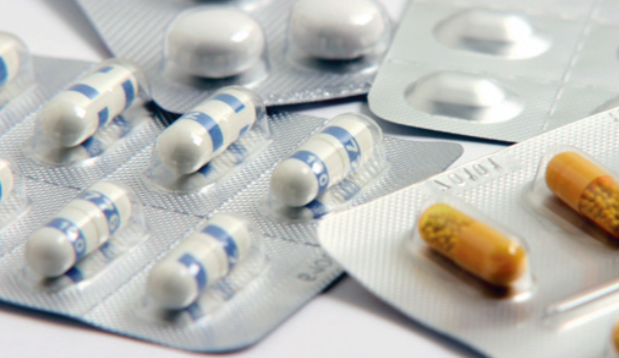 EXECUTIVE SUMMARY
Oman's healthcare and pharmaceuticals industries are small compared to some of its regional neighbours and are dominated by high levels of government expenditure, and a robust, free public healthcare service for indigenous residents. Increasing wealth, overstretched public services and a growing population has upped demand for the high quality of service and imported pharmaceuticals that only the private sector can supply. The government, eager to cut costs, has been steadily shaping a healthcare development plan that will see the expansion of public health care services through public-private partnerships (PPPs).
Since the 1970s, the Omani government has invested heavily in the healthcare sector, resulting in a relatively well-developed and modern healthcare system. Positive health indicators, such as an average life expectancy of 75.5 years, place Oman on a par with both its GCC neighbours, and with many Western nations. The country's healthcare infrastructure is also adequate, with 1.6 hospital beds per 1,000 citizens, although factors such as rising population levels and an uptick in non-communicable lifestyle diseases diagnosis are expected to see demand for public healthcare services skyrocket, necessitating a need for further investment and development within the sector in the coming years.
The rising cost of public healthcare combined with recent years of stagnant energy prices that has resulted in a rising government budget deficit poses a growing risk to the sector. The Ministry of Health (MOH) currently accounts for around 80% of Oman's total healthcare expenditure, while total expenditure within the sector is projected to rise 12.9% annually up to 2020. In 2014, the government of Oman released a long-term programme for the domestic healthcare sector, Health Vision 2050, aimed at creating a well-organised, efficient and responsive health system within the country. Initiatives include the establishment of 10,000 health centres, and the introduc- tion of a national certification for patient safety and quality control in conjunction with the World Health Organisa- tion (WHO), along with a number of missions covering health technologies, primary care and professional develop- ment. In the near-term, the country's most recent development plan, spanning 2016-2020, prioritises the develop- ment of integrated medical cities, further investments in human resource development and medical training, and boosting healthcare spending.
Built on a solid foundation, the Omani healthcare and pharmaceutical industry continues to operate at a high level despite challenges related to rising costs, diminished investment and a heavy reliance on foreign medical expertise and imported medicines and equipment. Looking ahead, so long as the government is able balance its ambitious infrastructure development schedule with rising healthcare costs while continuing to implement Health Vision 2050 initiatives, opportunities abound for private sector players looking to enter the market.