Arab presence in London fashion week men's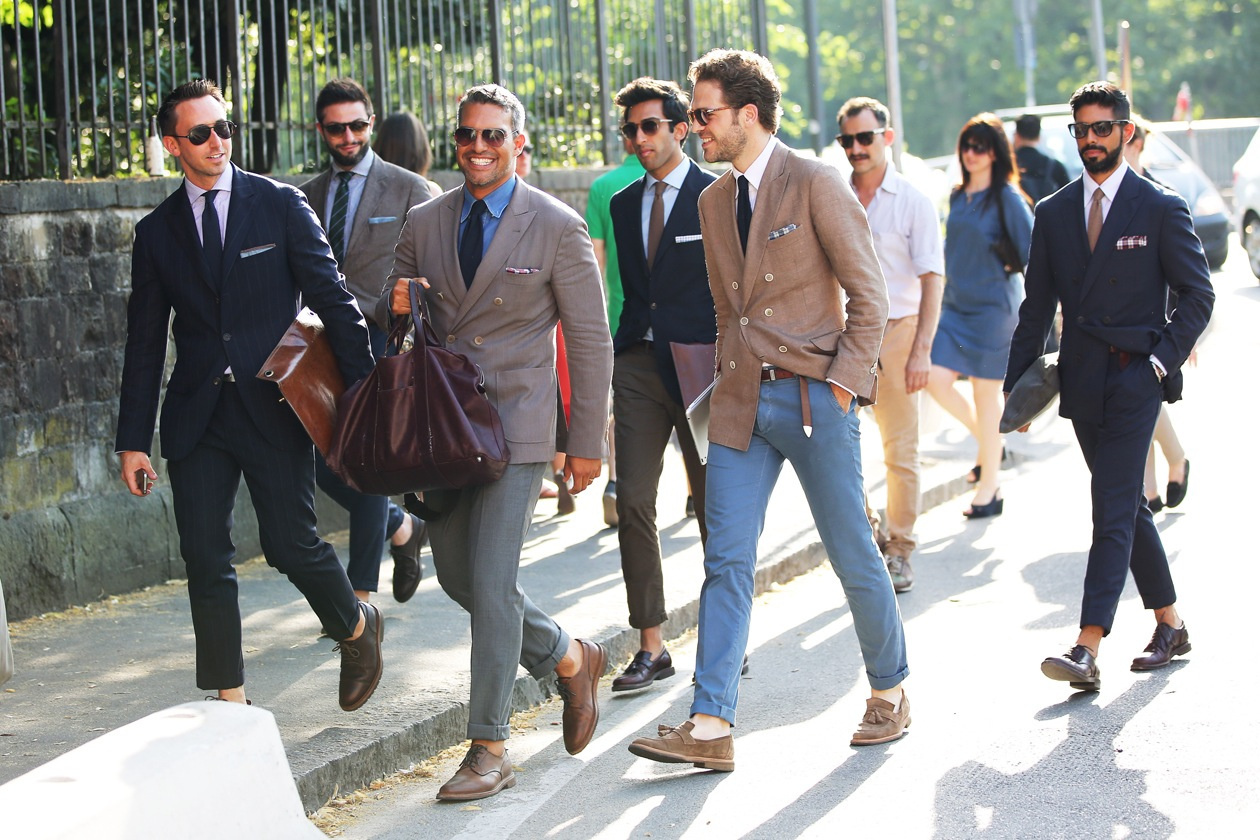 The Executive Director of the British Fashion Council, Caroline Rush, said "the point of difference in London are having a real wealth of young creative talent comparable to those handed down existing business a long time ago"
London fashion week men's is concluded today, which began last Friday, carrying new innovative designs,  at a time when the city is seeking to maintain its position as centre of creativity after Britain Brexit.
In contrast to the fashion shows in the competition cities, such as Paris, Milan and New York, the names of major fashion houses were less in London; which let the emerging talents to make their creations.
One of the first fashion houses that have appeared in the show  «WebMan Design». the house made designs dating back to the scenes of clubs during the nineties, as it offered a wide range of sports jackets bearing the logos, jackets with phosphorescent colours, jeans and trousers with wide legs. the models wore trousers with rise above their centre square lines jackets and sneakers, and one dangling earrings.
the menswear show began for the first time in 2012, and was called "London collections for men", and this year carried the name «London Fashion Week Men's».

This year marked by  presence of many Arab tourists from Qatar, the United Arab Emirates and Saudi Arabia in the events of the fashion week, where Nayef from Kuwait said : that "He attended more than a show for young designers and it is a wonderful experience of attending London Fashion Week men's.
also Abdullah from Qatar said "that many Qataris came specifically from Qatar to attend London Fashion Week men's and thanked Arabisk London Magazine to cover these events.