Qatari Businessmen Association is seeking to develop relations with Britain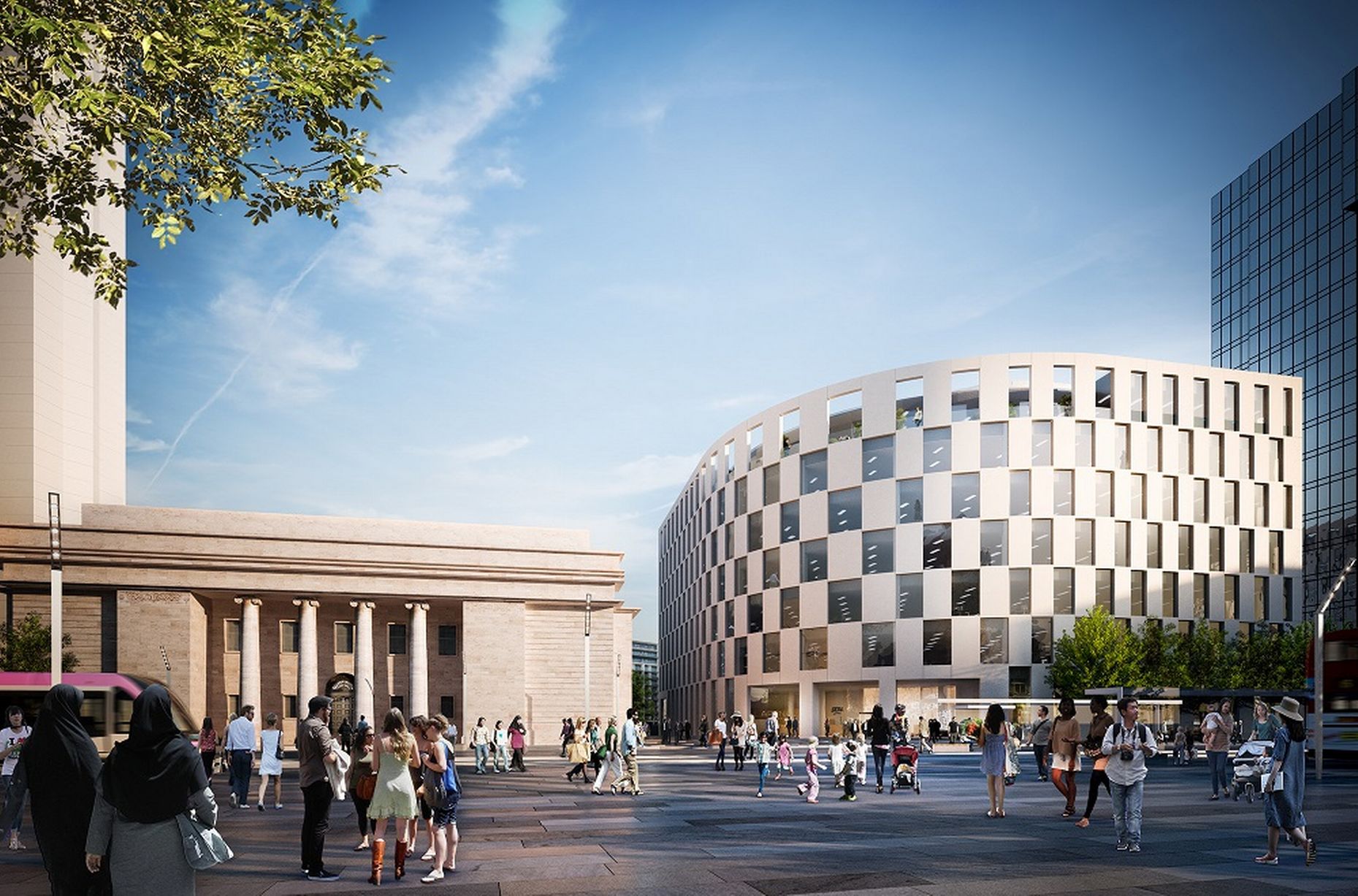 And Sheikh Faisal Bin Qassim Al Thani, assured the need to work for the success of the forum and take advantage of the presence of senior businessmen from both Qatar and the British sides in the  forum to discuss the partnership and cooperation opportunities. He pointed out that the United Kingdom one of the largest trading partners of Qatar in addition to the historical ties between the two countries.
Also, Mr. John Clancy, Chairman of the Birmingham City Council expressed his happiness to visit Qatar for the first time to discuss ways of partnership, cooperation and investment in Birmingham.