The Secret Behind The UAE's Epic Rise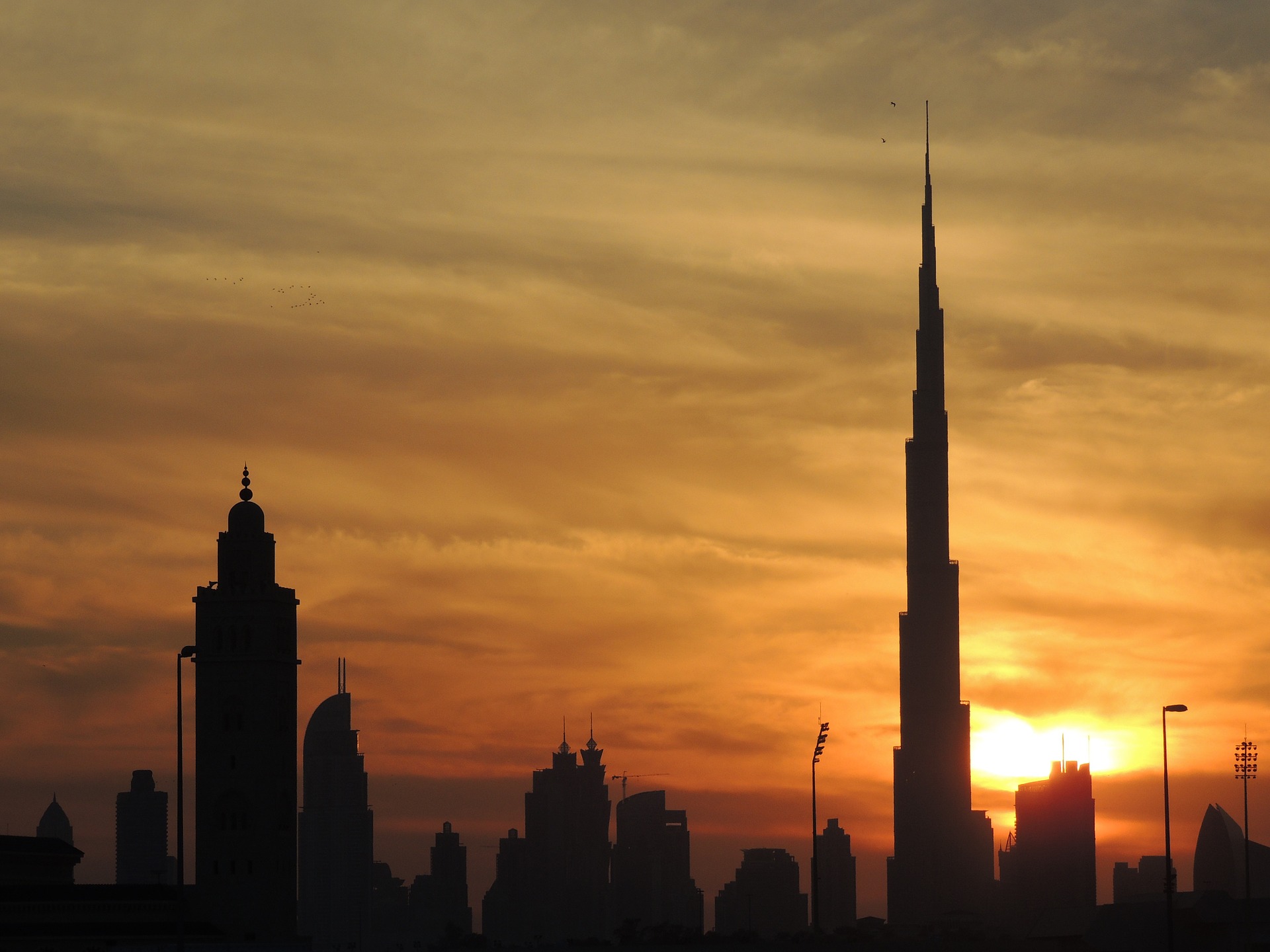 During a recent governmental Summit in Dubai, Vice President and Prime Minister of the United Arab Emirates and Ruler of Dubai, His Highness Sheikh Mohammed Bin Rashid Al Maktoum, revealed the secret behind the UAE's epic rise and how it set an example for effective governance and economic growth.
His Highness stressed the importance of not only of having a concrete vision for growth, but for having the expertise, discipline and resources to implement those strategies on the ground. Additionally, Al Maktoum highlighted the role of cultivating leadership among his citizens and shaping the leaders of the future.
He continues that the path for growth has been thoroughly researched and that the lessons learned are available and can be shared with those who would like to learn.
The Ruler of Dubai also delved into the issue of global conspiracy theories, stating that they may exist in some instances, but that a nation should persist and work hard to achieve success despite those challenges.
When asked if access to plentiful oil reserves and a small population have helped shape the UAE's growth, Al Maktoum retorted that China's population of 1.3 billion has not hindered its progress. He also cited the South Korean example, mentioning that despite their lack of oil resources, that they were able to serve as an example of global success.
Finally, the ruler of Dubai highlighted that fighting corruption and establishing a healthy competition between various government bodies have both played a major role in the UAE success story.