Halal tourism market to be worth $234 billion in 2021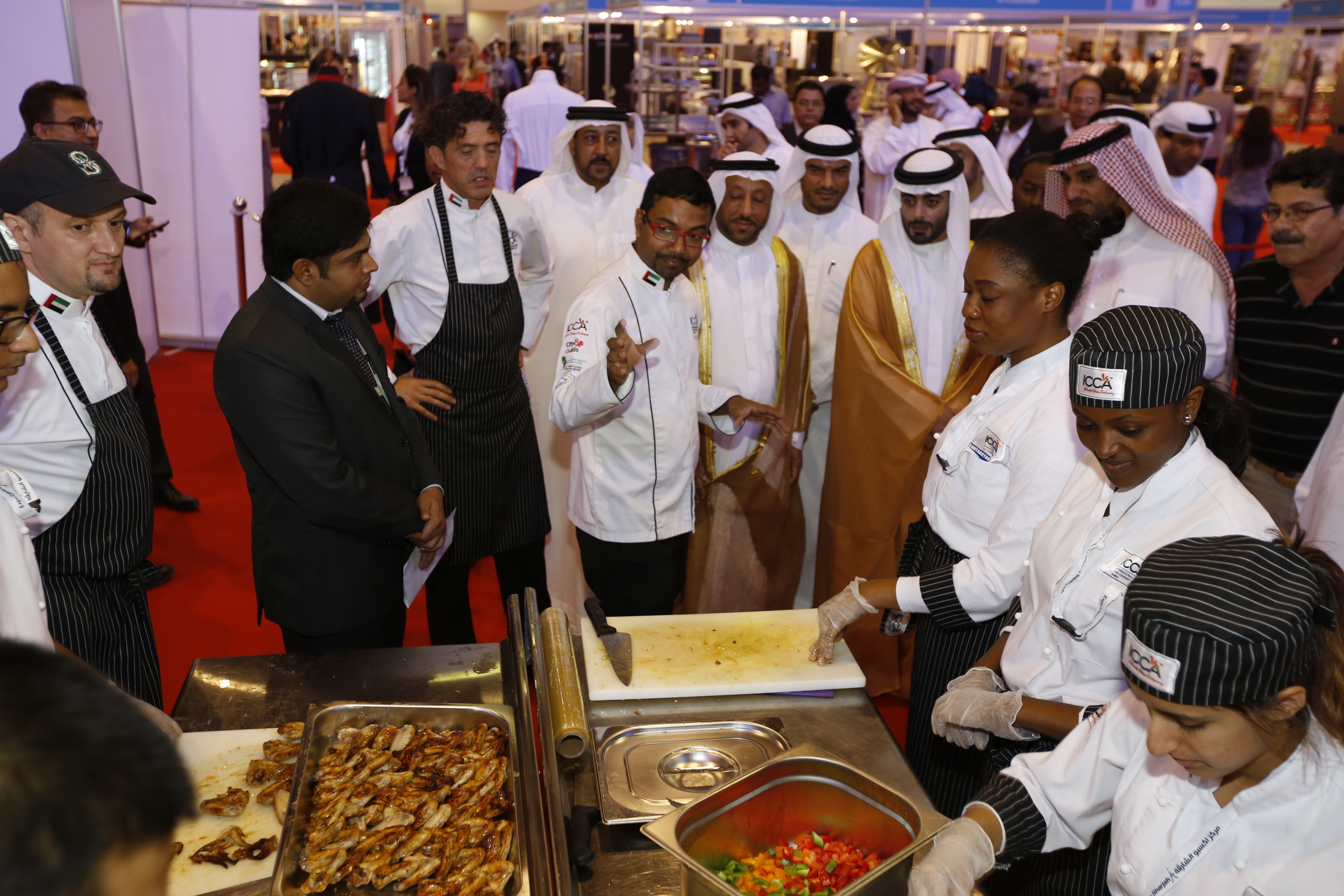 The Arabian Travel Market Exhibition 2017 will host the first Global Halal Tourism summit on 26 April to highlight the various perspectives of Halal travel and tourism, with top experts in the field.
The market for global Islamic travel has been estimated to be worth 151 billion dollars in 2015, which comprises about 10 percent of the global tourism market, with an expectation to reach a value of 234 billion dollars in 2021, according to Al-Itihad newspaper.
"The Islamic Economy is growing at nearly double the global rate. Muslim consumer spending on food and lifestyle reached $1.8 trillion in 2014 and is projected to reach $2.6 trillion in 2020. Travel and tourism has been identified as one of the key growth markets within the Islamic economy yet until now it didn't have a professional platform through which to collaborate on ideas, initiatives and growth strategies. We are delighted to be providing that platform and helping the industry to come together," said Simon Press, Senior Exhibition Director at Arabian Travel Market.
Participants will also take part in the global theatre events as part of the Arabian Travel Market Exhibition in the Dubai Expo 2020 where 180 states will participate and more than 25 million visitors are expected to attend.
Press also added that, "Early forecasts are that 70% of visitors will hail from outside of the UAE, representing the largest international visitor contribution in Expo history. While the short-term goal is to deliver an exceptional six-month event, we have secured a top panel who will discuss how Dubai and the wider UAE can capitalise on its success and ensure there is a lasting legacy."