UK entrepreneurs are contributing to the Muslim lifestyle market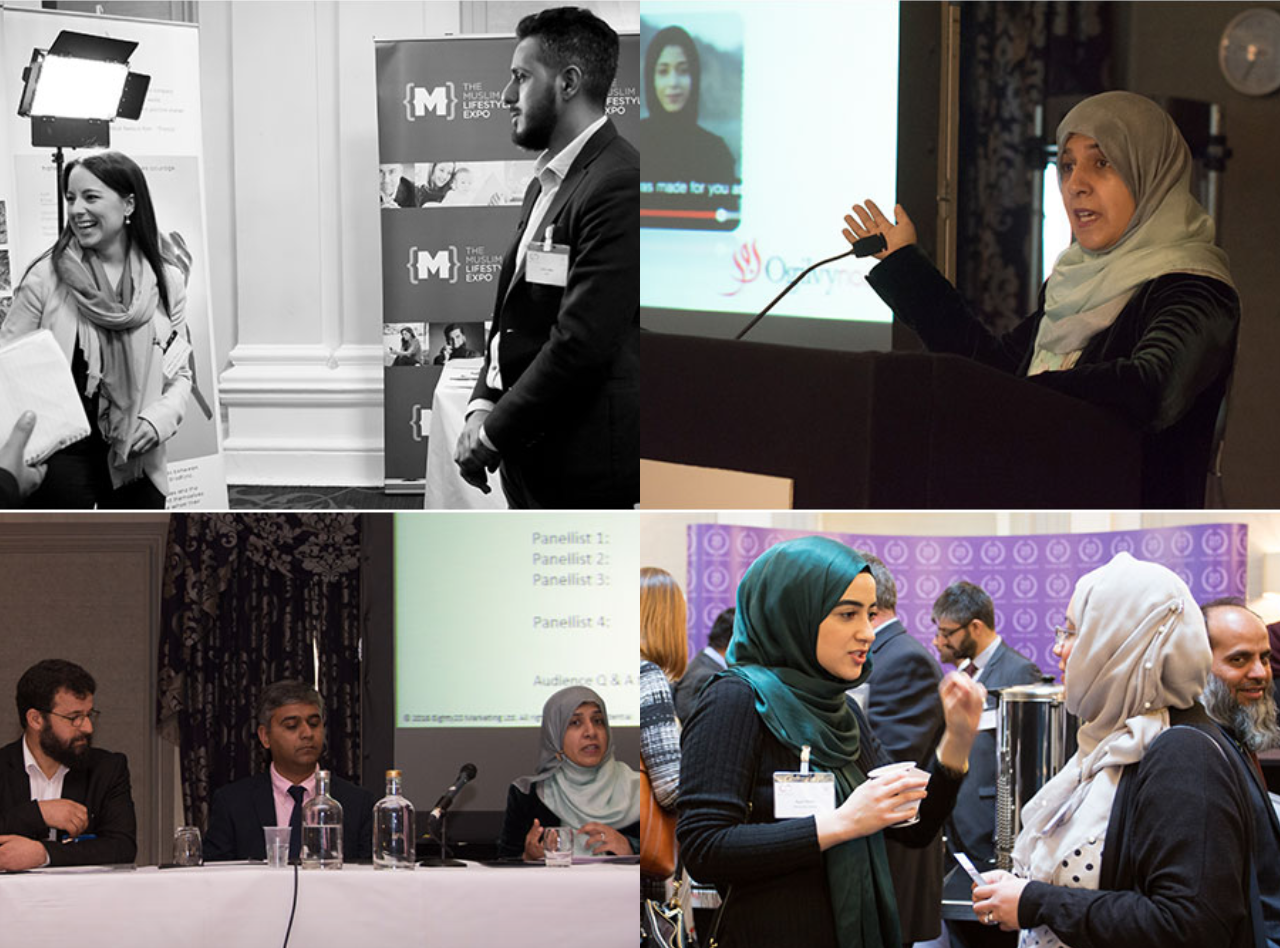 It is one of the fastest growing sectors in the world – and the UK is at the heart of it.
The trillion dollar Muslim lifestyle sector has grown rapidly in a short space of time and is set to grow even further over the next few years.
According to a recent report by Thomson Reuters & Dinar Standard, the industry grew 9.5% to $1.8 trillion at 2014 and projected to reach $3 trillion by 2021.
The UK is seen as a key market globally with brands and businesses keen to connect with Muslims consumers as well as a strong community of entrepreneurs and start-ups.
Next week, London will host the UK's biggest B2B Muslim lifestyle event called MLE Connect 2017 for the second successive year.
The event will bring together business owners, brands, entrepreneurs and start-ups from across the world to learn, network and explore market opportunities.
Last year's inaugural event saw over 160 delegates attend, including brands such as Tesco and Asda, and connect with potential business partners. Next month's event will see 200 key businesses attend including delegates from UAE, Turkey and Iran.
"The UK is seen as a key target market for brands across the world," said Tahir Mirza, founder of the Expo.
"We are seen as being at the forefront of trends and this is why brands from the Middle East and South East Asia are keen to speak and engage with this consumer base.
"If you look at the demographics, the Muslim population is younger, professional, social media savvy and have a higher disposable income. These are the key reasons why this market is so attractive and continues to grow rapidly."
MLE Connect 2017 will see industry experts host a series of seminars and panel discussions across a number of industries within the Muslim lifestyle sectors including halal food, modest fashion, marketing, media, branding, finance, and international trade.
Wilf Lewis, managing director of Lewis Pies which supplies Halal pies across the UK to supermarkets such as Tesco, is one of those who will attend MLE Connect having seen a rapid growth in his business.
"I'm not your typical person who you would normally see selling to Muslim consumers," he said.
"But the growth of our business has been very good especially over the last few years and we have become one of the leading suppliers to the Muslim community across the UK.
"We have invested in attending events like MLE and in our processes but also taken feedback from the Muslim consumers.
"We are now looking to expand our product range to include new products like meatballs for this market."
Mr Mirza adds: "People like Wilf are a great example of how they have taken a traditional product and evolved it to meet the needs of the Muslim consumer.