how much could UAE residents save save on holiday in UK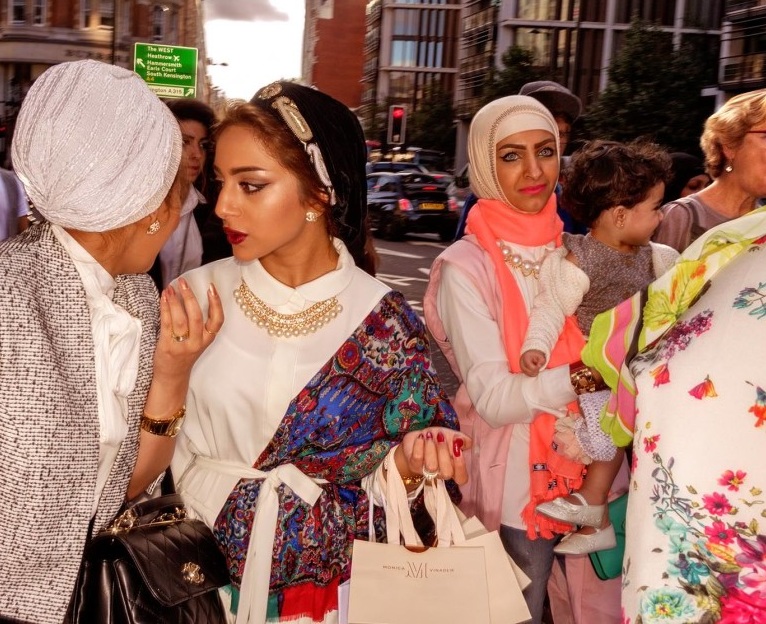 Richard Branson's Virgin Atlantic has introduced a Brexit calculator game to help UAE residents save money on UK trips.
The dirham is at a record high against the pound at present, with an exchange rate of just AED10 to two British pounds, as a result of uncertainty around the implications of the UK's vote to leave the European Union (EU).
Virgin Atlantic says there has "never been a better time to take advantage of the savings".
Its new Brexit calculator enables prospective visitors to the UK to select from a range of popoular tourist attractions such as afternoon tea, watching a football match or attending a play, and calculate the cost pre- and post-Brexit vote.
Nick Parker, head Of India & Middle East for Virgin Atlantic, said: "The Brexit calculator is a fun way to explore quintessential British tourist activities, and work out how much you could save on holiday at the same time."
| | | |
| --- | --- | --- |
| Brexit savings (AED): | | |
| Afternoon Tea | Was 329 | Now 279 |
| A River Cruise along the Thames | Was 356 | Now 302 |
| Buying a Lordship | Was 130 | Now 110 |
| Attending a West End Musical | Was 664 | Now 563 |
| A week-long stay in a 5-star hotel | Was 37,460 | Now 31,771 |