Is Saudi Arabia's private sector capable of participating in hospitals' privatization?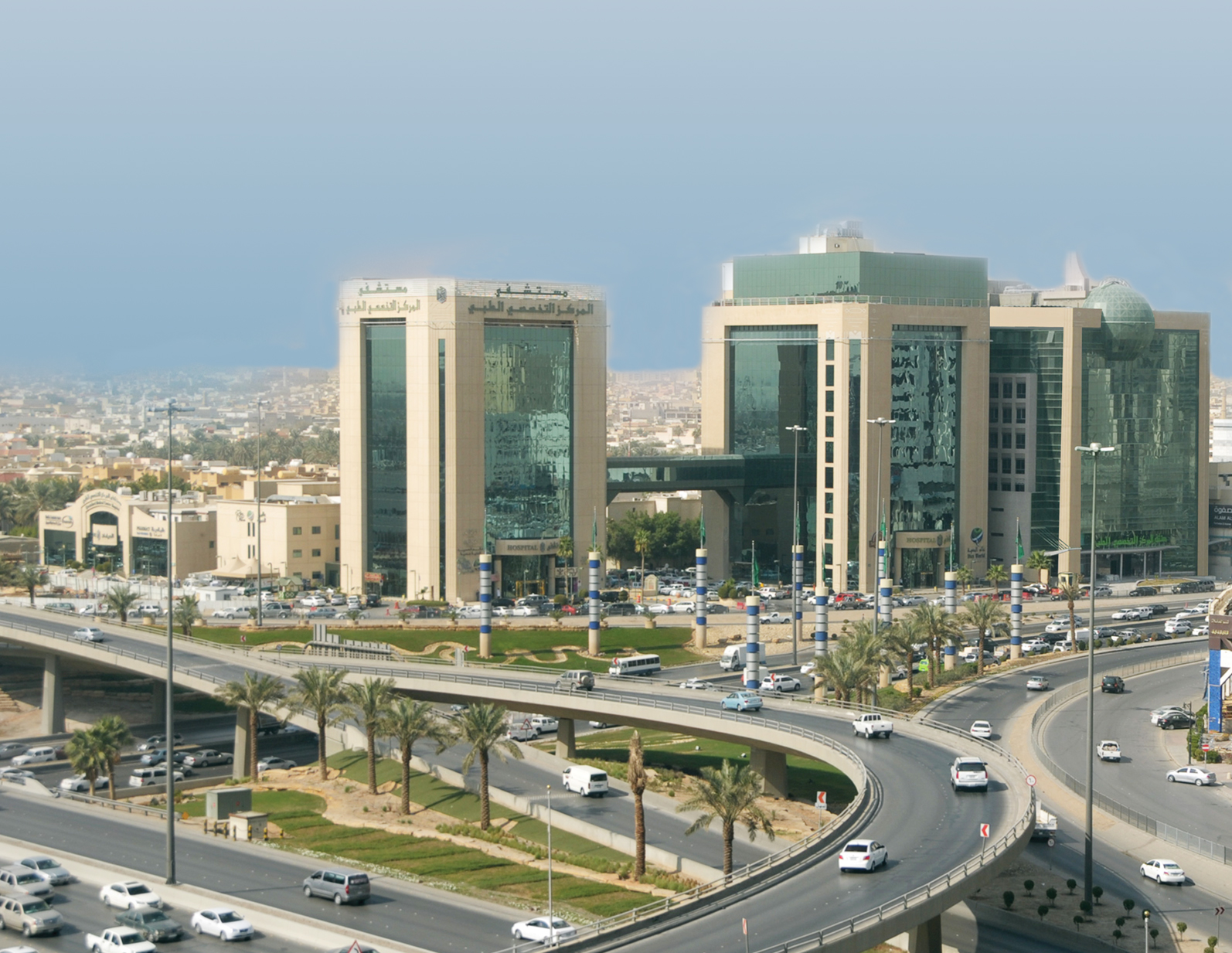 The Saudi private sector is capable of gradually privatizing public hospitals in the kingdom, said Omar Al-Ajajy, member of the National Health Committee at the Council of Saudi Chambers.
Al-Ajajy said in an interview with Al-Arabiya TV that the private health sector is "qualified" to wholly participate in the privatization process, citing its the success in equipping public hospitals with medical resources as an example.
He also expressed his optimism towards the privatization process, denying any possibility that privatization would cause a deterioration in quality of service. He said that it would in fact improve the service quality levels and will help open more hospitals and medical centers to meet demand.
While Al-Ajajy supported the Saudi Shura Council calls for implementing the medical insurance system on all citizens before privatization, asserting that it is a right demand, he still warned of the lack of enough insurance companies.
He suggested starting the process of privatization and public hospitals will then be able to host some of those who have insurance.