Turkish-Iranian relation are serious, but won't affect economic ties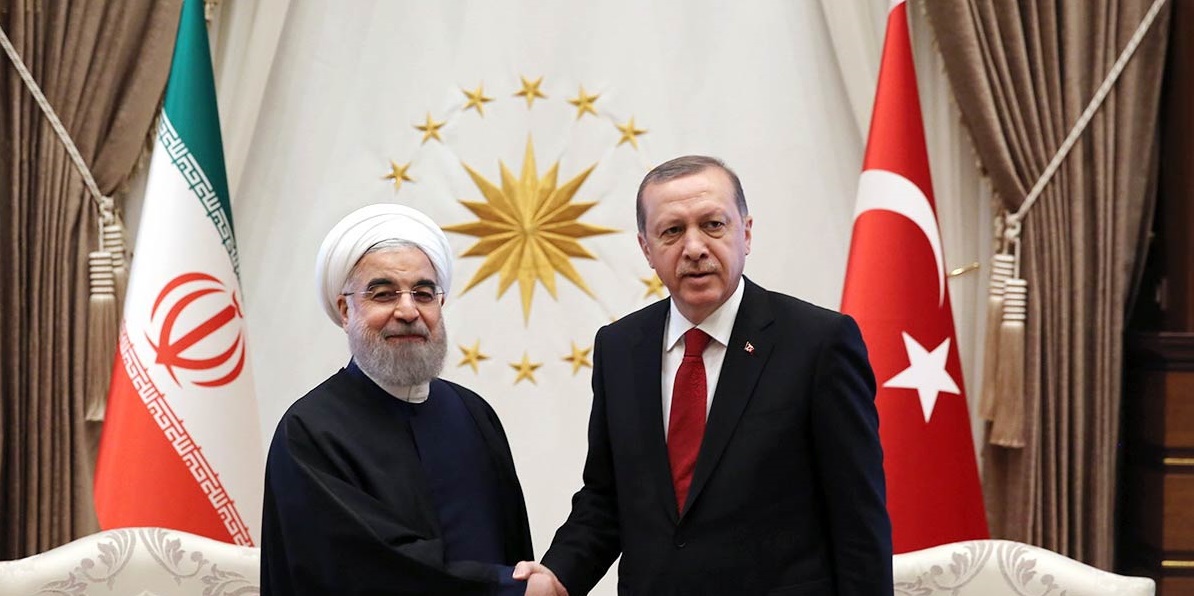 Iranian political analyst Saeid Jafari described the recent tensions between Iran and Turkey as serious disputes especially with regards to the Syrian crisis.
However, he said it was unlikely that tension between them would escalate to a degree that would affect economic relations.
In a report published by Al-Monitor website, Jafari reviewed the latest diplomatic tensions between Ankara and Tehran after Turkish officials, including President Recep Tayyip Erdogan and his foreign minister Mevlut Cavusoglu accused Iran of adopting a sectarian policy and working to divide Iraq.
Jafari also said that there is an important issue to consider when analyzing the dispute between the two states, which is the high levels of bilateral economic relations. Turkey is Iran's third largest destination for exports with a percentage of up to 8.4 percent, and Turkey is also Iran's fourth largest importer receiving 4.6 percent of Iranian imports.
According to the European Commission, Iran is Turkey's fifth largest trade partner.
In this regard, Saeed Laylaz, a prominent professor at Tehran's Shahid Beheshti University and an economic expert, said, "Political analysis should be filtered through economic relations. Precisely for the same reason that tension between Iran and Saudi Arabia escalates, the tension between Tehran and Ankara cannot escalate beyond a certain point, because the economies of Iran and Turkey are complementary to each other."
Jafari said that the latest Turkish criticisms could be explained by another theory that revolves around US President Donald Trump.  Hakki Uygur, the deputy director of the Center for Iranian Studies in Ankara, said that former US President Barack Obama's regional policy was such that Turkey and the Arab states of the Persian Gulf felt as if they were alone in their battle against Iran, considering that Iran and Russia were active in the Syrian war.
Uygur added that of Trump's constant threats against Iran have led to the fact that now Turkey and its allies, "feel that, unlike the past six years, Iran will no longer be at ease and that it is time for them to make up for the past losses".
Jafari concluded that the Iranian-Turkish tensions are serious, especially with regards to the Syrian crisis; however, the dispute is likely not to exceed a certain level.