UK-Turkey: A golden era in bilateral economic relations after FTA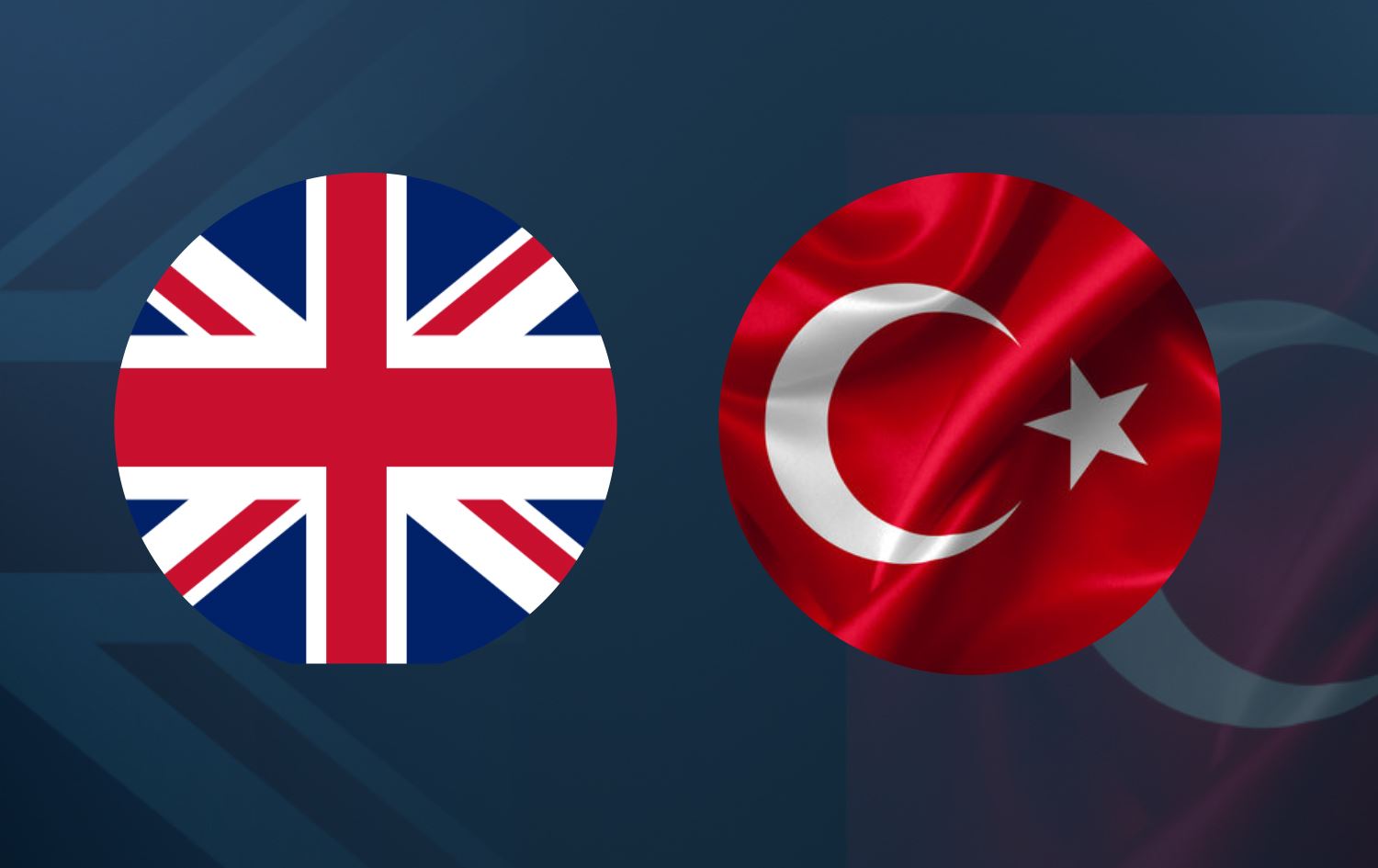 Since Brexit, Turkey-UK economic relations have begun their golden era following the increased trade and mutual investment momentum between the two sides.
The free trade agreement (FTA) between Turkey and the United Kingdom entered into force on January 1, 2021, to begin a new phase of economic cooperation between the two countries, with the aim of ensuring the continuation of trade without problems.
Biggest Partner:
The UK says the FTA with Turkey is the fifth largest and most significant agreement signed following Brexit, while Turkey considers it the second most important trade agreement following the Customs Union agreement signed with the EU.
The UK is also Turkey's second most important trading partner in Europe, after Germany. Yet, it is likely for the UK to be ranked first in case of an expansion of the free trade agreement between the two parties.
The UK is Turkey's seventh largest trading partner, with Turkey ranked 17th as Britain's largest trading partner.
The most important imports
The UK mainly imports gold from Turkey, automotive parts, vehicles, cables and electrical gadgets, while Turkey imports engines, helicopters and medical products from the UK.
Alongside trade, there have recently been various indications of the two parties' desire to strengthen cooperation in defence industries, with multiple sources suggesting that the UK is getting increasingly interested in obtaining advanced Turkish drones or working on a joint programme with Turkey to make combat drones.
In contrast, Ankara does not hide its need to take advantage of Britain's expertise to develop its engine-making capabilities, the biggest dilemma in Turkey's defence industries.
Number of Corporations:
The number of active British companies in Turkey currently stands at more than 3 thousand, where Britain came third among the top Foreign direct investment countries in Turkey between 2002-2021, with a total value of $ 12 billion and $802 million.
Many British companies are also willing to invest in Turkey in the defence, aerospace and aerospace industries.
Volume of trade
Trade between Turkey and the UK increased by more than 20% in 2021 to more than £18 billion for the two countries to benefit from the FTA.
Turkey ranks among Britain's most important trading partners, especially as it ranks among the top 20 most importing countries.
Turkey ranks 18th in the list of top importers from the UK and 23rd in the list of largest export markets. Nonetheless, 19% of Britain's foreign investment is in Turkey, and it ranked first in the List of top Turkey Investors in 2021.