Middle Eastern Magic with Dana Al Fardan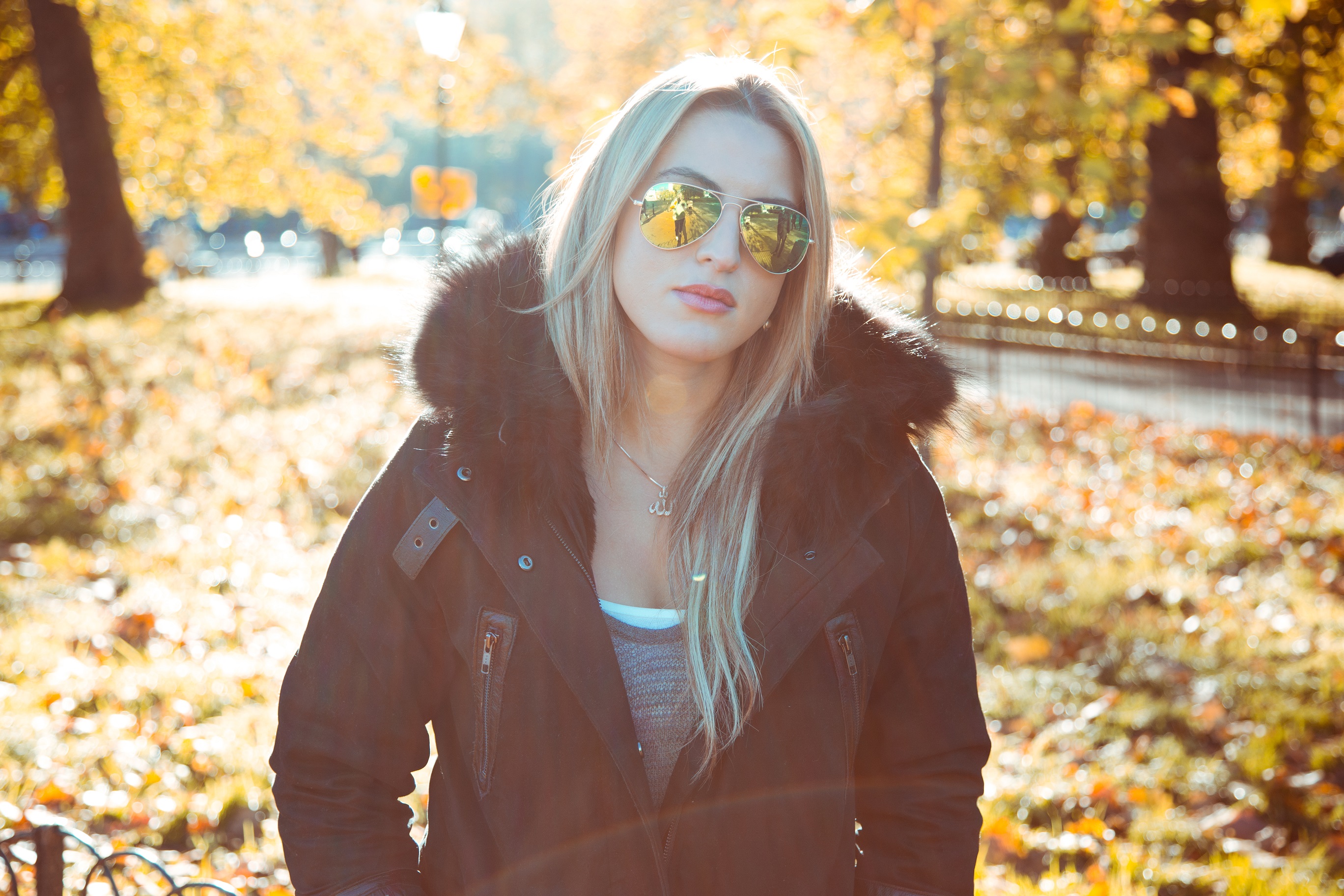 Bridging the gap between East and West, groundbreaking Qatari composer Dana Al Fardan is a musical must-see
On Sunday 17 September, Seen in the City had the rare privilege of attending an intimate concert showcasing "Sandstorm", the latest works of female composer Dana Al Fardan, at the Royal Haymarket Theatre. An extraordinarily accomplished composer, Al Fardan is a pioneer in the music industry: A woman from the Middle East and the founder of DNA records, Qatar's first recording label, she represents multiple minorities.
Yet despite her unusual career path, her unique journey and quest to establish a name for Qatari culture, Al Fardan has managed to forge a path for herself, resulting in a line of high quality compositions that a Western ear will find easy to listen to, while retaining their Middle Eastern influences.
Many of the pieces we heard had an epic quality and the theme of film culture is strongly evident. However, every piece also had its own story, with many of her works inspired by her experiences as a young mother to daughter Layla. These moving references make her music relatable, simultaneously exploring her interpretation of the world at times of unrest and uncertainty.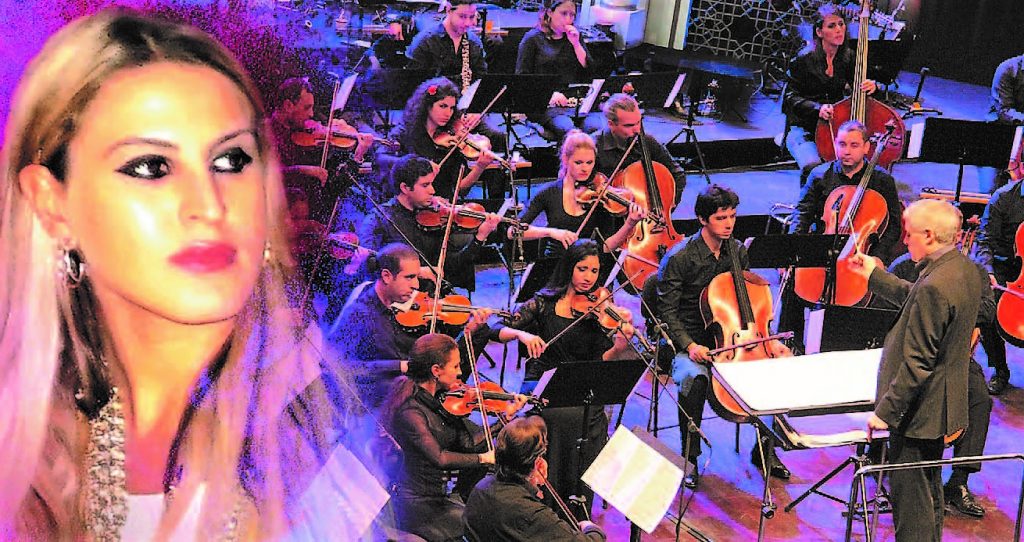 The performance by the London Metropolitan Orchestra was supported by expert vocals from sopranos Daisy Chute  and Lou Vilstrup, who brought a touch of glamour with their elegant gowns as they sung in perfect harmony. However, the highlight of the show was a grand finale with guest Syrian singer Assala Nasri, the pre-eminent female artist in the Arab world.
All in all, the show was a unique opportunity for a London audience to access a whole other world through the medium of music. Besides being an educational experience, it was a thoroughly enjoyable evening and a perfect example of the great things the arts world can achieve when several cultures come together.
For more information on Qatar please visit: www.visitqatar.qa