Memories of cities: Syrian urban spaces on display in London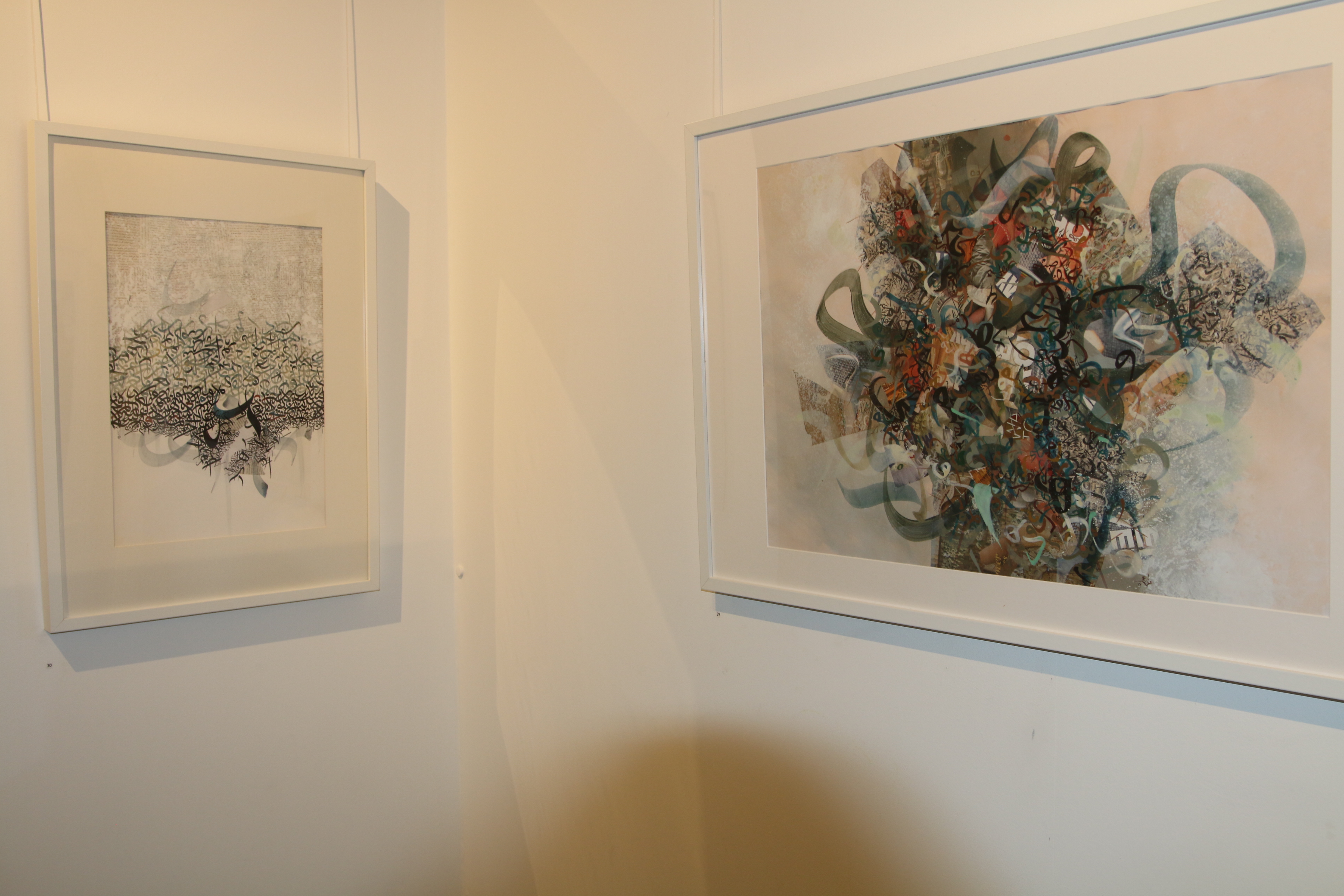 By: Francesco Lo Bello
Now in its final days, the exhibition "Memories of Cities" explores Syrian urban spaces through the paintings of five Syrian artists from different generations and backgrounds.
Through the use of styles and techniques unique to each artist, the works on display reflect the relation between the painters and the places of their past with the aim of linking them to the present and preserve their memory.
Art, besides being a tool of self-expression for the artist, becomes a way to save from oblivion spaces which the current events unfolding in the region threaten to destroy forever, by imprinting them in the memory of the viewers. The city, in turn, becomes a space for artistic experimentation and the artwork the tool through which each painter challenges the image of Syria currently portrayed by both traditional and new media.
The exhibition, currently ongoing at "Gallery Hiba" in West London, represents a safe space for the artists to express themselves freely, far away from any influence. The artists displaying are Ghassan Jadid, Khaled Al Saai, Nizar Sabour, Manhal Issa and Virginie Arakelian, with the last two currently present at the venue.
The gallery was founded under the supervision of Hiba Sabra, an artist herself, with the aim of giving visibility to Syrian, Middle Eastern and international artists.
"As a Syrian living abroad, I have long developed a yearning for the cities of my youth", says Sabra. "I remember the energy, ambition, power and hope embodied in each of them. […]I hope these artworks stand as eternal testament to the truth and memories that reside within each of these cities, so many of which have been destroyed, but all of which live on just the same."
Address and opening days:
Willesden Gallery, London NW10 2SF
10 – 21 October 2017