Art Bahrain Across Borders exhibition ends in London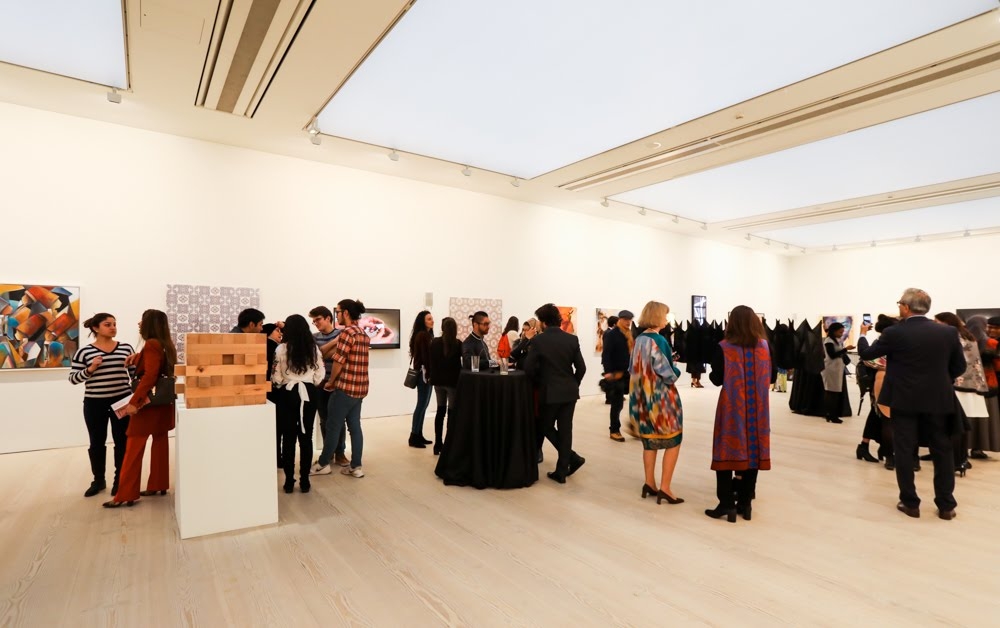 Francesco Lo Bello
The Bahrain Art week, organised under the patronage of Her Royal Highness Princess Sabeeka bint Ibrahim Al-Khalifa wife of the King Hamad bin Isa of Bahrain, has recently drawn to a close at London's Saatchi Gallery. The event took place on the occasion of the Bahraini National Day celebrations and saw the presence of Bahrain's Ambassador to the UK Shaikh Fawaz Bin Mohammed Al Khalifa, Sheikh Mohammed bin Essa Al-Khalifa, chairman of Tamkeen, Sheikha Maram bint Isa Al-Khalifa, director at the Office of Her Royal Highness Princess Sabeeka bint Ibrahim Al-Khalifa and many other functionaries and eminent personalities.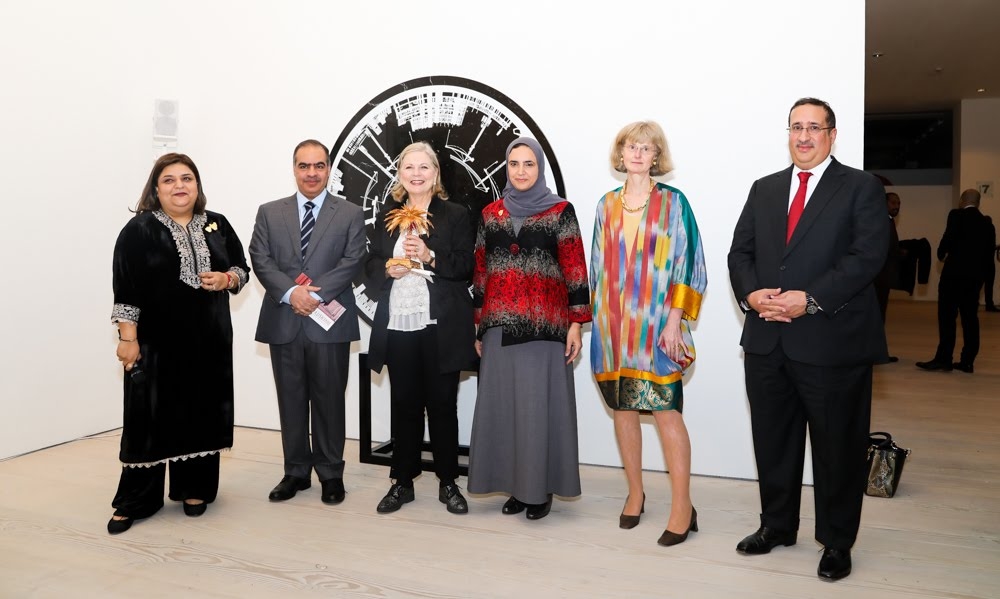 The week started with an exhibition called Diversity, where 15 Bahraini artists showed a total of 35 artworks. Besides being a platform offering British art lovers the possibility to admire these works, the event also served as an important occasion to revive and enrich Bahrain's visual art scene and open new opportunities to the country's artists who had the chance to interact with other artists from all over the world.
During the Bahrain Art week a panel discussion called "The Business of Art" was held with the aim of showing both local and international artists the possibilities offered by investing in their art production, especially at a time when art is seen an important contributor to economic development. Speeches were delivered by both artists and art lovers.
Another important event was the launch of a book called "Bahrain Authentic Arab Horses" by the late illustrator Ahmad Baqer. The book is an important reference work for the history of Arabian horse bloodlines and the efforts carried out by the kingdom to preserve them throughout the years.
In a statement issued on the occasion of the Bahrain Art Week, Sheikha Maram bint Isa Al-Khalifa, thanked Princess Sabeeka for her constant support to the ArtBab – Art Bahrain Across Borders initiative and for having expanded its scope to other capitals and prominent cities in the world, thus promoting Bahrain as world touristic and cultural hub.