Cluttons 2018: 50% of Gulf investors seek the UK for real-estates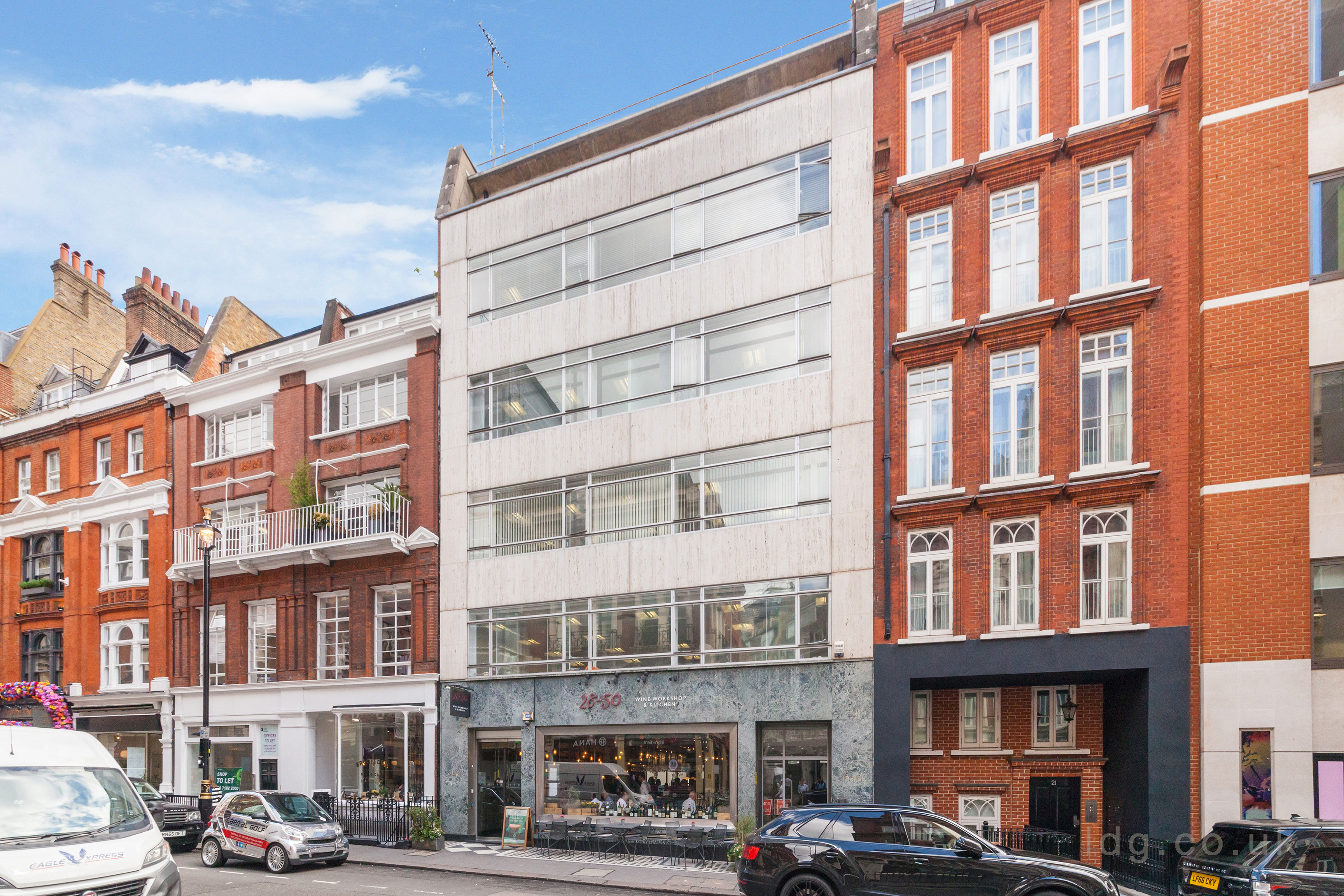 By: Sarah Amr
When Knight Frank Properties named London as one of the cities that matter most to the wealthy, a big share that traced back to Gulf investors. The criteria set by Knight Frank Properties included factors such as quality of life, spends, and entertainment. Economic factors were also included such as the decline of the British pound after Britain's exit for the European Union "Brexit" along with the high demand on real-estate, long property leases and significant profits.
According to the In and Out Global Capital Flows: Middle East report, which was prepared by CBRE Group; a consulting company specialising in the field of commercial real-estates, it was established that prominent Arab businessmen spent 1.28 billion British Pound (1.73 billion USD) during the past year on commercial real-estates in Britain. Moreover, Middle Eastern investors owned more than 7.3 million square meters in real-estate. Hence, it is evident that London remains the number one preferred destination for Arabs in terms of international investments.
By late 2017, Woolf Asset Management Ltd.; which is owned by the Al-Gurg family of Dubai, paid £ 266.5 million ($ 360.9 million) for the 20-storey Southbank Centre building in London. According to Abdulla Al-Gurg this purchase went alongside with their strategies that is centered around the ownership of pioneering commercial buildings in London. He added that Southbank Centre is considered to be one of London's most vibrant areas with several sub-markets and a unique blend of world-renowned institutions of art and theater in addition to high-end hotels and luxury residential facilities.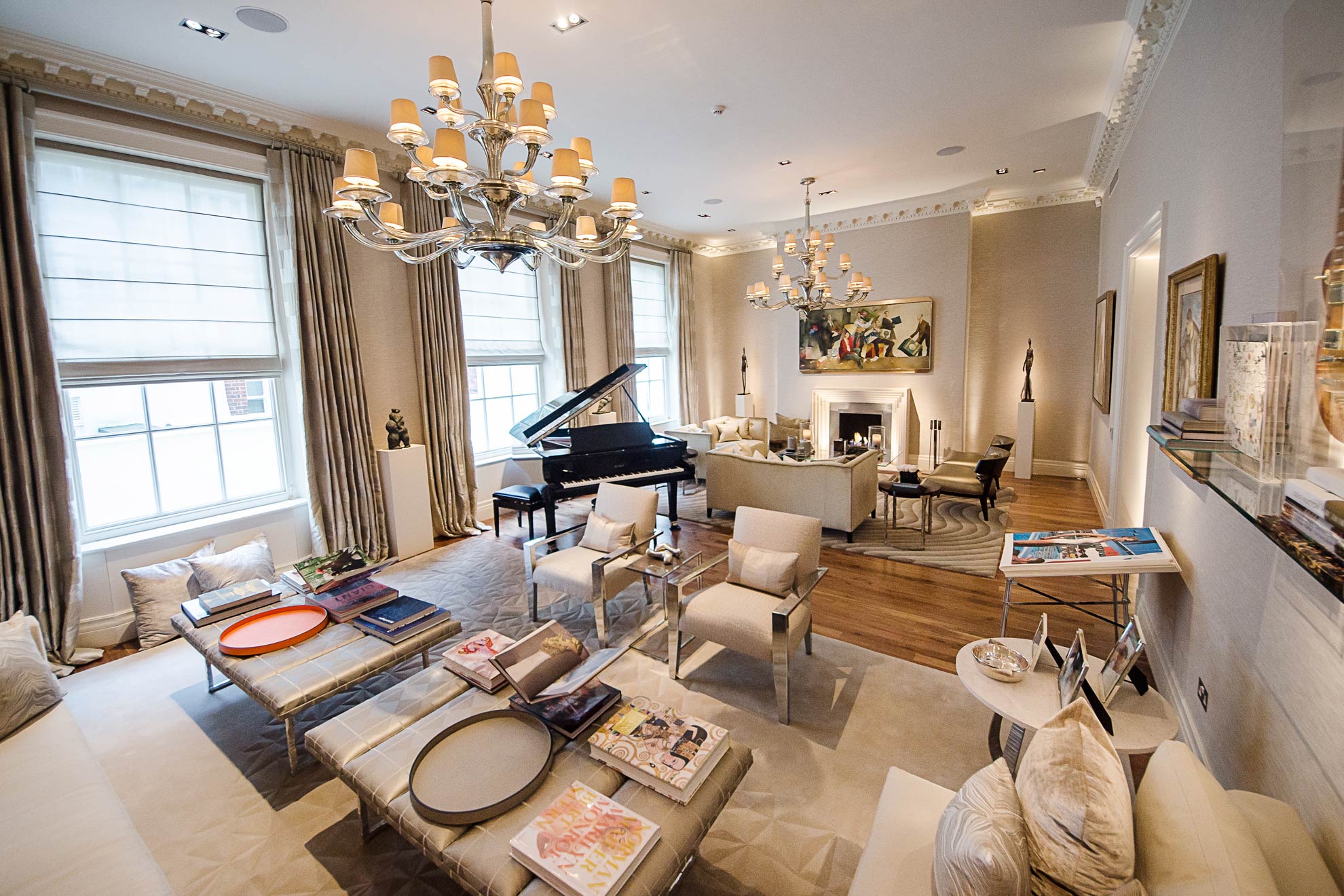 Meanwhile, a report was published by Cluttons indicating that more than one-fifth of GCC (Gulf Cooperation Council) investors reported the United Kingdom as their preferred destination in terms of real-estate investment. Moreover, almost half (49%) plan on allocating funds to properties in London in 2018.
In a private equity exploratory report prepared in the first quarter of 2018 by investors, it was presented that the United Kingdom has always been a beacon for Middle Eastern investors. This was due to the strong political and trade factors that linked the region with the United Kingdom and facilitated for healthy cross-border investments.
The report also added that London, specifically, is considered to be a hub for wealthy individuals in the region who account for 15 to 20% of the regions' total international residential property transactions of Britain's capital. According to JLL (Jones Lang LaSalle)'s May report, Middle Eastern investors are set to purchase more properties outside their countries after oil prices rebounded from its lowest rates in the past three years. It is also expected that commercial real-estate transaction will grow to 9.1 million USD this year, following the decline of investments in the Middle East to 25% in 2017.
Twenty-two percent of the sample used by Cluttons; consisting of 250 investor in the GCC, reported that they view the United Kingdom as the most important investment destination. The countries included in the sample were the United Arab Emirates, Saudi Arabic, Kuwait, Bahrain, Oman and Qatar. Thirty-seven percent of the sample reported that London was their preferred destination for investment in the United Kingdom, followed by Manchester (25%), then Birmingham (16%), and finally Scotland (13%).
In London alone, the high-end Chelsea area was the most preferred by GCC investors, accounting for 29% of the sample, followed by Fulham (15%). Hyde Park, Convent Garden, Soho and Clerkenwell were also amongst the five most preferred neighborhoods in London for real-estate investors. Meanwhile, most investors from the Arabian Gult said that they preferred new real-estate and properties than used or old ones, especially when it came to residential assets (71% versus 9%).
Amongst participants residing in the Middle East, 45% reported that they had assets ranging from 500,000 USD (81.8 million dirhams) and 750,000 USD excluding assets of their main residence. Meanwhile, 31% reported having 750,000 USD to 1 million USD, whereas 24% reported having assets exceeding 1 million USD. In terms of owning real-estate assets in the United Kingdom, around half (43%) of the survey's participants reported owning real-estate assets in London, whereas 58% of the participants said that they owned real-estate assets elsewhere in the country.
Commenting on this issue, Faisal Durrani, head of the research department in Cluttons, said that despite Britain's exit from the European Union (Brexit), it seems that London's position as an investing hub has held its ground, proving to be unchallenged.