Two Arab-born models nominated on the British Fashion Council Awards 2018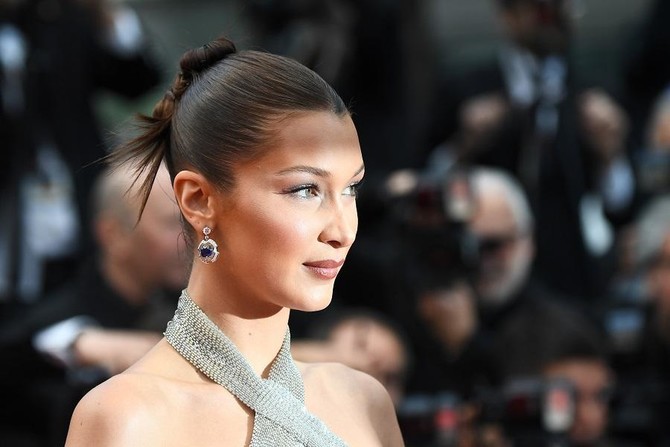 By: Sarah Amr
On the 10th of December 2018, the highly awaited celebration of the British Fashion Council (BFC) Awards is set to take place. The event; which is very much anticipated by all those working in the fashion sector, is expected to be held in The Royal Albert Hall in London. The annual celebration is known to honor prominent and influential brands and designers in the world of men and women fashion. Special prizes are awarded to British designers while several awards are directed at young talents, jewelry designers and fashion models.
The announcement of the full list of nominees in October created a buzz in the fashion world as amongst the candidates for the title of "Model of the Year" were two Arab-born models. Palestinian-American, Bella Hadid and Sudanese-Australian, Adut Akech were among the nominees; alongside Kaia Gerber, Adwoa Aboah and Winnie Harlow.
This nomination is not the first of its kind for Bella Hadid; the model was nominated for the same title for the two previous years during which she received an appreciation award. However, the "Model of the year" award then was received by her elder sister, Gigi Hadid alongside fellow model Adwoa Aboah.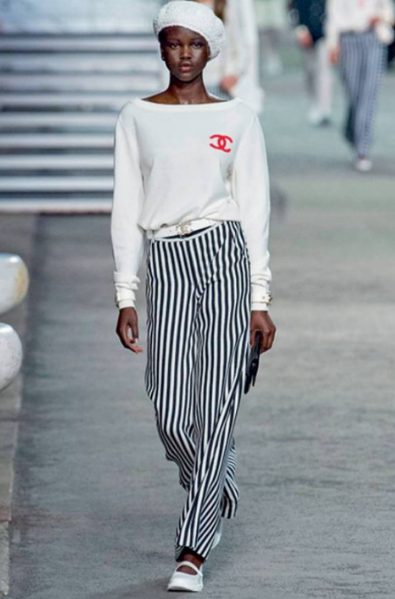 As for Adut Akech, this nomination is her first in the BFC Awards. The model who has not exceeded 18 years of age has modeled on stages worldwide. She has been debuted by Saint Laurent to exclusively conclude their Fall and Winter 2017 and Summer and Spring 2018 shows. Akech also participated in Melbourne Fashion Week and Paris Fashion Week.
The BFC Awards 2018, with the collaboration with Swarovski Jewelries, will award winners voted by 2000 fashion professionals in 32 different countries.