Kuwaiti "Brooke Shields" is facing charges in London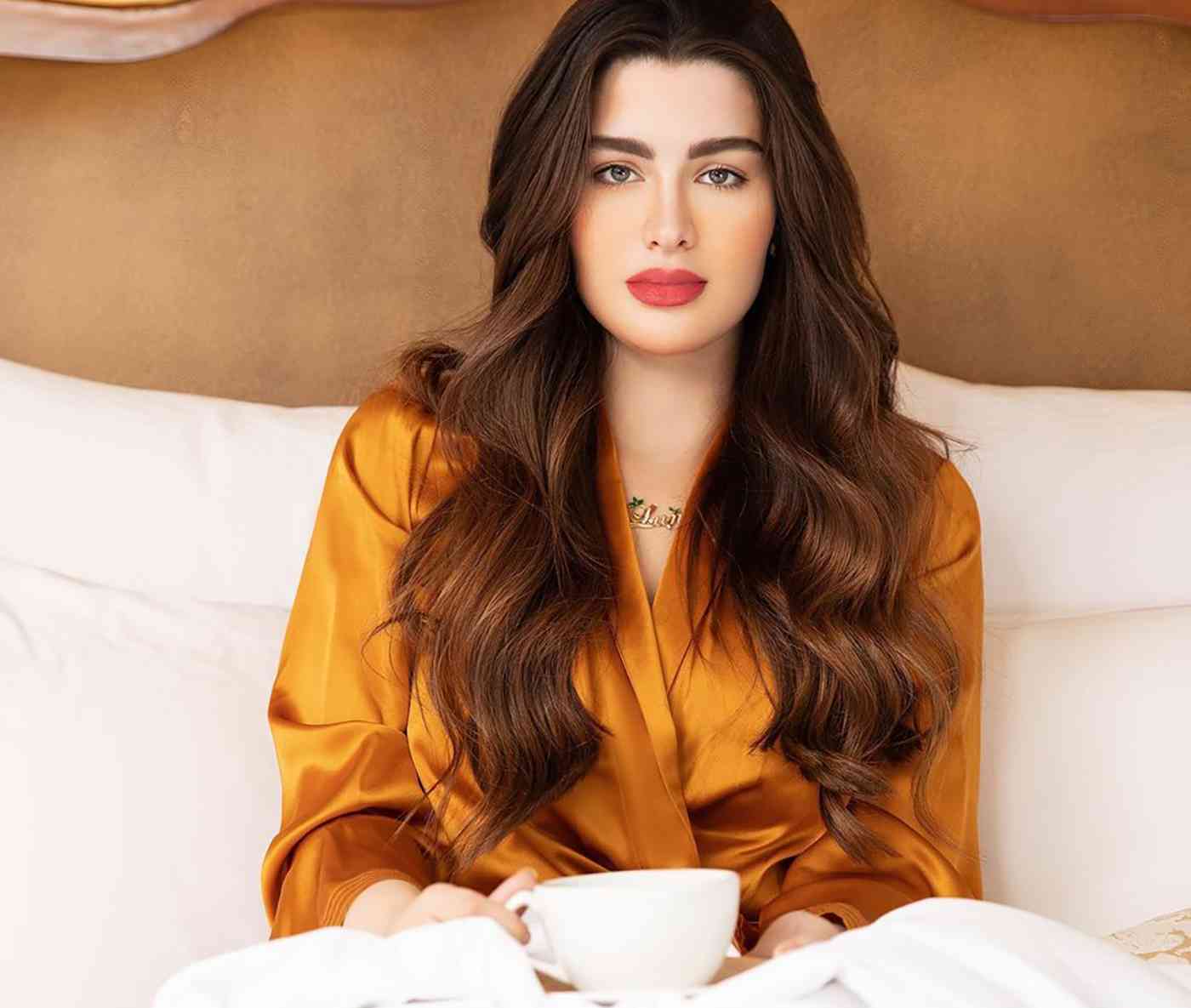 Kuwaiti influencer Rawan Bin Hussain is facing the charge of assaulting her ex-husband, Libyan Businessman Muhammad Youssef Al Magariaf. After stalking him in London Last year, assaulting him and damaging his expensive shirt which was worth around 200 Sterling Pounds.
According to The Sun which described Rawan as the Kuwaiti "Brooke Shields", her defense attorney denied the charges, and said that she was not able to attend last month's hearing because she had COVID. Her positive test result exempted her from attending.
Her lawyer Katy Mustard said in her defense: She lives in Dubai with her little girl. With the current circumstances and the travel pathways being closed off, it may be difficult to grant her entry to the country for trial".