The Land of the Rich: UAE claims 5th in attracting the wealthy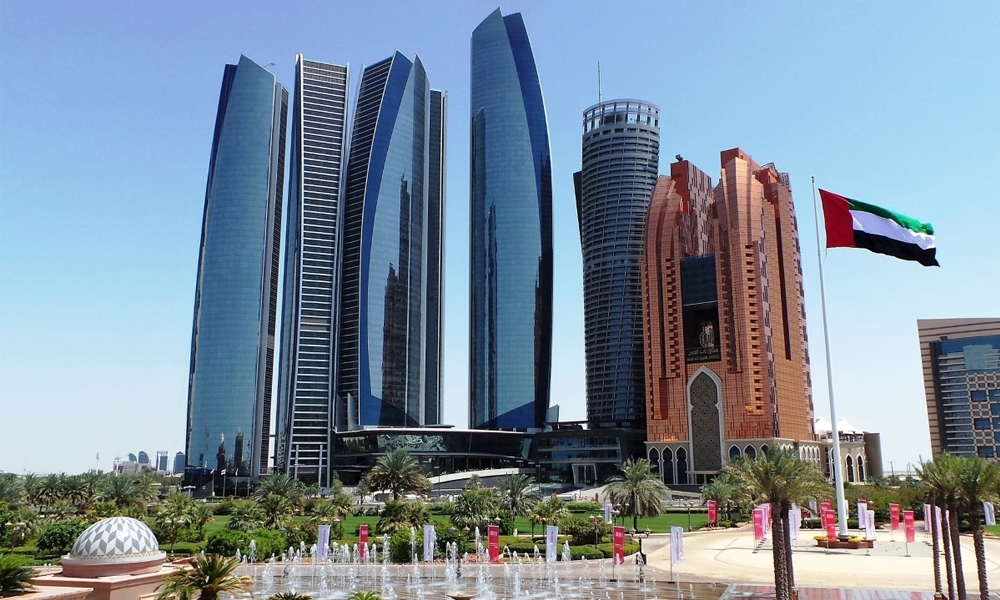 Due to the hefty number of wealthy people moving to settle in UAE in 2018, the nation managed to claim the 5th place worldwide in terms of attracting the wealthy; surpassing in the process France, Turkey, India, Russia and China.
With this title, UAE asserts its place as a worthy destination for capital and high-net worth individuals, especially as it acts as a global hub for investment and financial development.
According to a study published by New World Wealth, UAE has been the destination of choice to 2000 millionaires in 2018, hence landing the country at the top 5 list of destinations that attracts wealthy inflows.