Brexit Will not Affect the Kuwaiti Investments at UK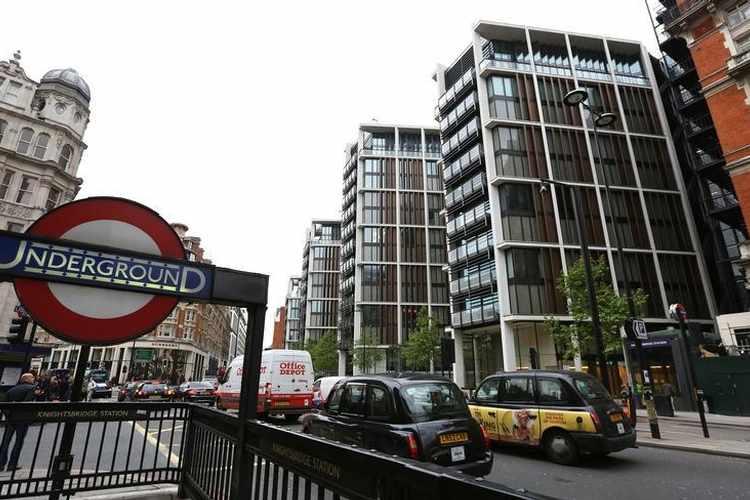 The Kuwait investment authority office in London announced that they will continue their works after Brexit, as the direct impact on Kuwaiti investments owned by the Authority through the Future Generations Reserve Fund is not notable.
It is worth mentioning that after the referendum on secession at the UK; the authority diversified its investments, as Al Ajyal Fund invests in several countries such as America, China and many other countries of the world, while its investments in Britain amount to only 30%, equivalent to 180 billion dollars.
The KIA clarified that most of its investments are outside Britain, noting that this confirms that it was not affected significantly after the Brexit.
The KIA pointed out that it entered Britain before entering the European Union, stressing that London will remain a financial center, as the new government is expected to create investment and tax incentives to compete the other world capitals.
The Authority stated that the pound sterling and the British markets have risen in the days when the exit process was confirmed, and no major shock occurred as expected; pointing out that Britain's possession of trade agreements with major countries and economies such as China and India strengthens this trend.
It is reported that Britain announced earlier that it will conclude additional agreements to ensure that its commercial interests are not affected.
The KIA revealed that it will diversities of its investments in a way that achieves the targeted returns and the lowest possible risk, as the investments in listed assets circulating in global markets such as government bonds or companies, stocks and private equity funds vary, and investing in real assets that secure cash flows and achieve investment diversification in a way that reduces risk.
It added that the investments are distributed in 120 economies around the world, and it has determined the optimal diversification of the funds invested in the types of investment assets and various countries and the new distribution was as follows: stocks from 37-73%, bonds from 15-30%, alternative investments from 0-12%, And the cash is from 0-25%.