Emerging Europe Investors Increasing Investments in UAE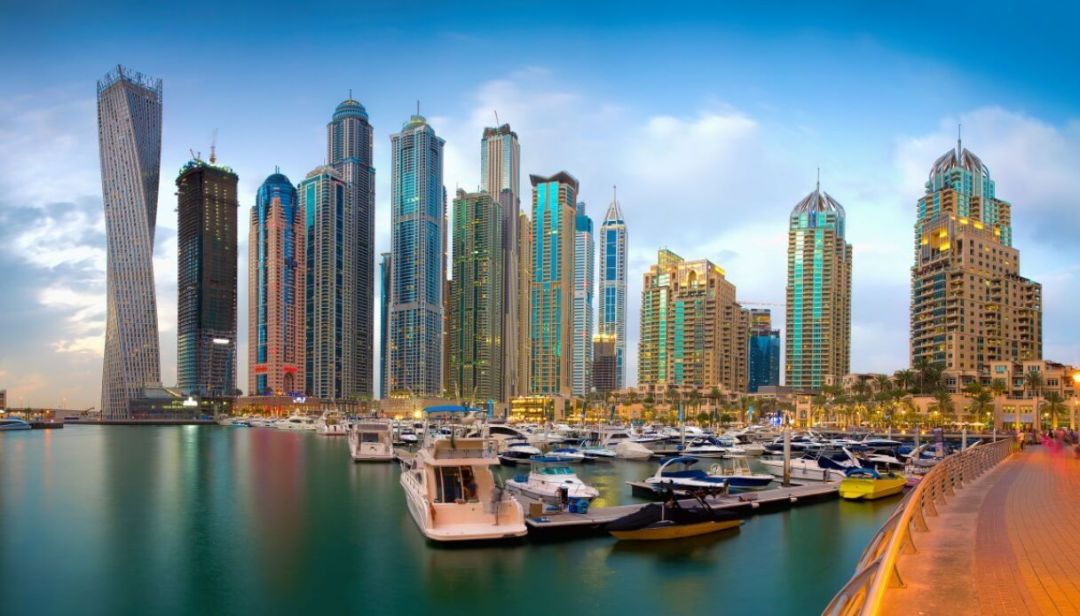 Companies from emerging Europe are increasing their operations in the United Arab Emirates (UAE), with tourism, IT, transport, food processing, financial services and the real estate sector the key industries for businesses from the region.
The Czech Republic is the country with the largest presence, with over 300 companies operating in the UAE. It is followed by Ukraine, with 250 companies in Dubai alone, and then Poland with more than one hundred businesses.
While the CEE food and tourism sector is already well known in the UAE, the country now plans to invest in other areas, such as IT, robotic and artificial intelligence.
In October, Slovenia opened its first embassy in the UAE, starting talks to establishing links between artificial intelligence experts from both countries. Croatia is already present in the country, thanks to the start-up STEMI, whose robots are teaching people from UAE how to programme, create 3D-models and their own mobile apps.
In December, Wizz Air, emerging Europe's largest low cost airline, signed a preliminary agreement with Abu Dhabi Developmental Holding Company to form a local carrier.
The new airline, known as Wizz Air Abu Dhabi, will operate a fleet of Airbus A321neo aircraft and is the Budapest-based company's first airline outside of Europe.
Emerging Europe-based investors looking to enter the global real estate market might be surprised to learn that properties in the United Arab Emirates are set to be among the most lucrative.